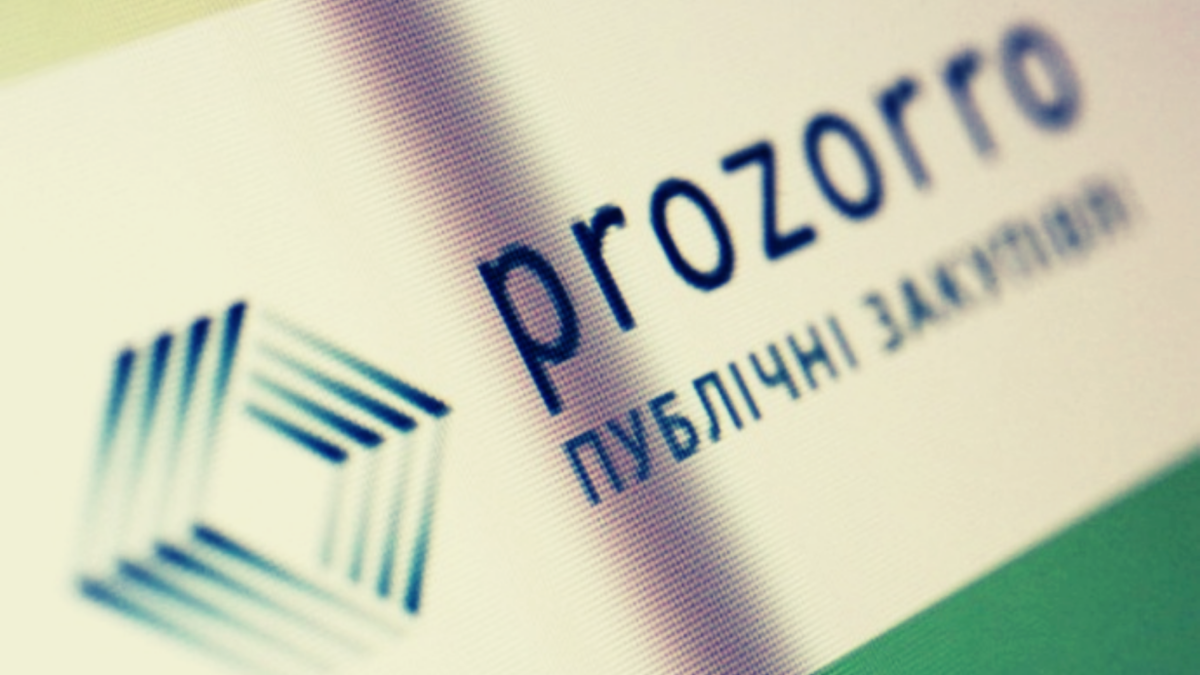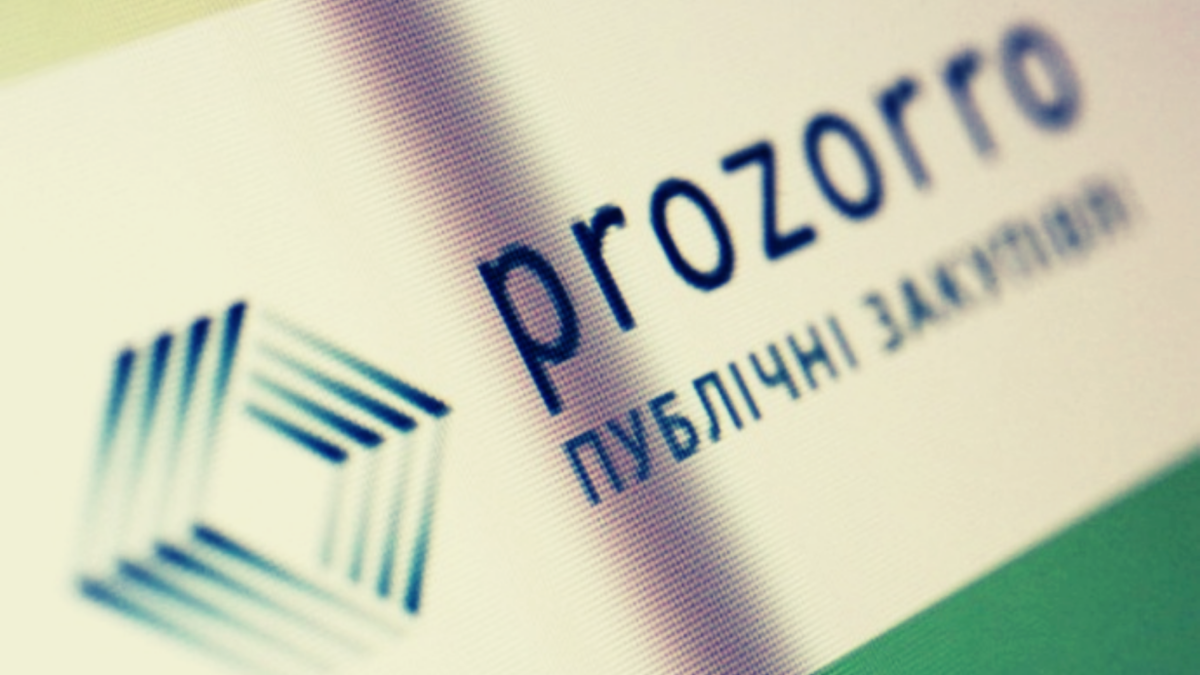 On April 19, the new version of the Law "On Public Procurement" came into force. This version eliminates numerous gaps and opens up new opportunities for the business.
What options will the new system provide to procuring entities?
Protect themselves against dumping. The system will automatically identify anomalously low price offers, which are more than 40% different from the average price offer at the initial stage of the auction and/or more than 30% different from the next lowest offer. The procuring entity is obliged to verify such offers additionally: request the participant to provide documents proving the ability to implement the agreement at this price;

Organize more professional procurement thanks to the transition from "tender committees" to "authorized procurement officials";
Reject participants who failed to implement agreements before;
Protect themselves against "tender trolls": it will be impossible to withdraw a complaint;
Use non-price criteria for assessing proposals, because it is not just about saving money. The procuring entity can assess the "lifetime cost of procurement," which can include not only price, but also cost of energy consumption and other resources, maintenance, waste management, environmental factors, etc.;
Buy certain goods quickly and efficiently thanks to the introduction of electronic catalogs — Prozorro Market online store for public entities.
The participants will be able to:
Participate in more tenders because now all procurement from UAH 50,000 will be held only in Prozorro (based on a new simplified procedure if it is pre-threshold procurement);

Recover the complaint filing fee if the AMCU granted the complaint or left it without review due to the procuring entity eliminating the violations on its own;
Dispute cancellation of the procedure and rejection of all proposals;
Fix errors in tender proposals within 24 hours of filing;
Unite with other participants to take part in the tender;
Feel more protected due to the procuring entity's management and authorized officials being personally responsible for violation of procurement legislation.