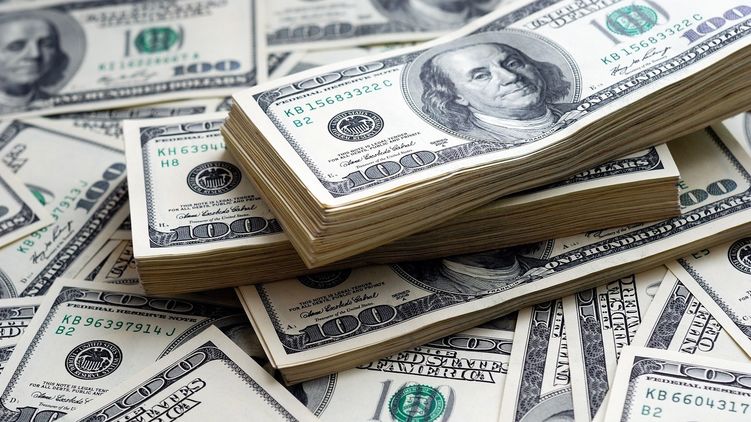 On June 16, the Supreme Court unblocked the appellate review on special confiscation of USD 1.5 billion of companies connected with Viktor Yanukovych.
Here's a brief reminder what it's all about.
The first news about blocked accounts of officials from Yanukovych's inner circle started appearing several months after the Revolution of Dignity. In the autumn of 2014, the State Service for Financial Monitoring calculated that the total amount of frozen funds reached USD 1.42 billion. But there was no success with recovery of these funds to the budget.
That is until Kramatorsk Municipal Court stepped in.
On March 28, 2017, the court made the decision on confiscation of "USD 1.5 billion of Yanukovych's inner circle." These funds were stored in the form of money and bonds in Oshchadbank, Ukreksimbank and Ukrgazbank. However, Yanukovych's lawyers insisted that the funds under special confiscation did not formally belong to the former president.
According to the sentence, the funds were laundered through about 400 designated Ukrainian and foreign shell companies.
The decision in the case was secret because, the court explained, it was necessary to preserve the confidentiality of Arkadii Kashkin who made a deal with the investigation. The whole thing spiraled out of control after Al Jazeera published the full text of the secret court decision. Meanwhile, civil society organizations started disputing the secrecy, since it violated a whole range of legal procedures and there was doubt concerning the origin of the confiscated funds.
"The secrecy was explained by preservation of Arkadii Kashkin's anonymity," says TI Ukraine's Executive Director Andrii Borovyk. "Interestingly, Kashkin himself did not hide his involvement. Transparency International Ukraine even filed a lawsuit on undoing the secrecy, since a fully 'secret' court decision contradicted the law."
Then-Prosecutor General Yurii Lutsenko was very proud of this "special operation," while reasoning of anti-corruption organizations was labeled "part of systemic attacks" to obtain the text of the secret court decision.
Yesterday, the Supreme Court did not review the confiscation itself. Since in 2017, the Appellate Court of Donetsk Oblast refused to open an appeal proceeding to the decision on the confiscation, offshore companies filed a lawsuit to the Cassation Criminal Court under the Supreme Court. Eventually, the Supreme Court ruled a new review in the appellate instance.
Recall that in the six years that have passed since the Revolution of Dignity, no decision has been made in corruption-related cases concerning Yanukovych and his allies. The ousted president was ruled guilty only of treason, not of corruption.