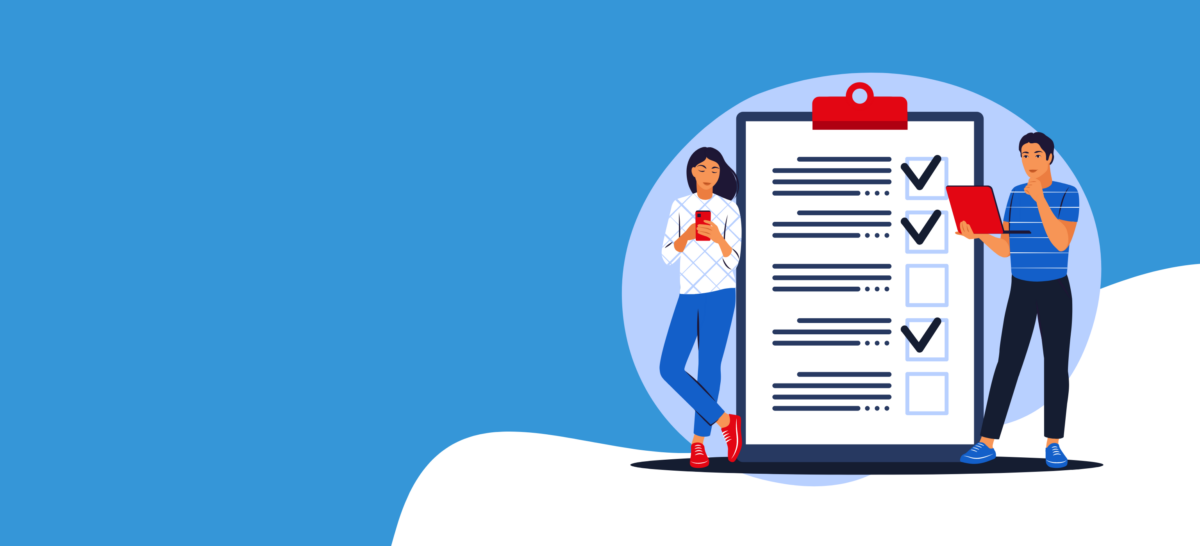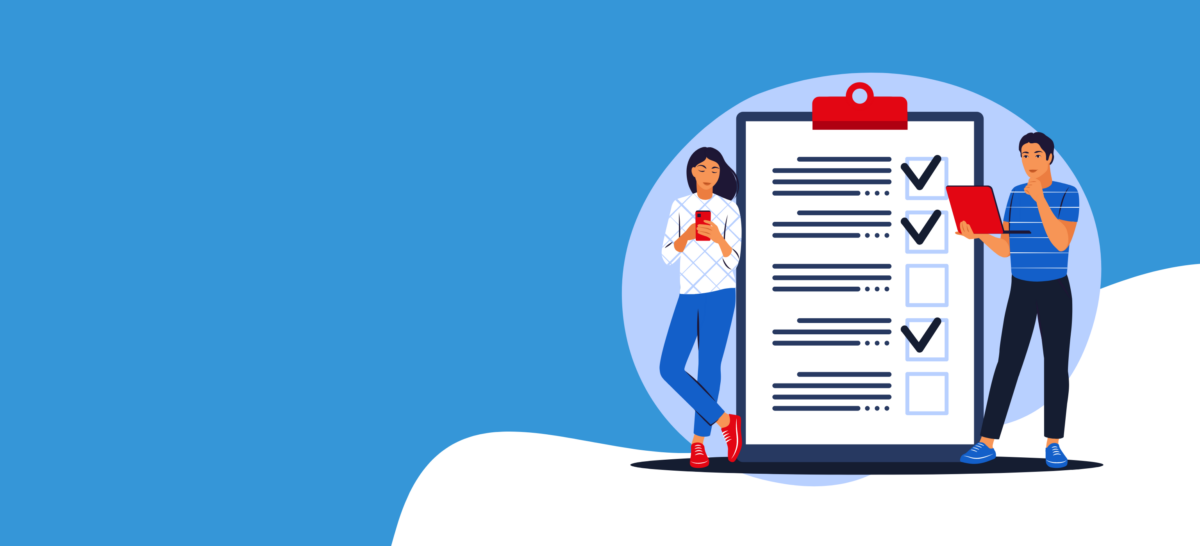 You can help to comprehensively evaluate the work of the NACP. 
If you are an expert in the field or work in a civil society organization, public institutions, a private enterprise and have previously interacted with the National Agency on Corruption Prevention or want to express your opinion on cooperation, tell us about this experience in the questionnaire. As part of the audit, the commission prepared two separate questionnaires: for representatives of non-governmental organizations and public authorities. 
The questionnaire should describe the results of the National Agency's activities, the consequences, and impact of its work, capacity assessment, challenges, etc. The questionnaire must be completed by August 8, 2022 and sent to the e-mail of the Commission for Conducting an Independent Assessment of the Effectiveness of the NACP: [email protected].
An audit is an opportunity to comprehensively analyze the work of the institution and find ways to improve it. The inspection is carried out by experienced international experts, which minimizes the risks of political or other influence on the course and results. The NACP audit is needed to track the effectiveness of this institution for 2020-2021.
Let us note that in January 2022, the Commission for Conducting an Independent assessment of the Effectiveness of the NACP began its work. Due to the full-scale Russian attack on Ukraine, the Audit was temporarily suspended. In June, the Commission resumed an independent review of the National Agency.