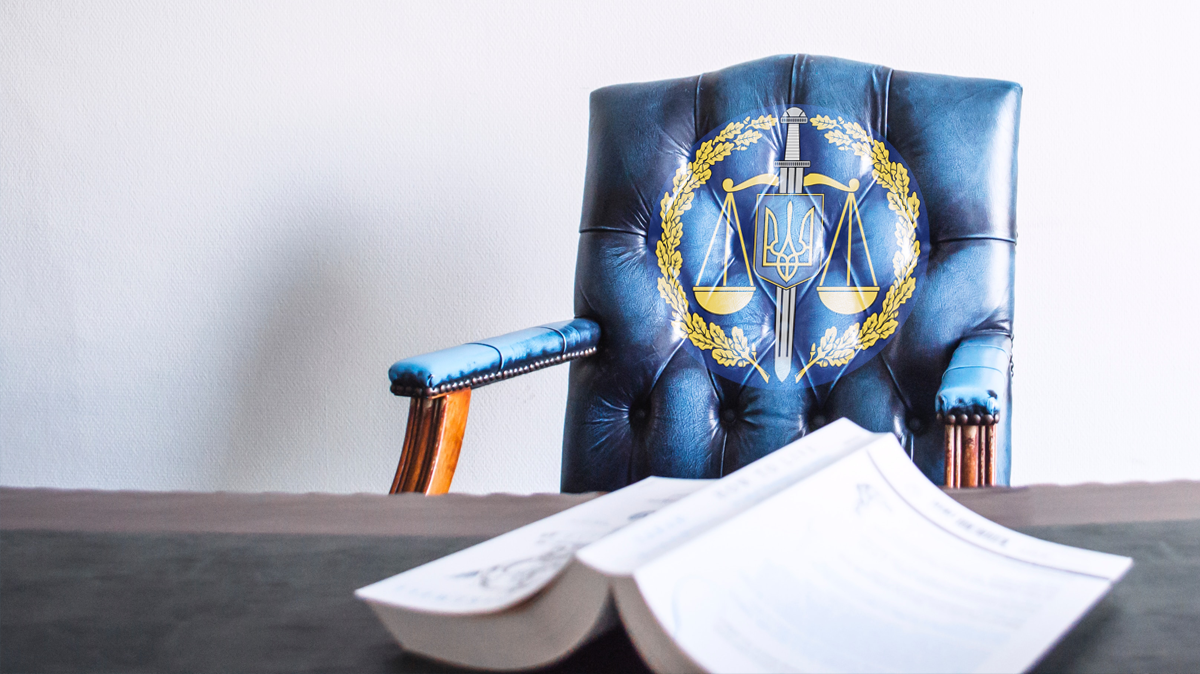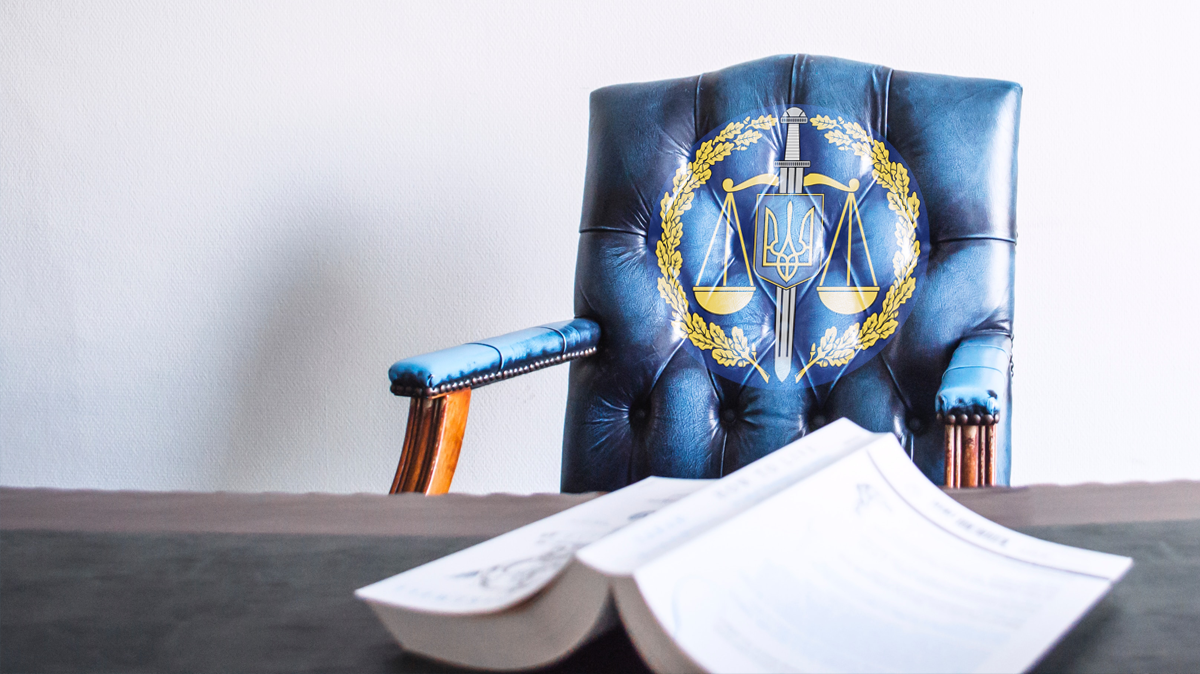 On March 17 and 18, the candidates were tested for knowledge of the law and general skills. Summarizing the results, the competition commission formed 2 ranking lists of participants who successfully passed the exams.
Out of the 98 candidates, the following moved forward in the competition:
37 candidates for the position of Head and Deputy Head of SAPO;
15 candidates for the position of the head of a department.
The shortlisted candidates include, among others:
current Acting Head of SAPO Maksym Hryshchuk;
SAPO prosecutors Ihor Semak, Vitalii Kravets, Roman Symkiv, Taras Shcherbai;
NABU detectives Olena Krolovetska and Taras Filonenko;
Head of the Verkhovna Rada Committee on Legal Policy Andrii Kostin.
Further, the candidates will be interviewed by the selection commission. The potential Head and Deputy Head of SAPO will also have to take a lie detector test.
The winner will eventually be selected based on the rating following all selection stages. That is, in this selection, the commission will not hold a final vote, but will focus on the overall assessment of each candidate.