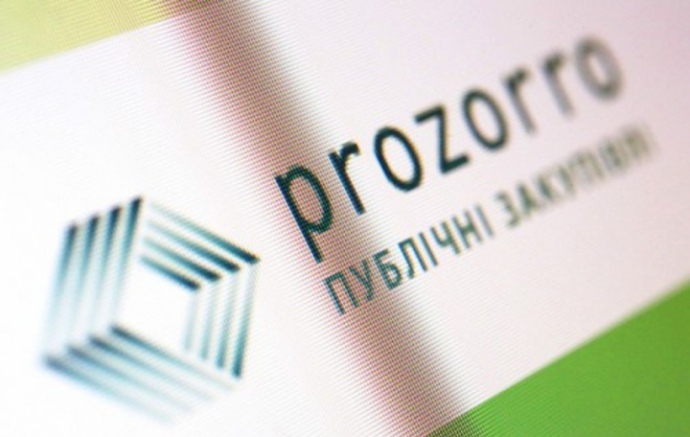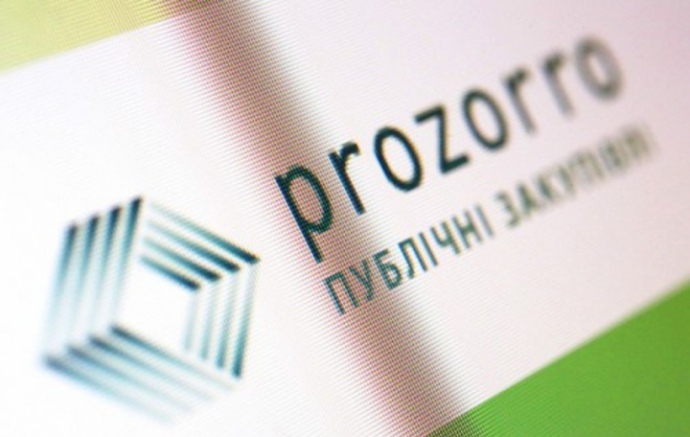 Transparency International Ukraine has published the results of the study Non-Simplified Procurement: Impressions of Procuring Entities and Business." The report was prepared within the USAID / UKaid project "Transparency and Accountability in Public Administration and Services / TAPAS".
DOZORRO experts have interviewed procuring entities and businesses and analyzed data on simplified procurement in Prozorro to find out how effective the new type of procurement has been.
Previously, procuring entities used direct contracts or pre-threshold procurement for purchases with an expected value of UAH 50,000 to 200,000 for goods and services and up to UAH 1.5 million for works. From April 19, 2020, they have had to conduct simplified procurement in this price range.
Simplified procurement was conceived as an easier version of competitive procurement, which is faster and easier. In addition, this procurement does not need to be cancelled if only one supplier participates: the procuring entity can enter into a direct contract with the one participant. However, if there are more offers, an auction takes place.
Procuring entities and business alike are mostly happy with their experience with simplified procurement. At the same time, they highlight a number of problems. Procuring entities mostly complain about inaccuracies in the Law, failure to understand the time frame of simplified procurement, and stalling. Participants mostly point to the impossibility of appealing simplified procurement, collusion, discrimination and excessive demands.
Simplified procurement takes on average 17 days fewer than open bidding. Half of all the funds and lots are allocated to simplified procurement with one participant, when agreements are signed without a price reduction or an auction. 
One of the problems with simplified procurement is also the lack of control. It cannot be appealed to the Anti-Monopoly Committee of Ukraine and is not monitored by the State Audit Office. Simplified procurement can be controlled only by either the Accounting Chamber of Ukraine or the State Audit Office through audits and inspections. Business mostly supports introducing the option to appeal simplified procurement (65% voted in favor).
"Simplified procurement has really brought good changes in the field of public procurement. But we see a demand from both business and procuring entities to solve a number of problems. The need to refine simplified procurement is corroborated by statistical analysis of data from Prozorro. Therefore, we hope that this report will be a good basis for improving simplified procurement," comments Ivan Lakhtionov, Director of the TI Ukraine's Innovation Projects Program.
Simplified procurement accounted for half of all competitive procurement in the number of tenders, and its improvement may impact a significant share of both procuring entities (at least 78%) and suppliers (at least 60%). At the same time, simplified procurement accounts for 6% of all competitive procurement in terms of the expected value.