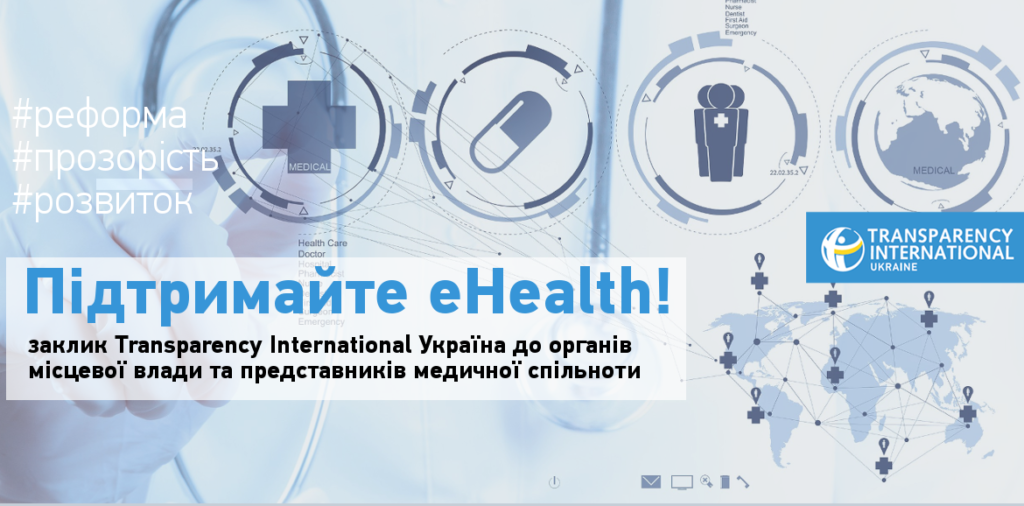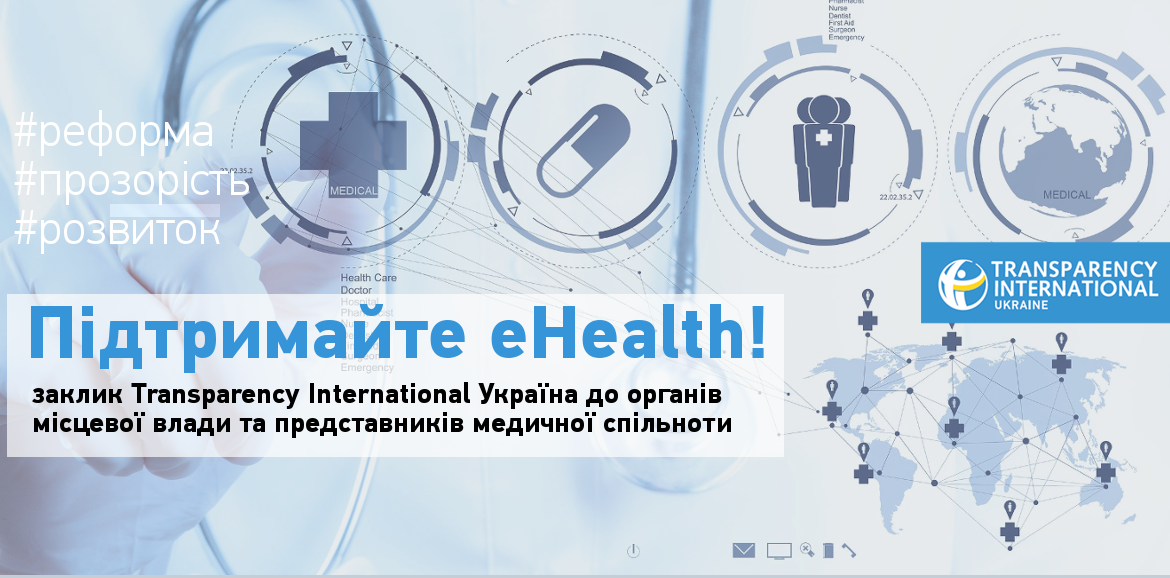 TO THE ATTENTION of the heads of local authorities and representatives of the healthcare community!
The health care reform may bring into practice the principle «money follows the patient».The core of the new campaign is to offer patients the possibility of choosing from and signing the declaration with the family doctor.
The electronic system of the health care reform or eHealth will raise the healthcare system in Ukraine to the new level. eHealth system will help all the documentation and processes be handled in the electronic version and the new register of hospitals, doctors and patients will be launched.
The Memorandum signed on 25th November 2016 and 22th December 2016, and initiated by the association of healthcare IT business, public activists and experts, states that the main priority is to introduce the Minimum viable product which will launch the primary health care facilities and services with reimbursement of medical products.
On 16 March 2017, the Memorandum joined by the Ministry of Healthcare, the State Agency for E-Governance, Transparency International Ukraine and charitable organization All-Ukrainian Network of People Living with HIV/AIDS, has initiated the coordination office of the eHealth to control the electronic system declared in two previous Memorandums.
The eHealth system should be introduced in Ukraine along this year. To implement reforms in healthcare, different health information systems are used and their data related to eHealth will be transfered to a central registry.
According to the decision of the Ministry of Health Of Ukraine, the central register of the eHealth system, to which all medical information systems will be linked, develops and setups a project management office, based on the NGO "Transparency International Ukraine" and the NGO "All-Ukrainian Network of People Living with HIV".
This is a core principle of the Prozorro platform, the Public Procurement System, initially launched on the basis of Transparency International.
We start a practical part of the reform – the registration of medical institutions in the pilot project. It will allow leaders of medical reform to join the piloting of eHealth from the very beginning. We urge representatives of local authorities and medical community to join this pilot project, and finally start to feel the benefits of the reform.
For more information, please visit eHealth site.
Regards,
Executive Director
NGO Transparency International Ukraine,
Yaroslav Yurchyshyn