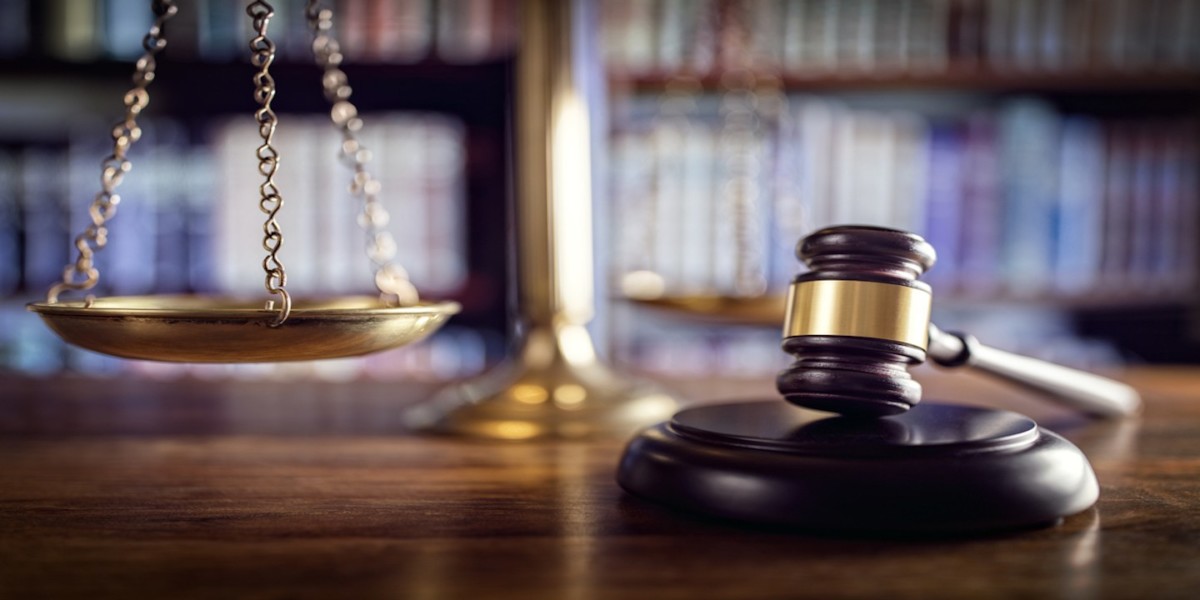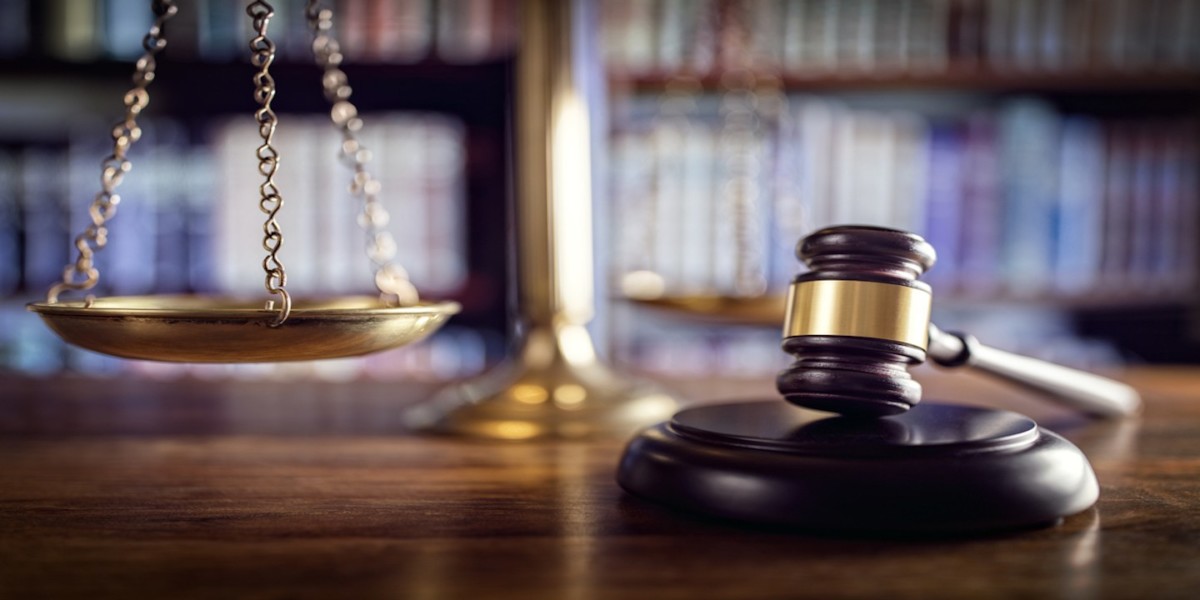 The Grand Chamber of the Supreme Court has decided to grant Viktor Fomin's complaint and cancelled HCJ's reprimand!
Today, at the Supreme Court hearing, they were deciding the effectiveness in law of the reprimand issued to judge Viktor Fomin by the High Council of Justice. In 2018, it was this reprimand that blocked him from applying for the High Anti-Corruption Court.
Head of Melitopol District Court Fomin was reprimanded for violating the law for his decision to transfer the property seized in the case on embezzlement of Armed Forces funds at Lviv armor plant to the Asset Recovery and Management Agency.
 The story
In autumn of 2018, Viktor Fomin applied for the position of a High Anti-Corruption Court judge. A few weeks later, there were 6 complaints about him filed with the High Council of Justice. The first one was reviewed very quickly, in November of 2018. It resulted in the reprimand.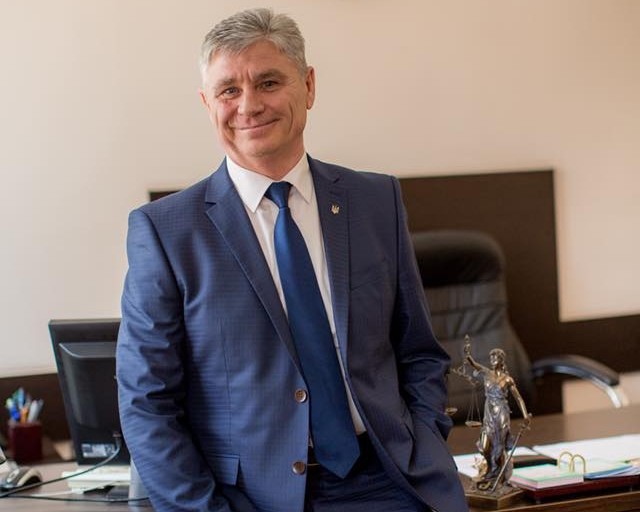 What is so special about judge Fomin?
On 29 December 2017, by the decree of the President, Fomin was transferred to Solomianskyi district court of Kyiv, which tries NABU cases. This business trip ended abruptly in the summer of 2018, with Fomin being the only judge whose business trip was not extended.
Perhaps, that was because he was very effective in his job.
In that half a year, as an investigative judge, Fomin reviewed almost 900 materials of criminal cases. It was he who sent one of the suspects in Trukhanov's case to jail. Fomin issued permissions for investigative action concerning MPs Oleh Liashko and Ihor Mosiichuk, seized Oleksandr Avakov's property in the "backpack case," transferred the property of TOV Odesa International Airport to the ARMA, etc.
You may recall that on November 7, a law on judicial reform came into effect. TI Ukraine has already prepared its legal analysis, commending the law on its positive impact on the judiciary.
However, these changes will not be effective unless the High Council of Justice is rebooted. The HCJ members include numerous individuals with questionable integrity and professional ethics. And it is they who will make decisions on the appointment of HQCJ members and have half the seats on the Integrity Commission.