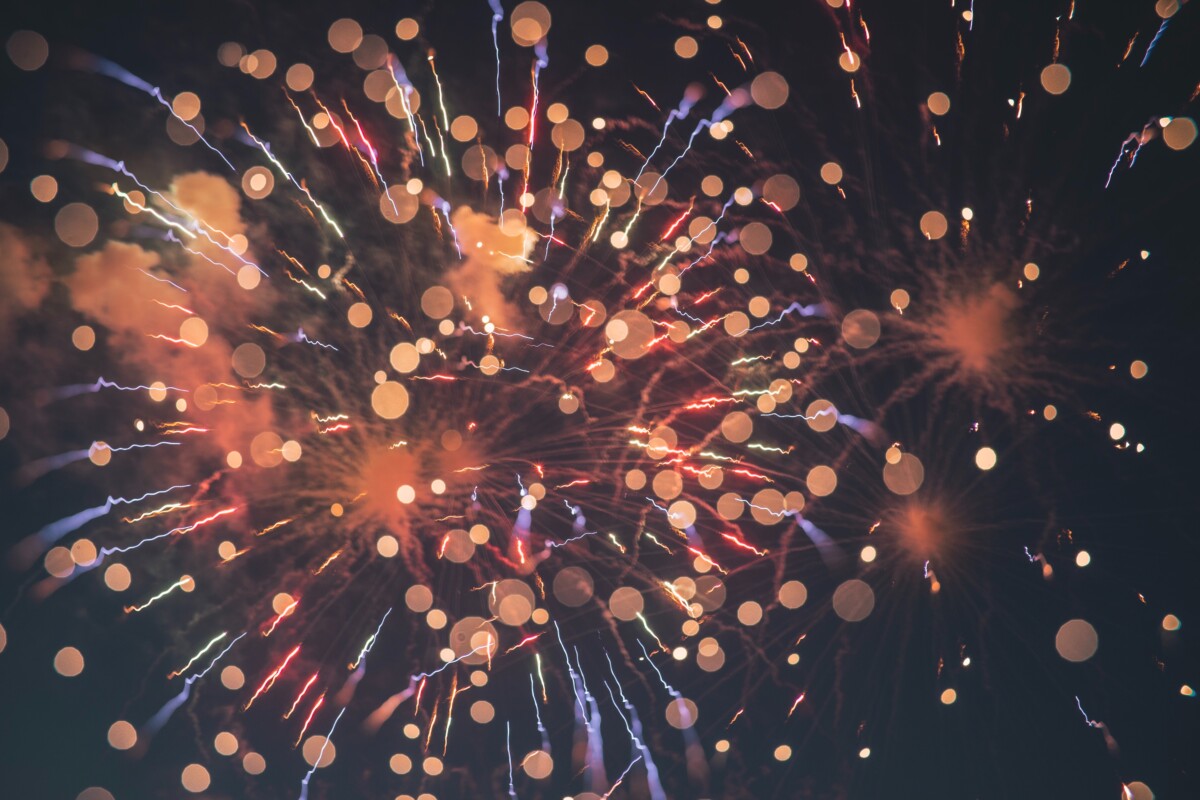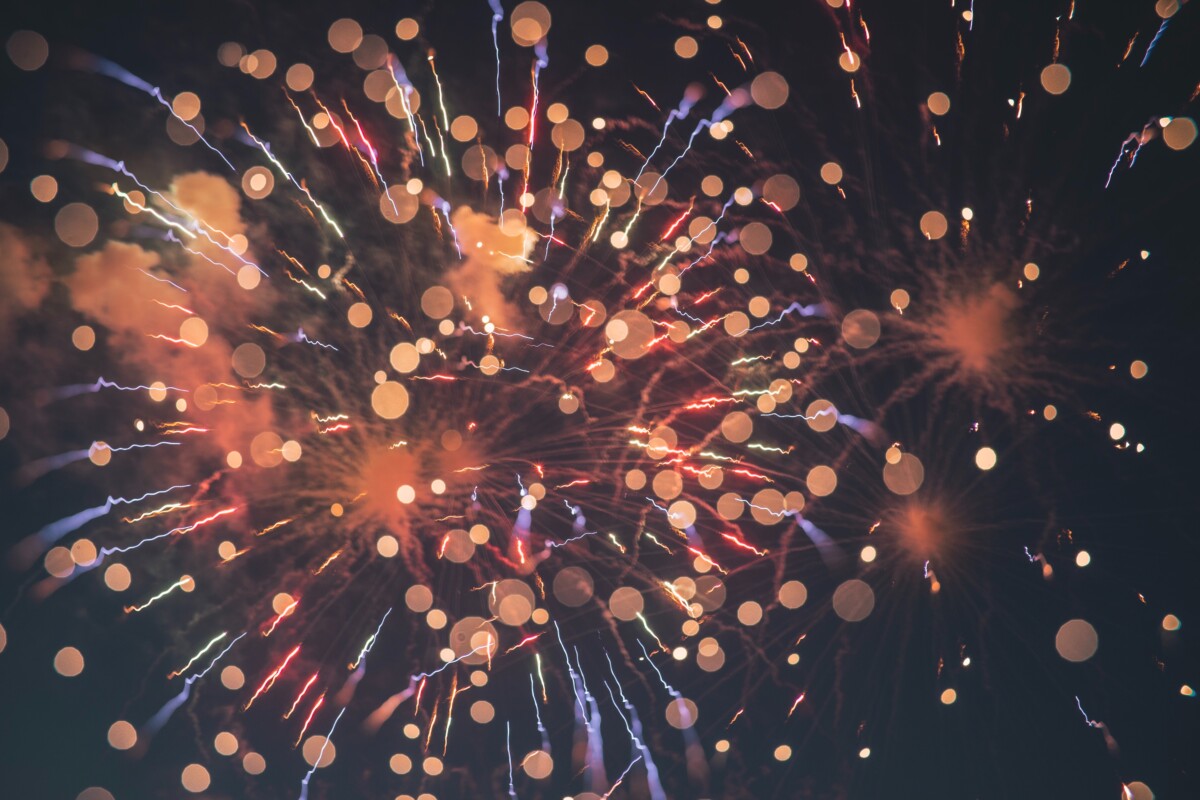 From now on, national or municipal property will only be leased through ProZorro.Sale system according to a certain procedure.
We would like to remind you that the Law "On the Lease of National and Municipal Property" came into effect on February 1. In particular, it stated that the leasing of such property should take place through electronic auctions.
The resolution adopted today regulates the operation of these auctions:
conducting;

inclusion of property in the lists of potential leasing objects;

conclusion of lease agreements;

repairs and integral improvements by the lessors;

continuation of leases without auction and at auctions.
TI Ukraine team discussed the draft resolution and organized an expert roundtable to develop proposals to improve this document. Therefore, we are particularly pleased that it has been approved.