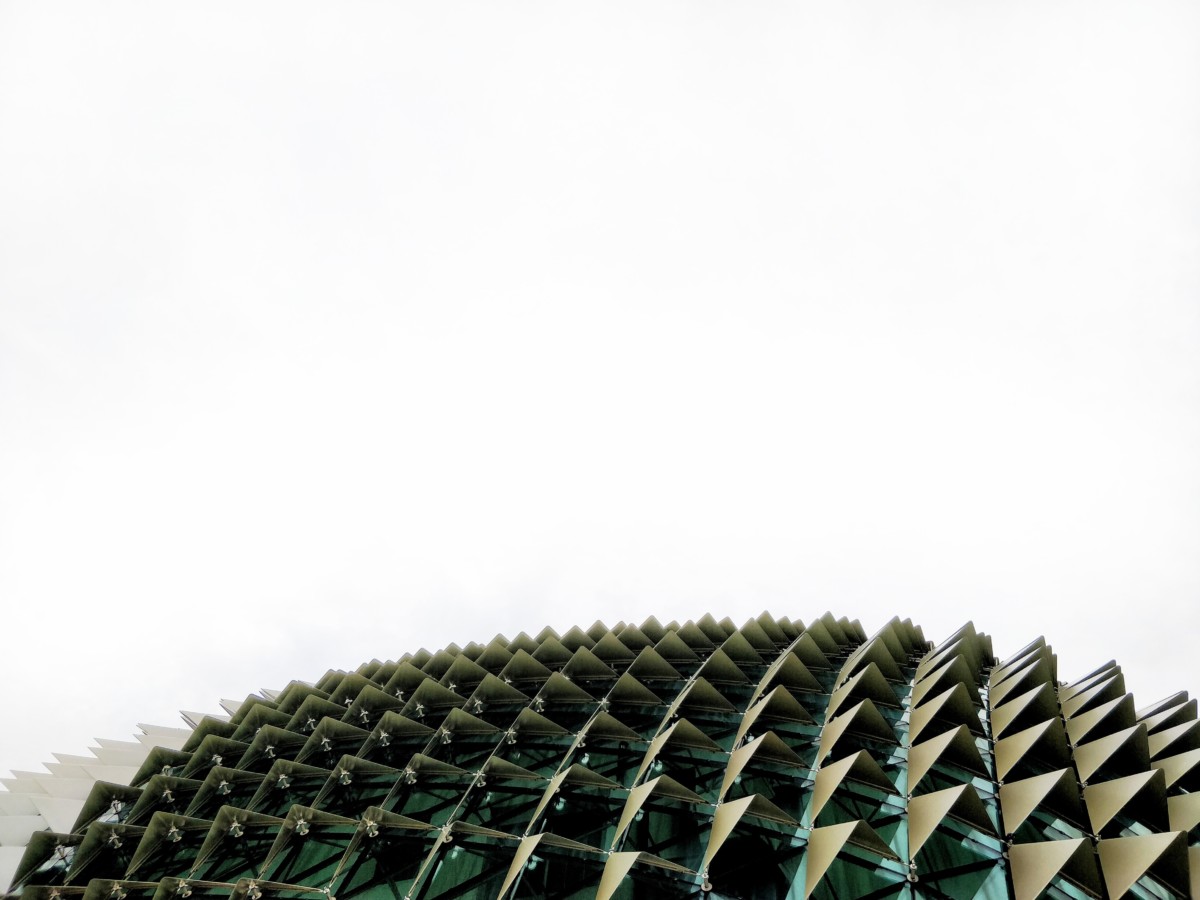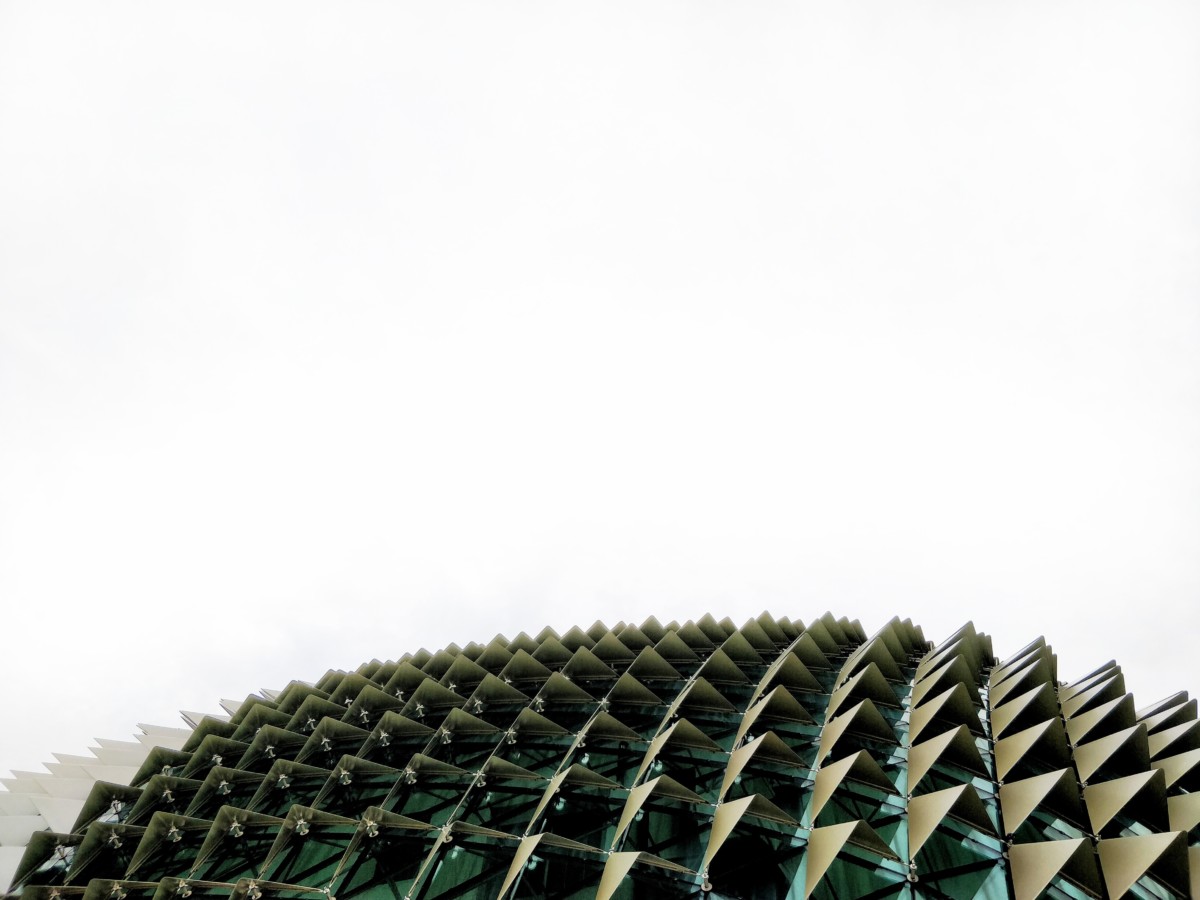 On November 1, director of the NABU Artem Sytnyk spoke at the conference organized by TI Ukraine "Five Years of Corruption Counteaction: Values and Practices." He said that in the recent months, the NABU and the SAPO serve somebody with charges once in three days.
"I believe that we are approaching the point of no return inthe anti-corruption reform," he added. "I hope for fair decisions of the Anti-Corruption Court within reasonable time and I hope that the society will finally receive the results whose absence kept demotivating both the people and the NABU detectives.
According to Artem Sytnyk, there are currently reasons for cautious optimism. Depute fatigue, the intensity with which the NABU detectives currently work gives reason to hope that all the effort that has been put into this will finally lead somewhere.
"This will be the best relaxation for all of us," said Sytnyk.
As a reminder, Transparency International Ukraine has organized a conference in honor of its five-year anniversary. At this event, speakers and participants are discussing lessons and challenges faced by Ukraine when it comes to fighting corruption.
For reference:
Transparency International Ukraine is an accredited chapter of the global movement Transparency International with a comprehensive approach to development and implementation of changes for reduction of the corruption levels. 
TI Ukraine has administered and transferred to the government such electronic systems as ProZorro, ProZorro.Sale, eHealth, and E-Data. Our other ongoing projects include the City Transparency Ranking and building of the DOZORRO community for control over public procurement.
For media inquiries: Olesia Koval, koval@ti-ukraine.org, 093-808-82-78.
I believe that we are approaching the point of no return inthe anti-corruption reform.
Artem Sytnyk, NABU director