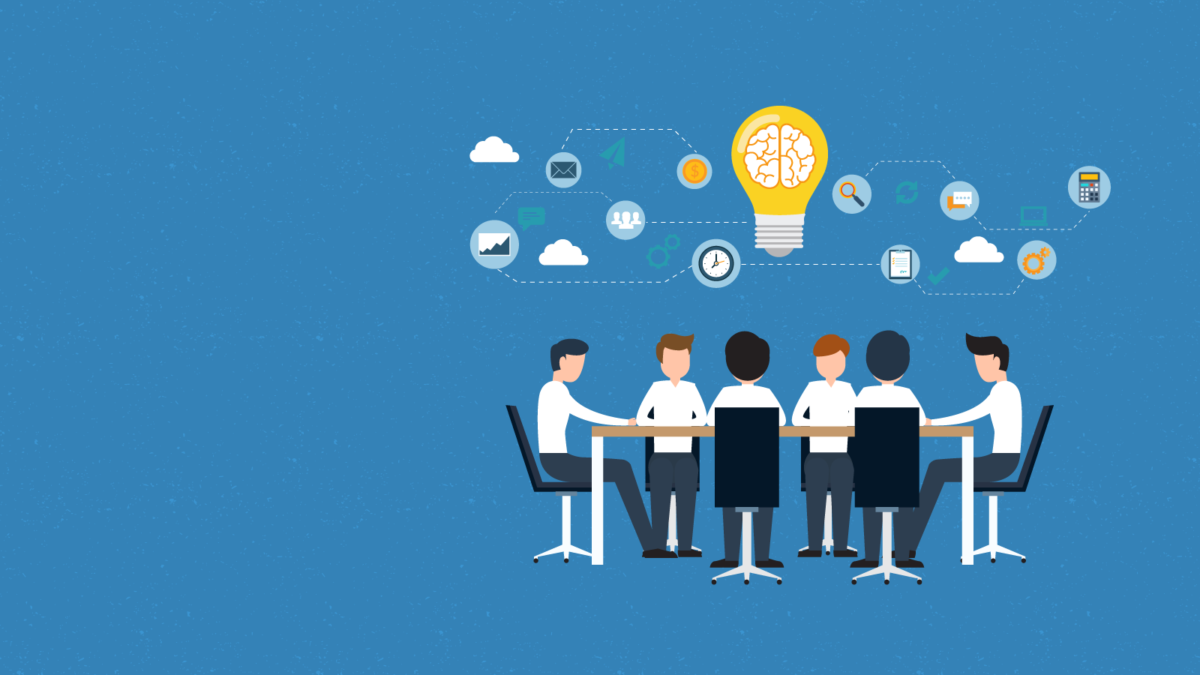 On 28 March the High Council of Justice approved three more candidates for the High Anti-Corruption Court and included them in its motion to the President.
They are attorneys Markiian Halabala and Yevhen Kruk (HACC) and teacher Serhii Bodnar (Appeal Chamber). This brings the total number of future HACC judges to 38. 
Volodymyr Tsikalo withdrew from the competition after a number of questions about DUI. Interestingly, Tsikalo was on the list of "55 unworthy." He was one of those whom the civil society did not recommend for appointment to the HACC.
As a reminder, on 18 March, the HCJ reviewed 39 candidates and filed a motion with the President of Ukraine to appoint 35 anti-corruption judges. The candidates include 22 judges, 11 attorneys and 2 scholars.
Among the finalists, there are 7 lawyers from the "55 unworthy" list compiled by civil society organizations. They include judges Inna Bilous, Andrii Bitsiuk, Volodymyr Voronko, Viktor Maslov, Oksana Oliinyk and Valeriia Chorna, attorney Serhii Moisak.
The President has 30 days to file the respective decree.