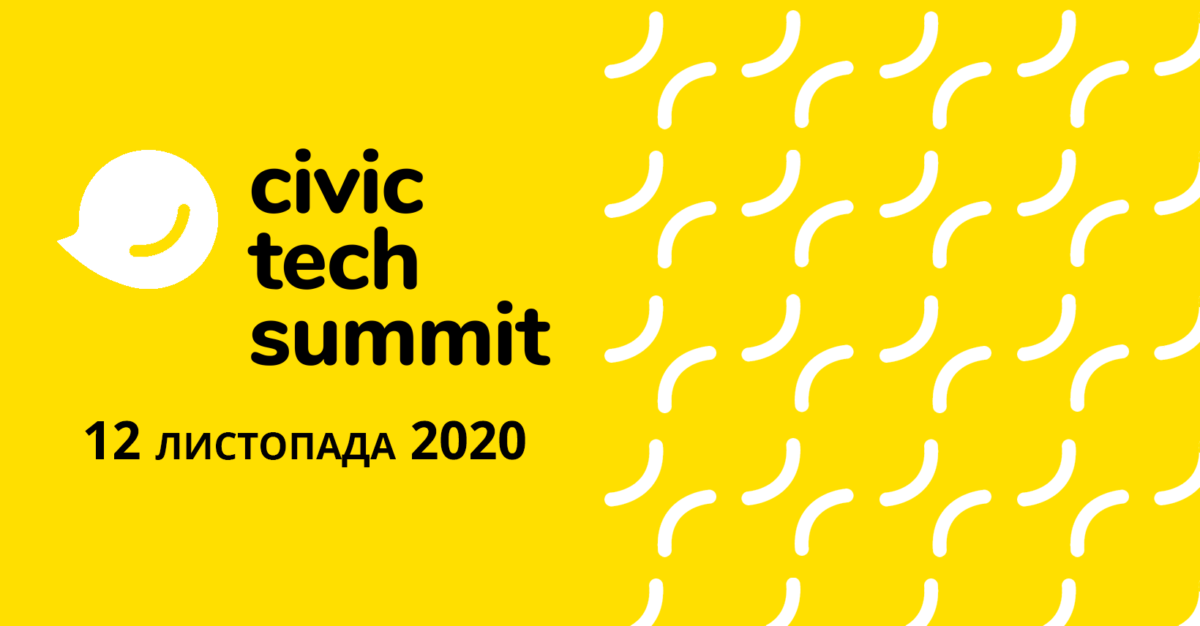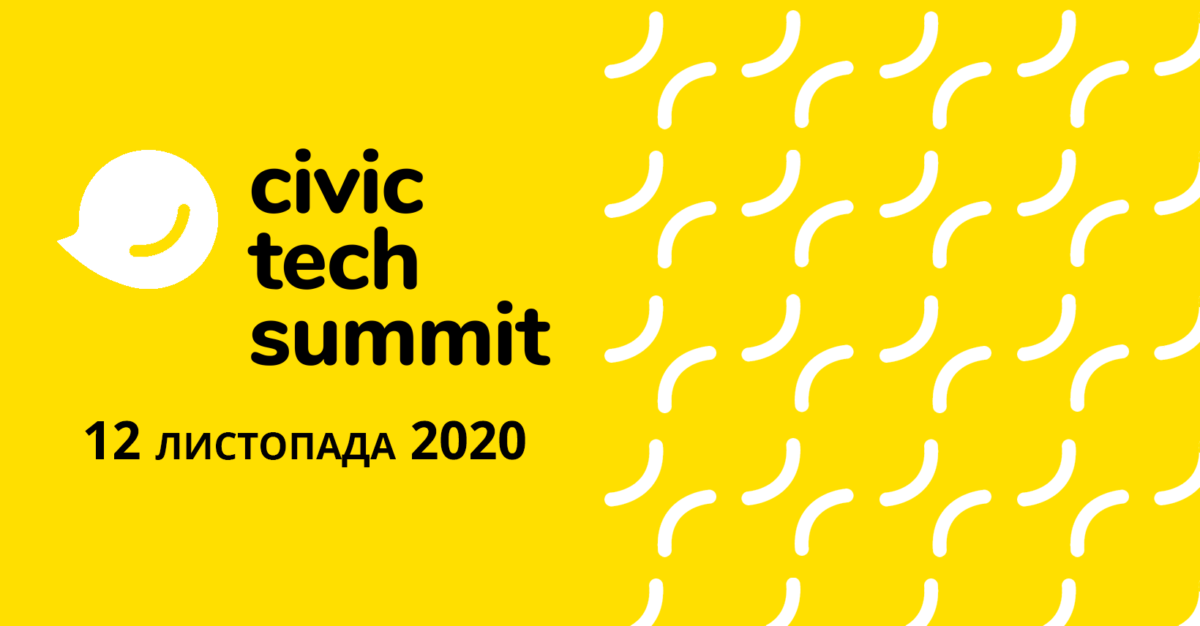 On November 12, TI Ukraine Executive Director Andrii Borovyk will speak at the Civic Tech Summit 2020 panel discussion.
Civic Tech Summit 2020 is an international online event dedicated to civic technologies that transform the world and society.
The event will bring together members of the civic tech community to discuss synergies between civil society, government and startups, and to analyze opportunities and challenges.
Andrii Borovyk will share the experience of cooperation between civil society and business and speak at the panel discussion Why Business Needs Civic.
Here are the main issues to be discussed at the panel:
– How are business and civil society connected?
– How does digitalization affect business tools?
– How do the main indicators of business correlate with a developed society and beyond?
Civil society and technology are driving the world. Only cooperation, mutual respect, and real desire to achieve the best things can make our country modern.
Critical thinking, creativity and innovation are crucial for business and are deteriorating where civil society is limited. Corrupt political and judicial systems, as well as significant barriers to registration, operation and funding, are detrimental to both business and civil society.
Civic Tech Summit 2020 will be of interest to non-governmental organizations, startups, government officials, international organizations, investment funds, media interested in civic technologies of Ukraine and Central and Eastern Europe (Belarus, Moldova, Georgia, Azerbaijan, Armenia).
Register here: http://www.1991.center/registration