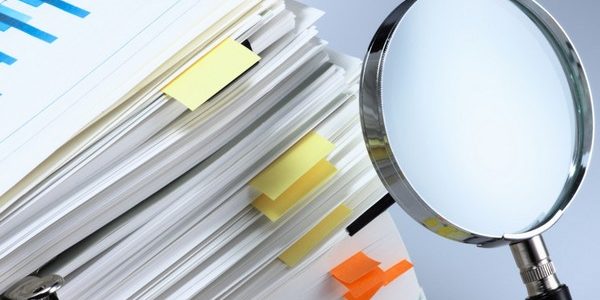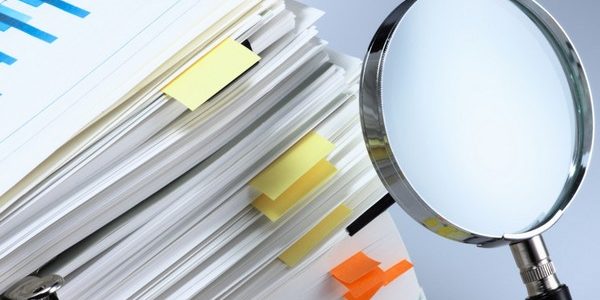 The team of Transparency International Ukraine has studied the profiles of candidates for the position of the Head of the National Agency for Corruption Prevention. 
TI Ukraine has analyzed 29 candidates out of 30. The only exception is the biography of candidate Hanna Solomatina, since she was the whistleblower who closely worked with, and was supported by, TI Ukraine when she reported violations in the NACP.
There are serious questions concerning e-declarations to 13 out of 29 candidates (~45%). They have potentially violated financial control requirements. The most common violations are wrong asset declaration and lack of correspondence between the declared income and the lifestyle.
A separate section of analysis was about political ties of the candidates. Our lawyers have identified that 9 candidates have been connected with the politics one way or another.
TI Ukraine has also recorded facts of potential unethical conduct of 7 individuals, i.e. one in four candidates. Those include attempts to pressure the court, unethical statements, litigation in order to avoid legal consequences and refusal to cooperate with the media.
Such actions of the candidates can undermine the credibility of the NACP and raise the question whether such a candidate is fit for office.
TI Ukraine emphasizes that the status of the Head of the NACP means that the future head of the agency cannot show biased or unethical conduct. This person should wholly demonstrate integrity, prevent violations and stay non-political.
"We hope that the future head of the Agency will be able to debunk the stereotype that the NACP is an ineffective and politically biased institution," says TI Ukraine's legal advisor Oleksandr Kalitenko. "Only a highly professional, non-political and honest person can handle this challenge."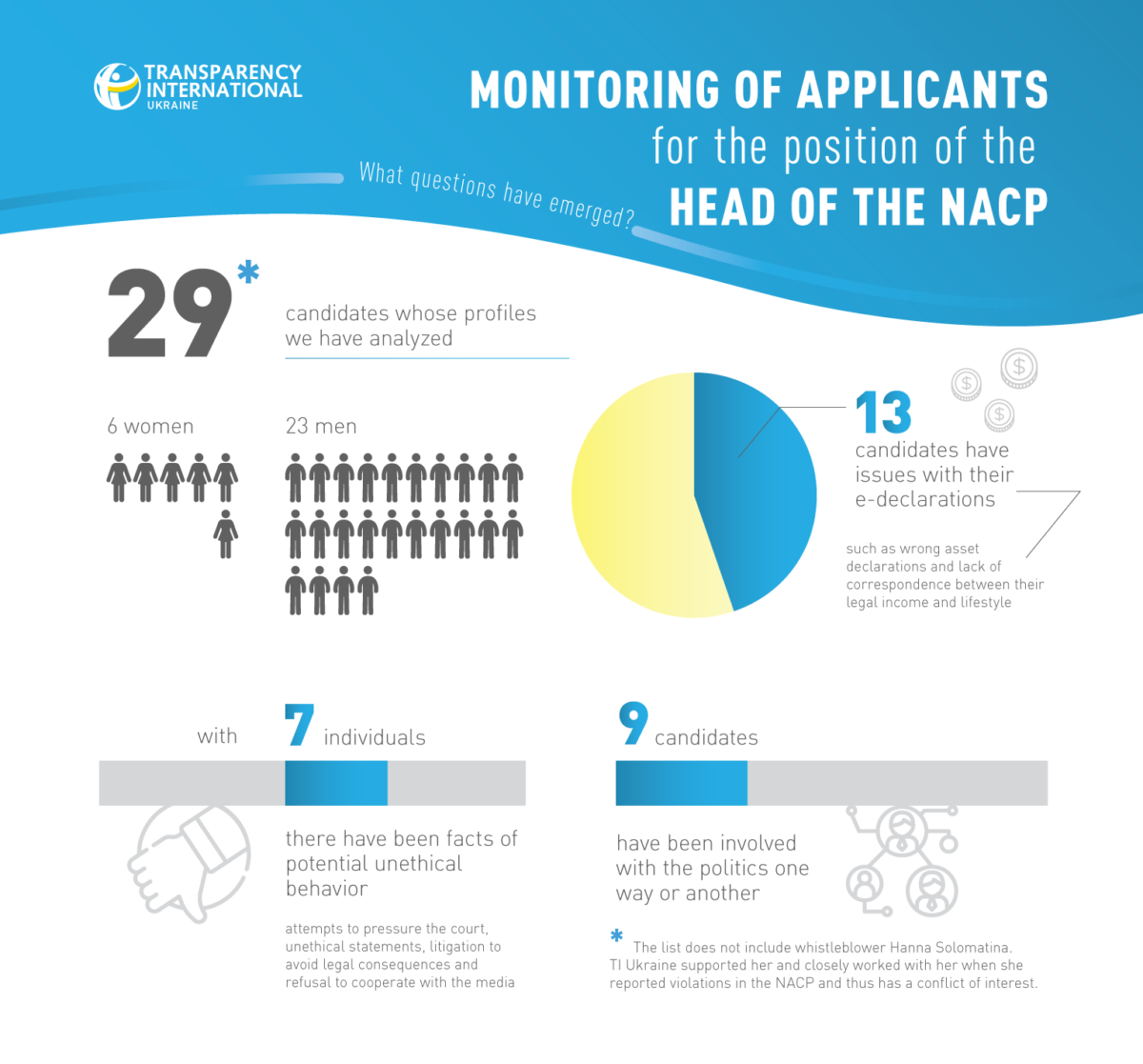 Transparency International Ukraine has checked information on the property, electronic declarations, businesses and political ties of the candidates, their history of administrative liability and violations of anti-corruption requirements.
The lawyers have also studied the candidates' integrity, academic integrity and other forms of conduct, including unethical behavior or communication with the media and the public, public support of human rights violations, lack of reaction to unethical or illegal behavior, etc.
All the candidates' profiles are available here: http://bit.ly/dossier_NACP
Recall that on November 25, the Selection Board has studied which candidates' applications formally comply with eligibility criteria. 2 applicants have been eliminated from the competition and 30 more proceed.