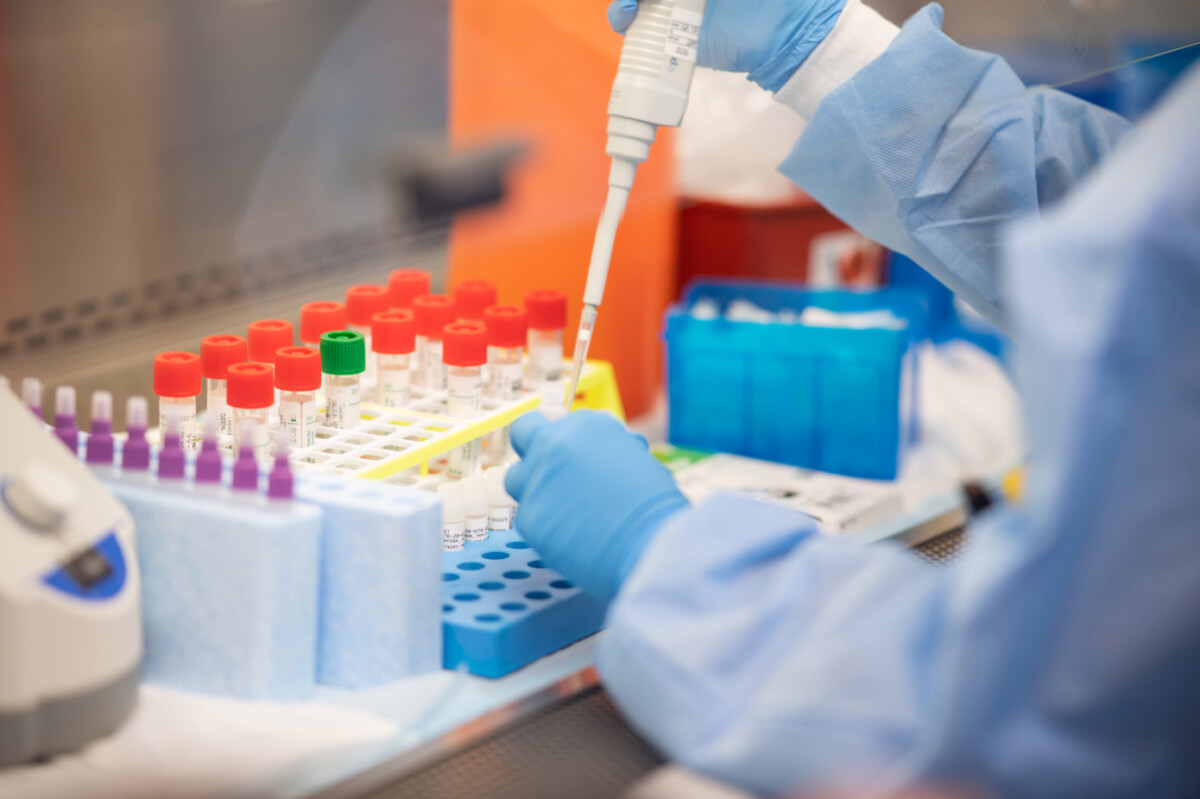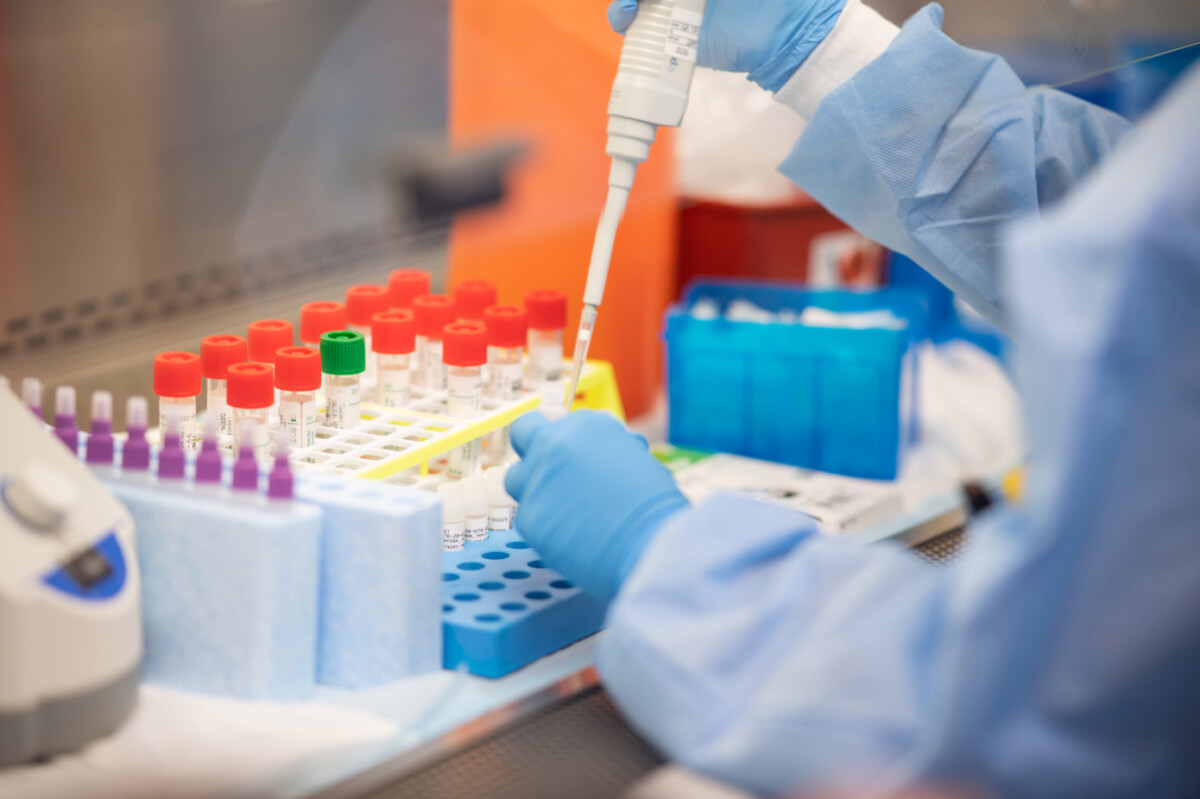 TI Ukraine's DOZORRO project and Ukrainska Pravda have created a BI tool which allows to find all the information you may need about COVID-19 procurement in just a few clicks. The tool has been created with the support of TAPAS Project and US Media Development Fund in Ukraine.
Prozorro COVID-19 Procurement is an interactive BI tool which collects, visualizes and helps to process information on COVID-19 public procurement. It can be used to study procurement based on different parameters: geography, time, category of goods and even by a specific procuring entity (buyer) or supplier (seller). It also enables quick search for information on COVID-19 procurement for key hospitals.
It is important to track COVID-19 procurement, since it often happens that procuring entities try to buy something that is not connected with the virus in any way and not included in the Cabinet Directive on emergency procurement. For instance, we have recently observed an attempt to use the pretext of the coronavirus to buy expensive cameras in Kyiv or soft furnishings for an Odesa hospital. In addition, given the total deficit of certain goods, price gouging is encountered quite often.
The tool is completely free to use. You can find out how it works in the guidelines written by TI Ukraine's Innovation Projects Director Ivan Lakhtionov [English version coming soon].
For reference:
DOZORRO is a project of the civil society organization Transparency International Ukraine designed to ensure fair play in the public procurement sector.
The project team has created and maintains the monitoring portal dozorro.org and the public and professional BI modules BI Prozorro. In addition, DOZORRO develops the DOZORRO community, a network of civil society organizations that monitor public procurement and report violations to supervisory and law enforcement agencies.