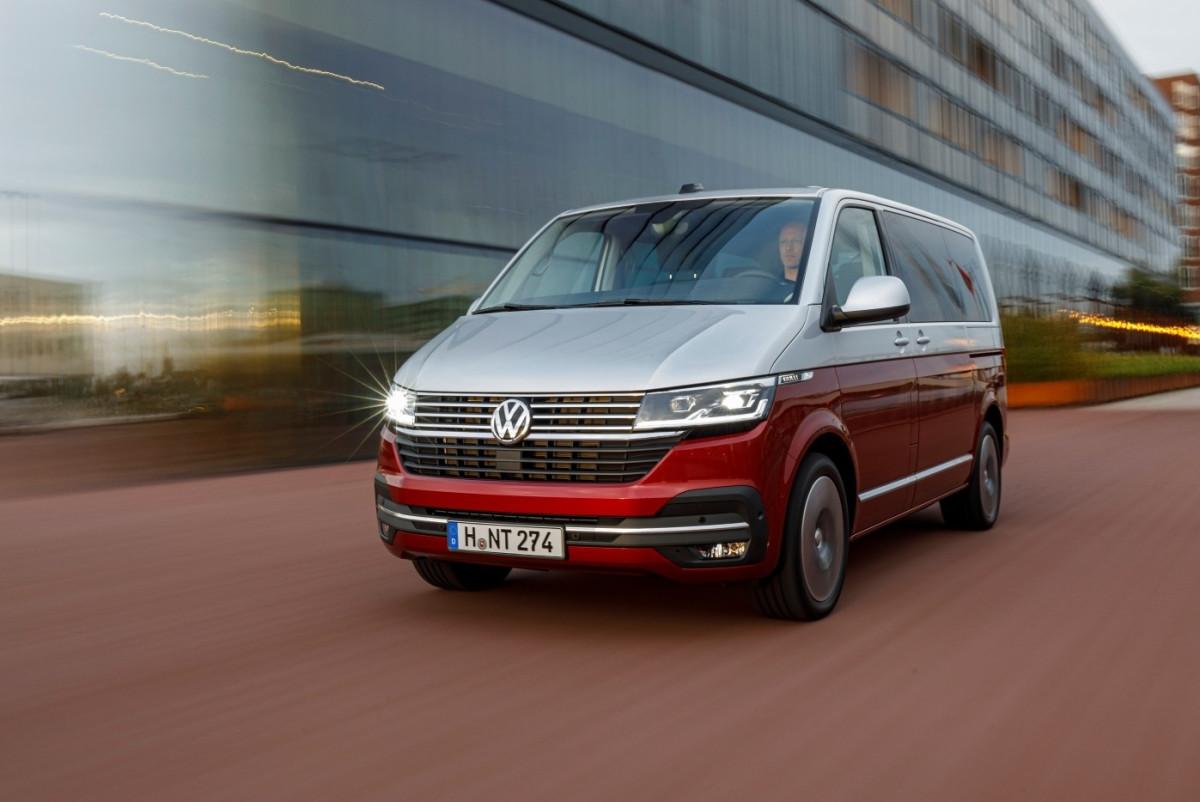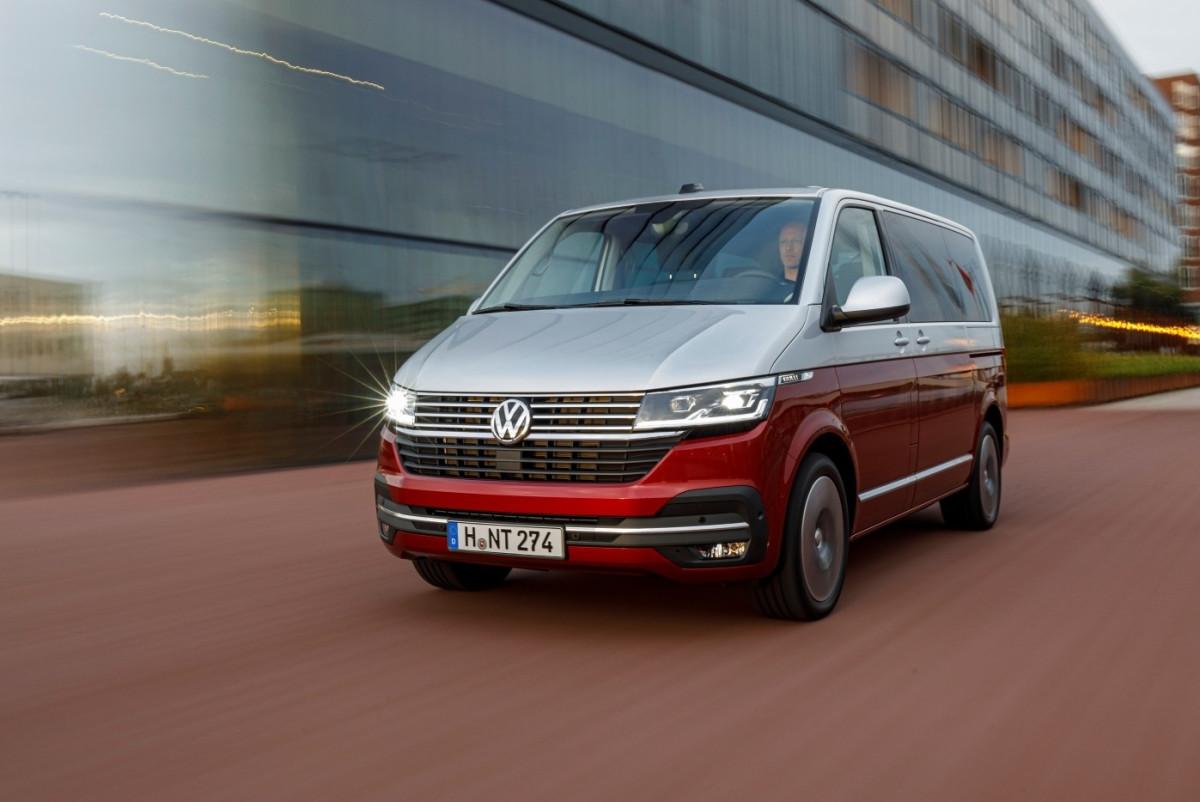 The demand for cars on Prozorro is gradually growing, and among them there are, as always, quite luxury models. We collected a number of orders for such cars in May and June. Most of the orders come from law enforcement agencies.
The SSU Directorate in Zhytomyr Oblast purchased 14 cars for almost UAH 18 mln. Among them there are less expensive options, for example, Renault Express for UAH 727,000, and more expensive — UAH 1.5 mln. All procurement transactions are marked as defensive, so there are no more details about them in the system. The most expensive order of the Directorate — a car for UAH 3.2 mln. Judging by the supplier and prices, it is most likely a Volkswagen Multivan or a Volkswagen Touareg.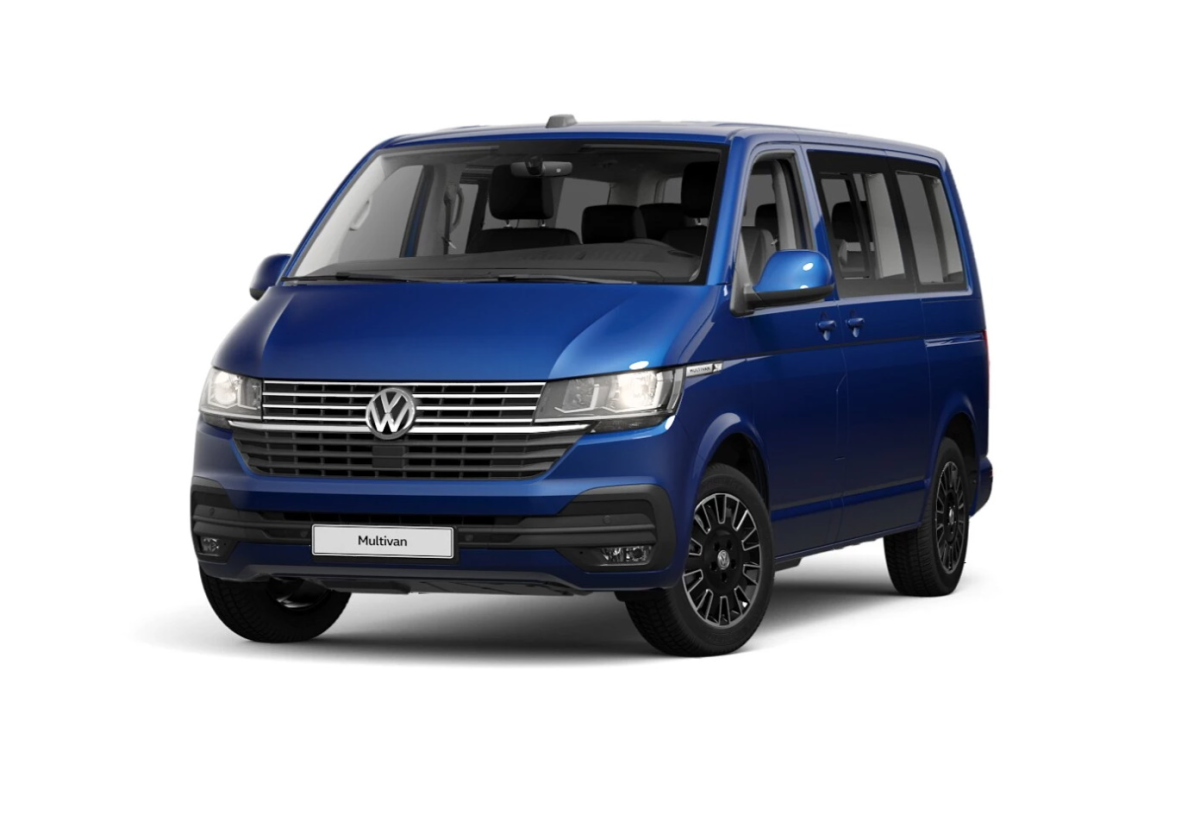 Volkswagen T6.1 Multivan for UAH 2.8 mln was 100% acquired by the SSU Directorate in Kirovohrad Oblast in early June. Volkswagen cars were also bought by regional SSU directorates in Khmelnytskyi Oblast for UAH 1.9 mln and in Zhytomyr Oblast for UAH 1.8 mln. 
Moreover, the Security Service of Ukraine and its regional directorates purchased 10 Hyundai Staria variants in May-June: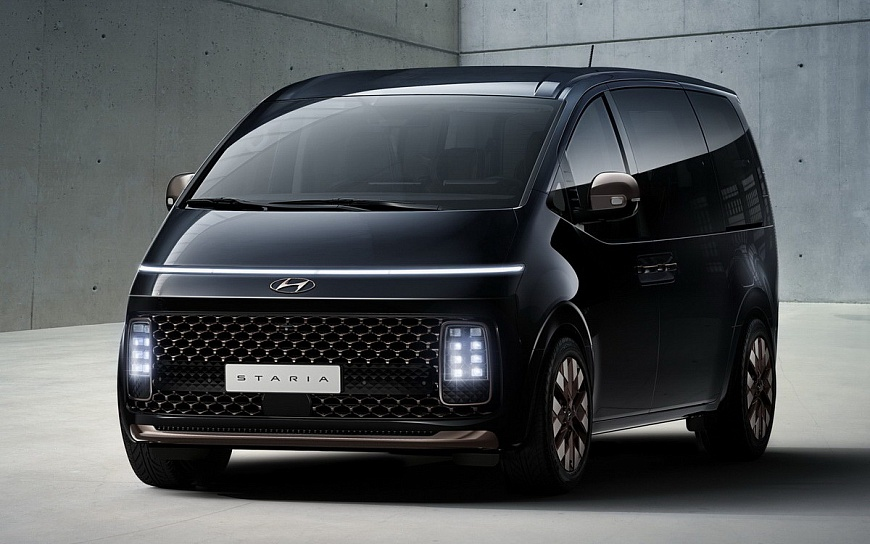 Municipal Enterprise Volynpryrodresurs of the Volyn Regional Council is preparing to sign a contract for Hyundai Staria 2.2 US4, with  7-Top Bronze configuration (this is a more expensive version than the basic one). The car costs UAH 2.3 mln. Over the past two months, Hyundai Staria was also acquired by the Tysa River Water Basin Authority (with grant funds from the EU) and one of the military units. The bidding of PJSC Kharkivenerhozbut and the Tyshkiv Village Council is still ongoing. In ME Centralized Procurement Organization of the Dnipro City Council, the tender did not take place.
Specialized cars based on Volkswagen Multivan (UAH 3.5 mln and UAH 3.8 mln) and 2 Hyundai Staria for UAH 2 mln were also purchased by the State Security Administration of Ukraine.
The SSU Main Directorate in Kyiv and Kyiv Oblast ordered Škoda Kodiaq Style 2.0 for UAH 1.7 mln.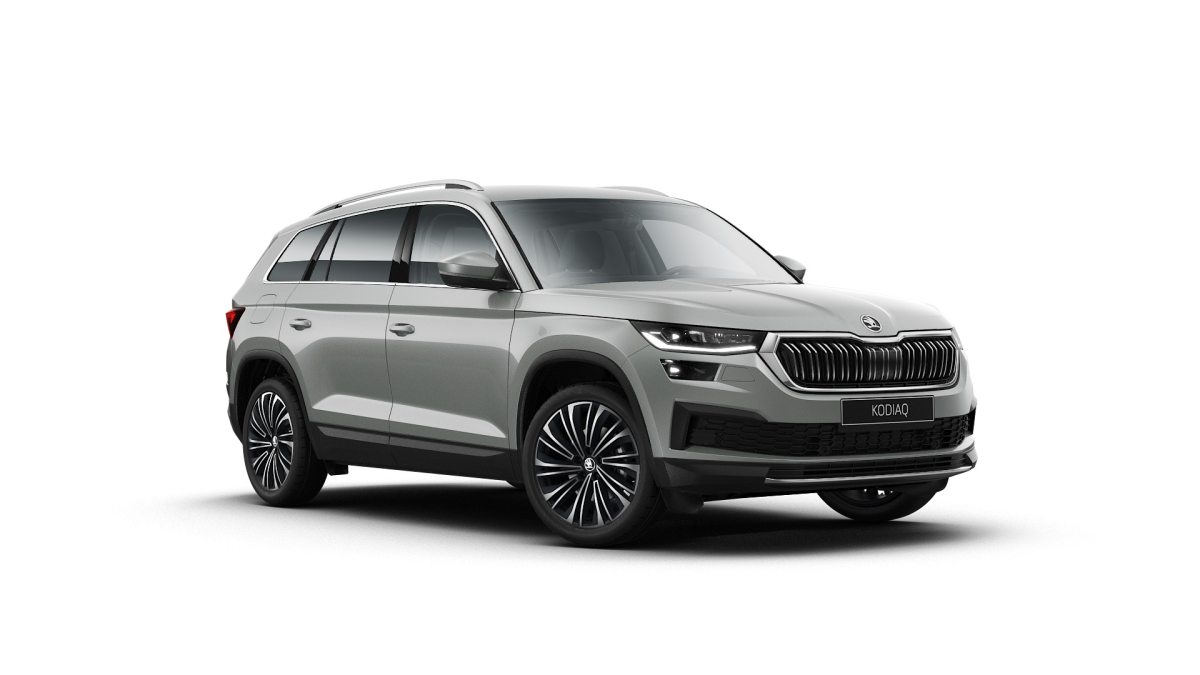 The state enterprise Izmail Commercial Seaport plans to receive 2 Škoda Superb cars, which will cost it almost UAH 1.6 mln each.
In Dnipro, municipal enterprise Urban Affairs Management buys Toyota Land Cruiser Elegance for UAH 2.2 mln. Before that, the management canceled a similar procurement transaction of the same car, only for UAH 2 mln.
Meanwhile, the Zaporizhzhia Regional Prosecutor's Directorate is finalizing the procurement of Volkswagen Caravellefor UAH 2.1 mln. The contract must be concluded with LLC Alians-IF.
SE Forests of Ukraine announced the procurement of 17 cars for UAH 24.2 mln. That is, on average, the company is preparing to pay UAH 1.4 mln for one car. Interestingly, a week before this procurement transaction, the SE canceled a similar tender for 17 cars for UAH 27.1 mln due to the lack of further need for the purchase of goods. For this very reason, in mid-June, the company refused to purchase another 10 cars for a total of UAH 15.7 mln. The contract for 5 pickups Peugeot Landtrek Active for UAH 6.3 mln is still at the stage of signing. The car is to be supplied by LLC Vidi Avenue.
This publication was prepared with the support of the USAID/UK aid project "Transparency and Accountability in Public Administration and Services / TAPAS".