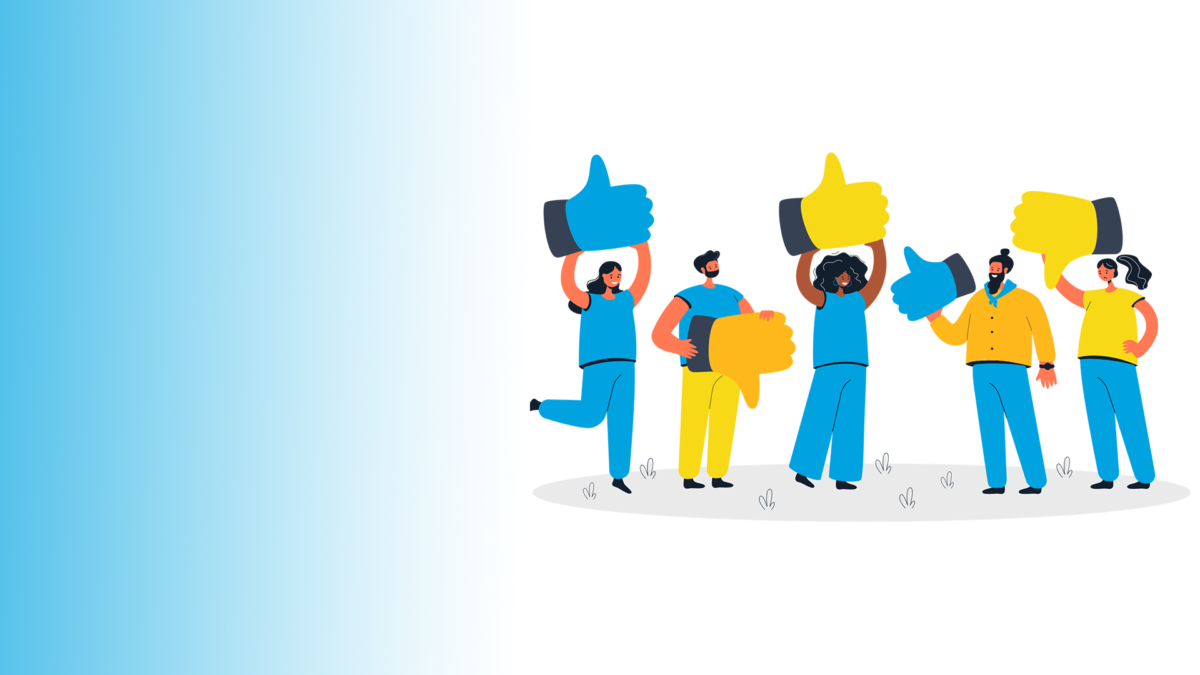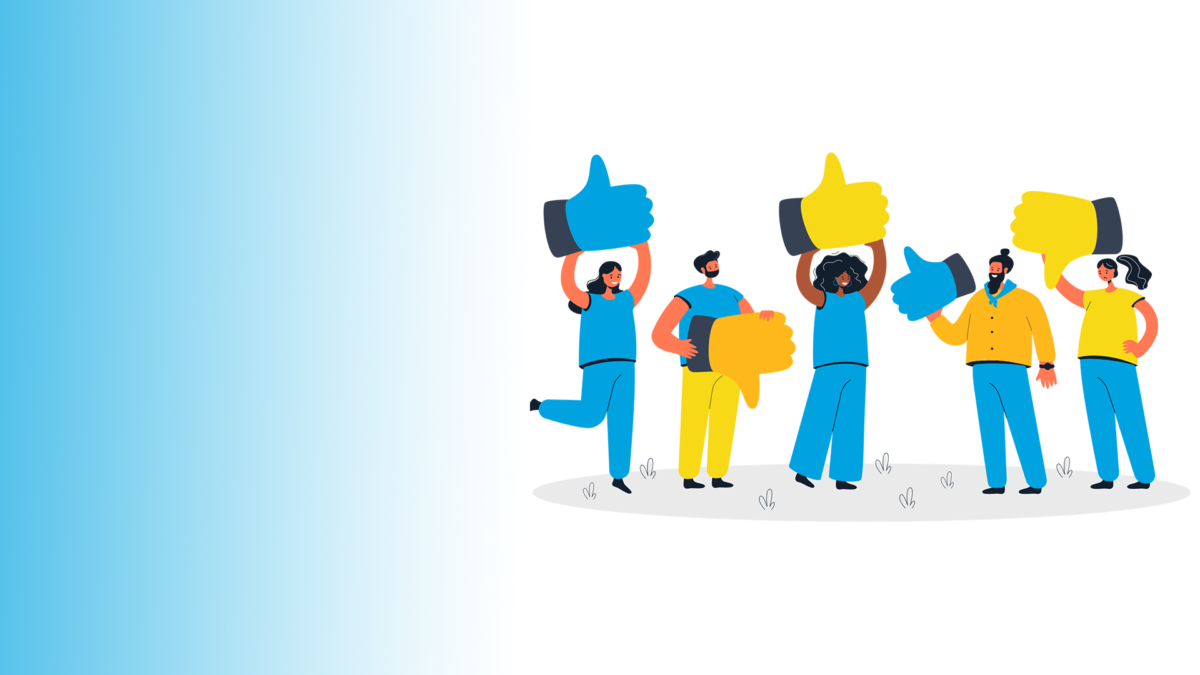 The end of the year is just around the corner, so, it's time to prepare for identifying the most transparent and accountable cities in 2021.
This year's transparency assessment will cover the 100 largest cities in Ukraine, and the accountability assessment — 50 cities. 5 are the leaders of the 2019 Transparency Ranking and 45 other cities have the largest population. The "Transparent Cities" program conducts the research.
How to influence your city's position in the Rankings?
If you are a resident of the city that is included in the Accountability Ranking — leave feedback on the work of the city authorities on the online platform https://transparentcities.in.
Representatives of local authorities can respond to feedback and identify priority issues to be solved in the community. Our analysts will also take these reviews into consideration when compiling the Accountability Ranking.
There is another possibility for representatives of civil society organizations — you can evaluate the performance of indicators in the city and get gifts from the Transparent Cities program for this!
How to do this:
— register yourself or your organization on the Transparent Cities online platform,
— select one of the accountable cities in the ranking, select a sphere, and use the indicator to evaluate,
— leave feedback about the (non-)performance of an indicator.
For more detailed instructions for feedback, follow the link: http://bitly.ws/jiSG
Let us remind you, the Transparency Ranking of 100 largest cities of Ukraine is the result of transparency assessment of the local council activity in 100 largest cities of Ukraine by population. We check the level of transparency in 14 key activity spheres of local self-government agencies based on 86 indicators of the methodology. The research methodology can be found at the link.
The Accountability Ranking of Ukrainian cities allows to assess how much the obligations of city authorities declared in regulatory legal acts and public communication are coherent with the practice and real experience of community residents. The Ranking covers 50 cities, 5 of them are the leading cities in the Transparency Ranking of the 100 largest cities in Ukraine and another 45 cities are featured in the descending order of population.