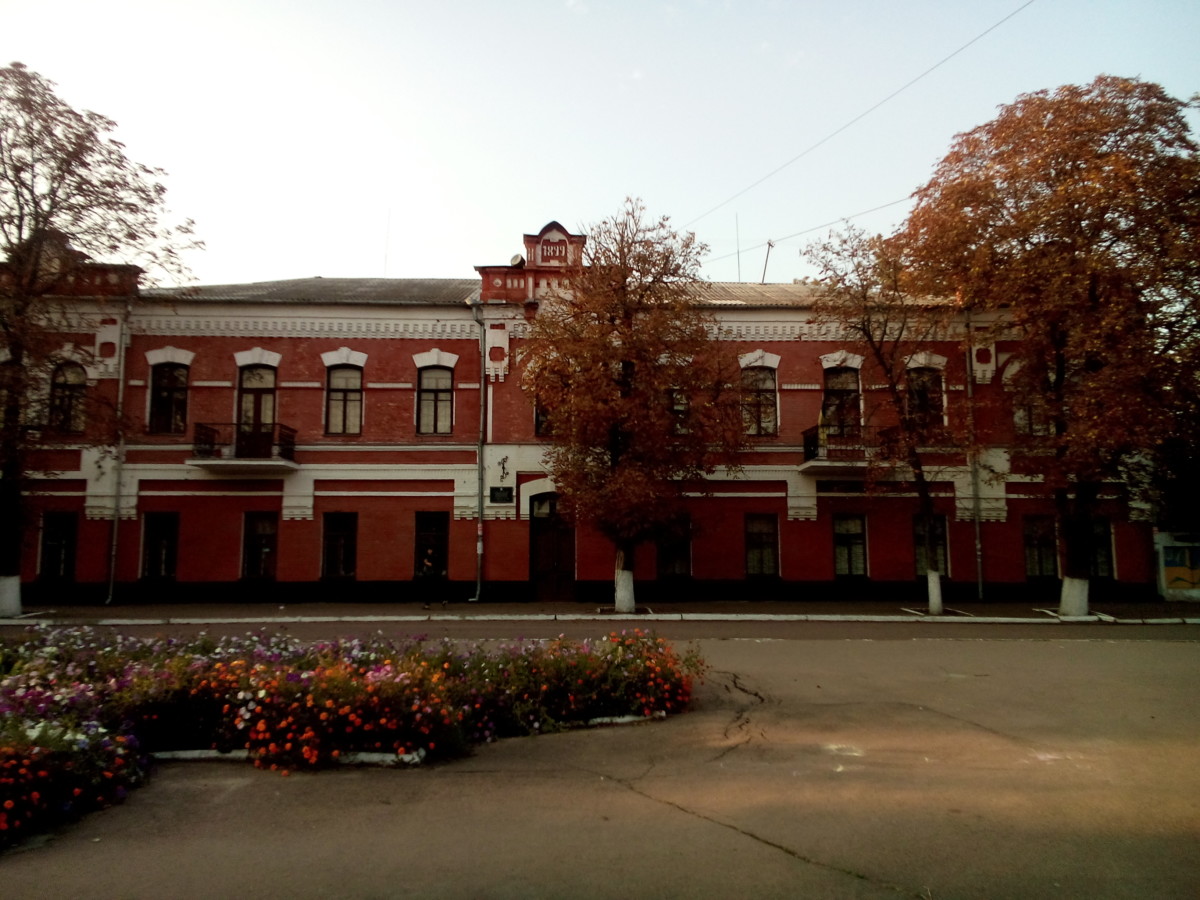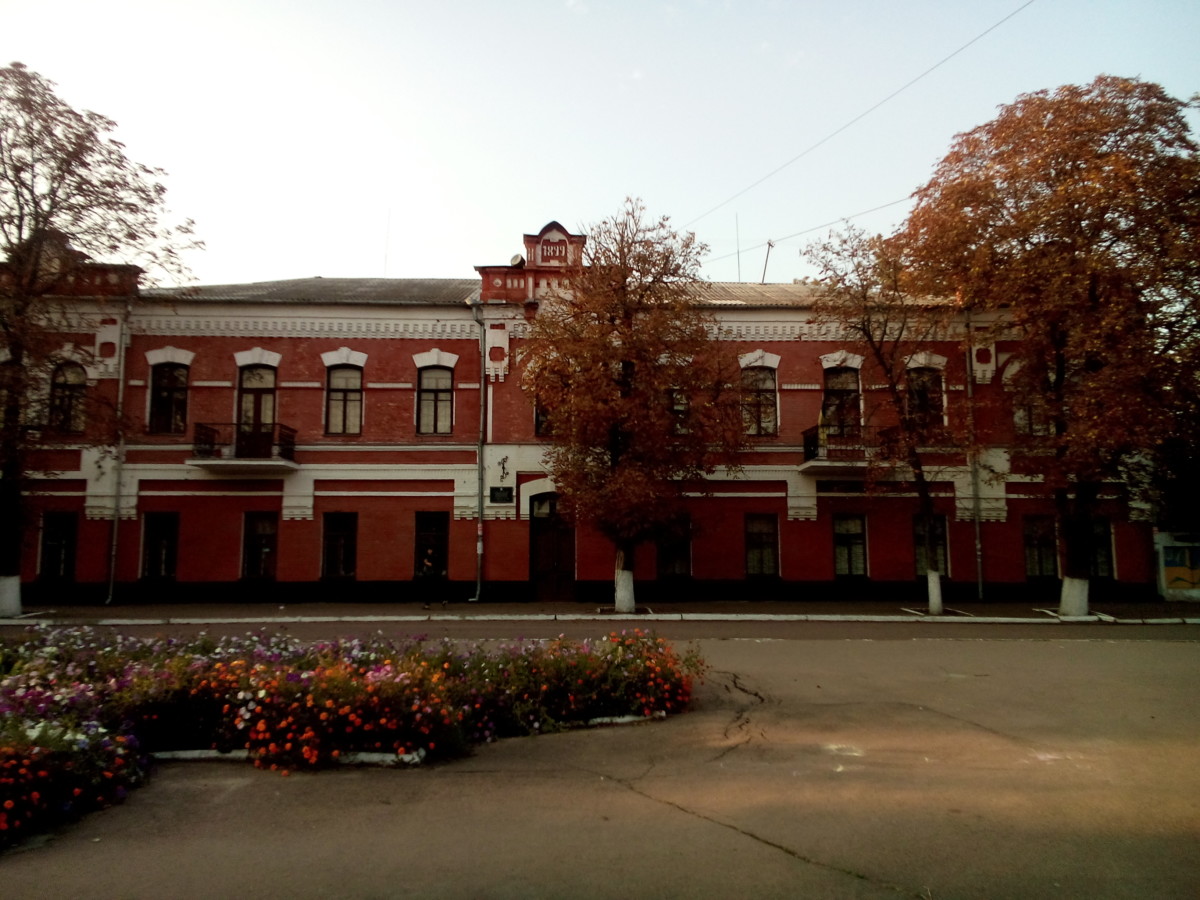 Transparency of the local government and the investment sector: Where is Nizhyn in Rating?
The Ukrainian chapter of the global anti-corruption network Transparency International invites you to attend the presentation of the transparency ranking of the 100 biggest Ukrainian cities and of the investment sector, which was developed by the Transparent Cities team. On November 12, at 10 a.m., Nizhyn residents will find out how many points their city has received and how to rise in the ranking.
The event will be held on November 12 from 10 a.m. to 12 p.m. in the building of Nizhyn City Council (Nizhyn, 1 Ivan Franko Square). Registration is obligatory at: http://bit.ly/2OkPxMB
During the presentation Nizhyn residents will find out:
– How transparent is the city in each of the 13 spheres of Ranking of the of 100 biggest -Ukrainian cities and what benefits do residents will receive from it?
-Is local government really business friendly?
-Which cities are among the outsiders of the transparency ranking of the investment sector?
-What opportunities are open to cities in the upper part of the ranking and why increasing transparency in the investment area can help not only to attract business to Ukrainian cities but also to fight corruption?
Speakers of the event:
Anatolii Lynnyk – Mayor of Nizhyn;
Alex Dorogan – Operational Director of BRDO;
Andriana Haponiuk – Project Manager on Cooperation with NGOs of ProZorro.Sales;
Anatolii Kotov – Project Coordinator of "From transparency of the investment sector to elimination of corruption risks" with Transparency International  Ukraine;
Kateryna Tsybenko – Transparent Cities Program Manager.
A representative of the business in Nizhyn will be present at the event as well.
To attend the event, registration is obligatory:  http://bit.ly/2OkPxMB .
Deadline: November 9, 2018.
Point of contact: Anatolii Kotov,  [email protected], phone: 0973984638
The project 'Transparency and Integrity of the Public Sector' is implemented in cooperation with UNDP Ukraine with the financial support of the Ministry of Foreign Affairs of Denmark during 2015-2018.
Ideas, conclusions or recommendations expressed herein belong to the authors and editors of this publication and do not necessarily reflect the views of the Ministry of Foreign Affairs of Denmark, United Nations Development Program or other Agencies of the United Nations.