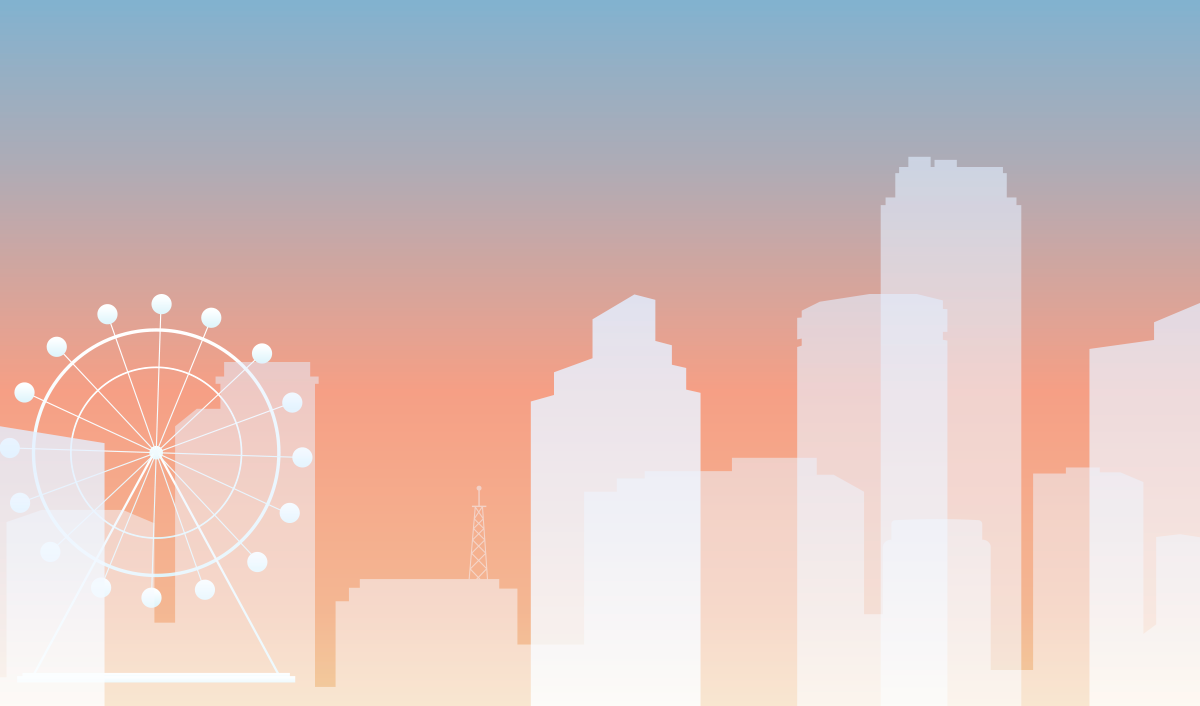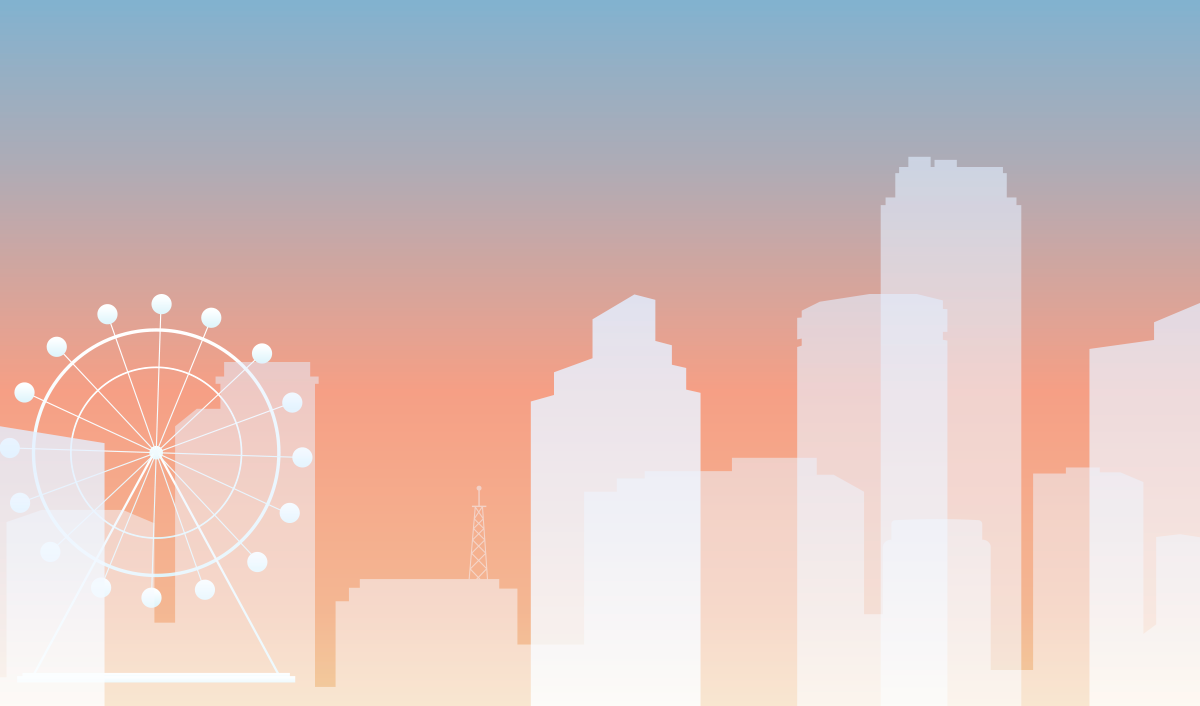 The methodology of the Transparent Cities program was used to assess the transparency of cities in Latvia and Norway!
Recently, the representative chapters of Transparency International in Latvia and Norway have presented the Transparency Index of Local Authorities. This is a pilot study that evaluated the transparency level of 41 municipalities in Latvia and 10 municipalities in Norway. 
The study is based on measuring the level of disclosure on local government websites. In addition to the Ukrainian methodology, the researchers also used the experience of TI Lithuania, TI Ireland, and TI Netherlands.
What interesting results has the study shown?
▪️ The largest cities (including Jūrmala and Riga in Latvia and Oslo and Sandnes in Norway) performed better compared to smaller localities. Researchers attribute this result to the activity of entrepreneurs and the public, as well as to the concentration of resources in large cities.
▪️ Norwegian municipalities, on average, performed worse than Latvian municipalities in certain spheres, such as the fight against corruption. 
▪️ In both countries, local authorities received the highest scores in the sphere of organizational structure, while the least transparent spheres are the anti-corruption and ethics, as well as ownership and finances of municipal-owned enterprises (MOE).
The full text of the study in English can be found here: https://bit.ly/3rqBfRO
Based on the results of this pilot study, TI Latvia and TI Norway will create recommendations for improving transparency indicators for municipalities, as well as general advice on how to present information to better serve both businesses and citizens. 
As we can see, despite the high level of democratic development in these countries, the lack of disclosure of information creates risks for corruption at the local government level. And for positive changes in the direction of transparency, legislative changes are not enough —active engagement of civil society is crucial. This applies to both Latvia and Norway, as well as Ukraine.