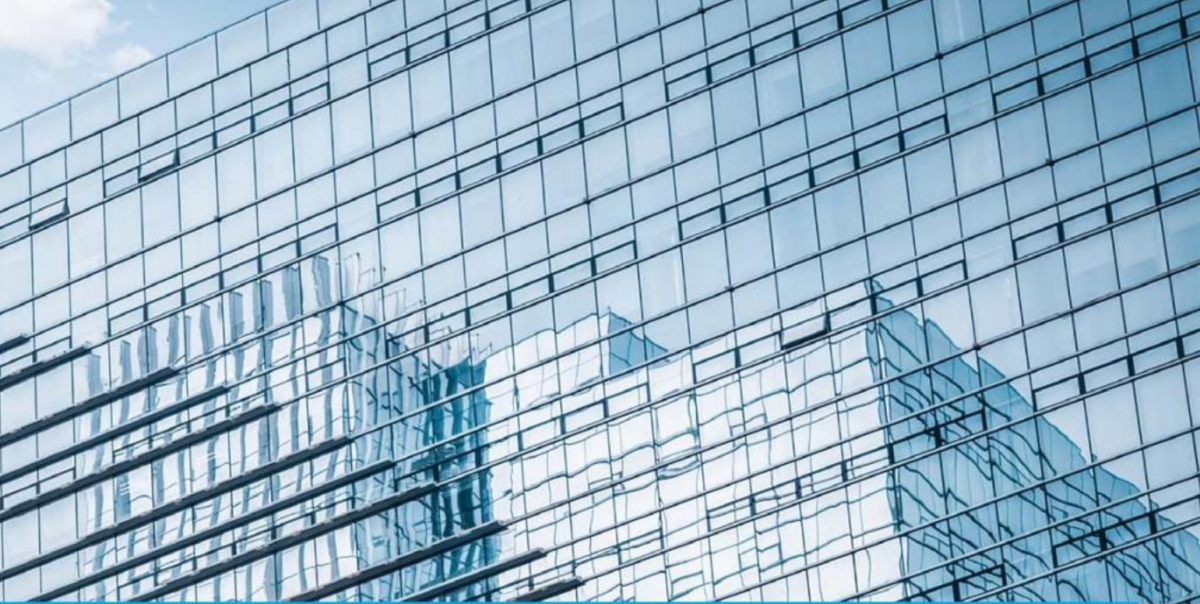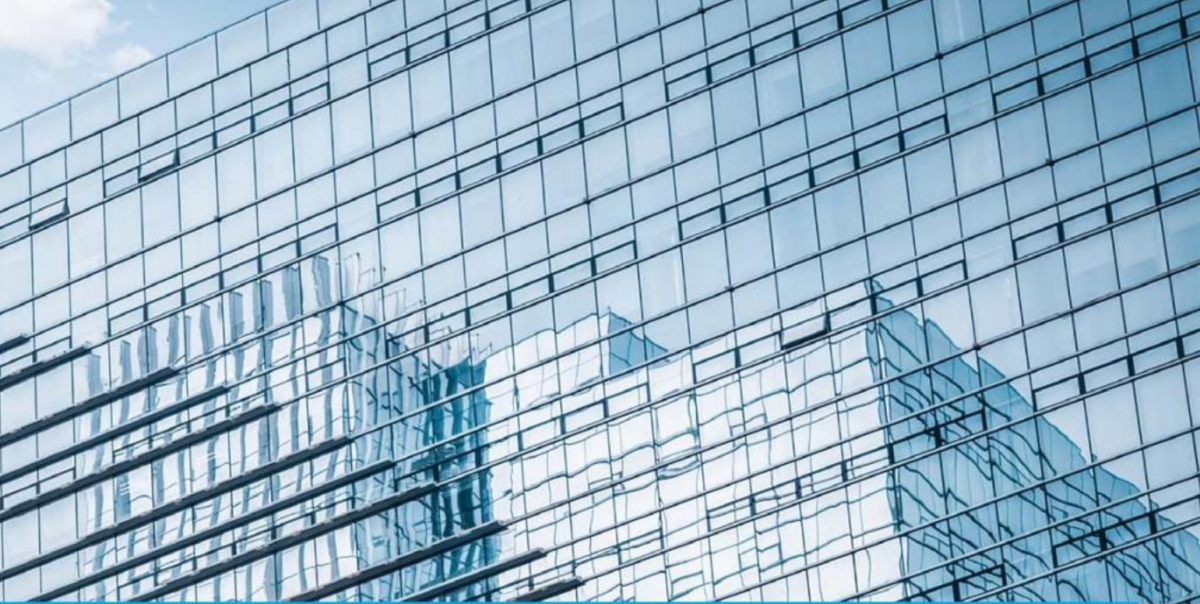 Two years ago, in October 2017, the Asset Recovery and Management Agency received over 40 high-end apartments in Kyiv and Odesa, over 30 parking spots, 20 land plots, some corporate rights and 5,000 sq.m of office facilities in Gulliver shopping mall and a hunting ground of over 3000 sq.m on 1.5 ha of land.
These assets were seized as part of a criminal proceeding concerning former minister of revenues Oleksandr Klymenko, one of the most powerful representatives of "Yanukovych's family." He was implicated in "creation of a criminal organization," "abuse of power," "tax evasion" and "money laundering."
They say that USD 12 billion was stolen from the national budget. You also probably remember how the Gulliver offices had to be taken by storm, basically.
Interestingly, 1000 "Klymenko's freight cars" were given to Ukrzaliznytsia at the motion of military prosecutor Matios, which violated the current law.
Due to this decision, the national budget lost an entire "freight car of money," according to Radio Free Europe journalist Yevhen Solonyna.
There is still no court decision concerning the former minister. Thus, the first assets of the ARMA are still under temporary management. The court is supposed to find Klymenko guilty and to decide whether his assets can be confiscated to the national budget.
This publication has been prepared with the financial support of the European Union. Its content is the sole responsibility of Transparency International Ukraine and does not necessarily reflect the views of the European Union.