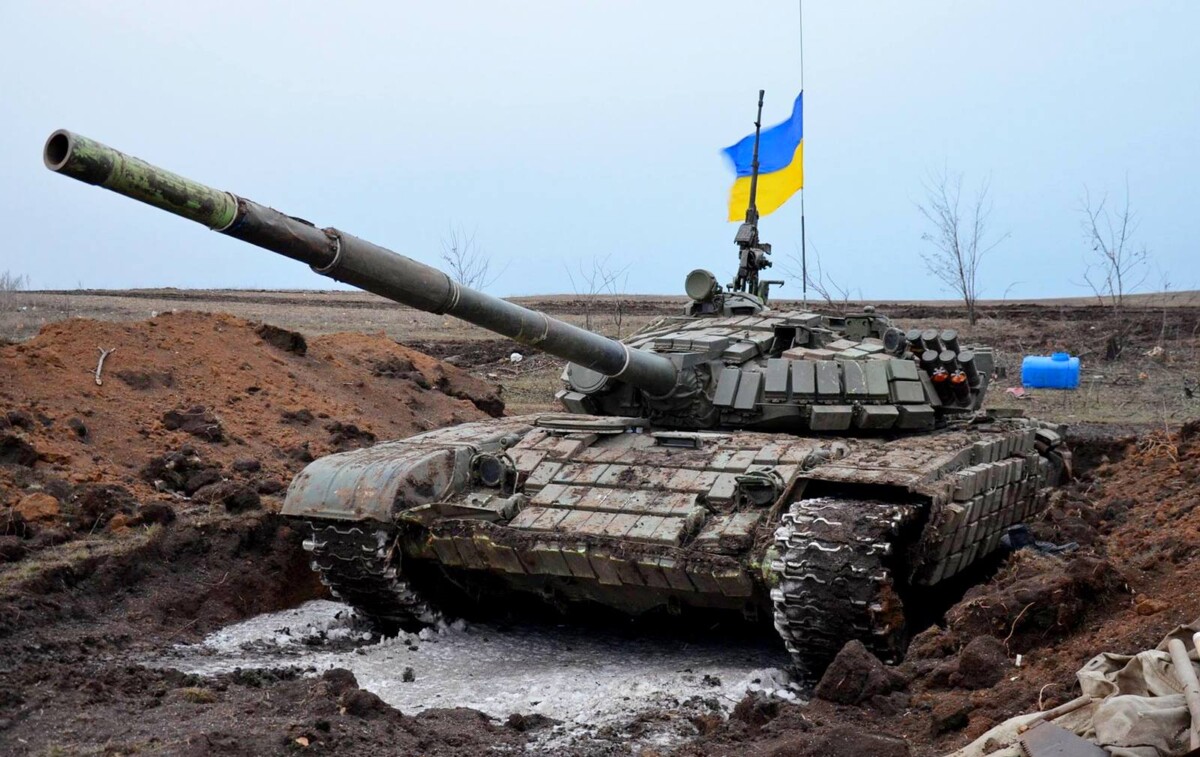 On March 13, the media reported on possible arrangements for the creation of an "advisory board", which provided for direct negotiations between Ukraine and the puppet authorities of the territories occupied by Russia.
Later, the idea of creating such a board as a platform for communication with "representatives of the territories of certain districts of Donetsk and Luhansk regions of Ukraine" was confirmed by the Head of the Presidential Administration Andriy Yermak. This is a serious step in the negotiation process that Russia, but not our country, needs.
We want to remind the authorities that there are no legitimate bodies or persons in the occupied territories who can "represent the interests of the territories" or people who are forced to live under occupation.
It was Russia that occupied the Ukrainian Crimea and part of Donbas.
It was Russia that unleashed a war on Europe in the 21st century, sending its military, mercenaries, weapons and equipment to the territory of a sovereign state.
It is Russia that is channeling resources towards spreading the blatant lie that Ukraine is not at war but in an "internal conflict".
Any attempts to legitimize Russian-led militants as a party to the negotiation process lead to the actual recognition of this statement and the removal of responsibility from the aggressor state.
Ukraine may follow the path of Moldova, which has already taken similar steps and allowed the occupation power of the Transnistria region to be legalized in its legal plane. The issue of territorial integrity and the restoration of Moldova's sovereignty has not yet been resolved.
Civil society will not stay away from such attempts, taking into account nationwide quarantine measures, which may impede fair protests.
We call on the authorities and President Volodymyr Zelenskyi to cease contact with Russian mercenaries and puppets in Donbas and to negotiate with the Russian Federation as an aggressor state through the mediation of Ukraine's international partners.
The statement is open for signature. We welcome its further distribution.
Transparency International Ukraine
Центр громадського моніторингу та досліджень
Інститут Політичної Освіти – ІПО
Stanislav Aseyev