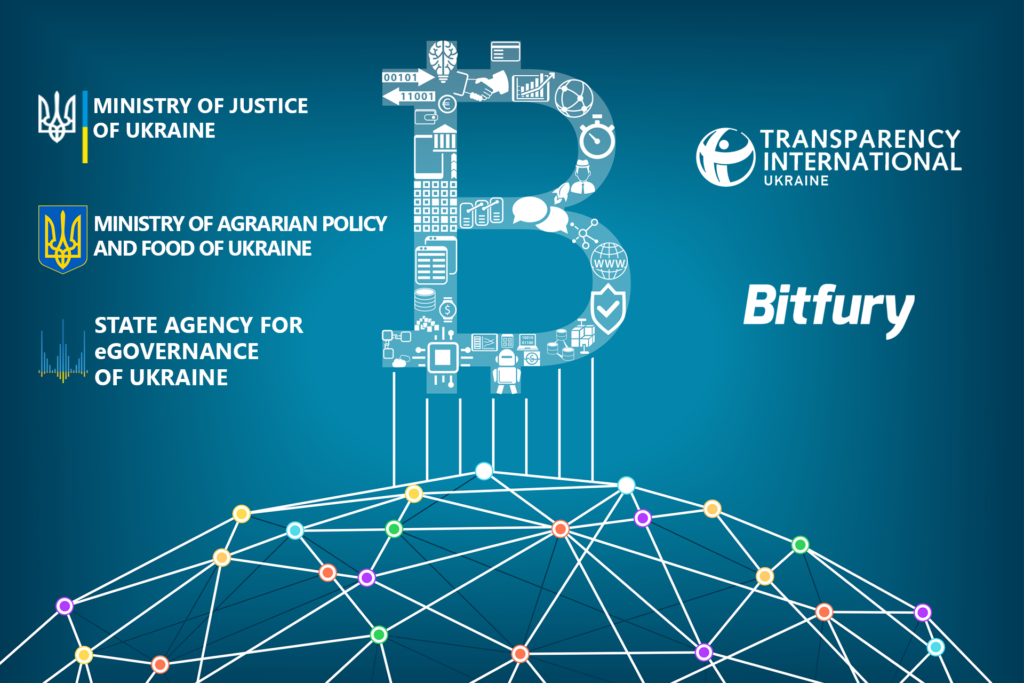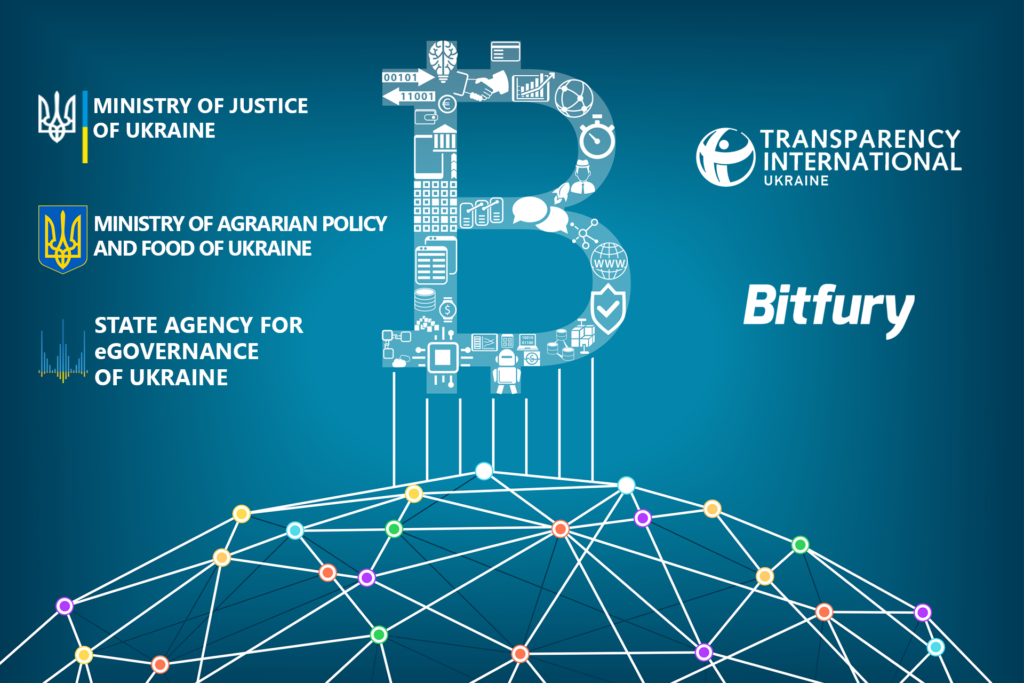 THE blockchain technology will be launched for introduction and management of the land registries and other government services. Electronic systems begin to work more transparently and without any third-party intermediary. On June 16, the Memorandum of Understanding and Cooperation with the Ministry of Justice of Ukraine, Ministry of Agrarian Policy and Food of Ukraine, the State Agency of Ukraine for e-government, non-governmental organization Transparency International Ukraine and Bitfury Holding BV was signed.
According to the Memorandum, TI Ukraine will optimize blockchain technology while integrating it with the state land registries and will develop the Index of Blockchain for the public sector and get the first audit-node free of charge. With the blockchain technology, the database does not require centralized management and the transaction speed will be significantly increased, but the costs of it will be reduced.
"New technologies are a powerful tool to fight against corruption and promote government transparency. Transparency International Ukraine will monitor, control the quality of public administration and promote responsible partnership, the "golden triangle"  – civil society, government and business," said Yaroslav Yurchyshyn, executive director of Transparency International Ukraine.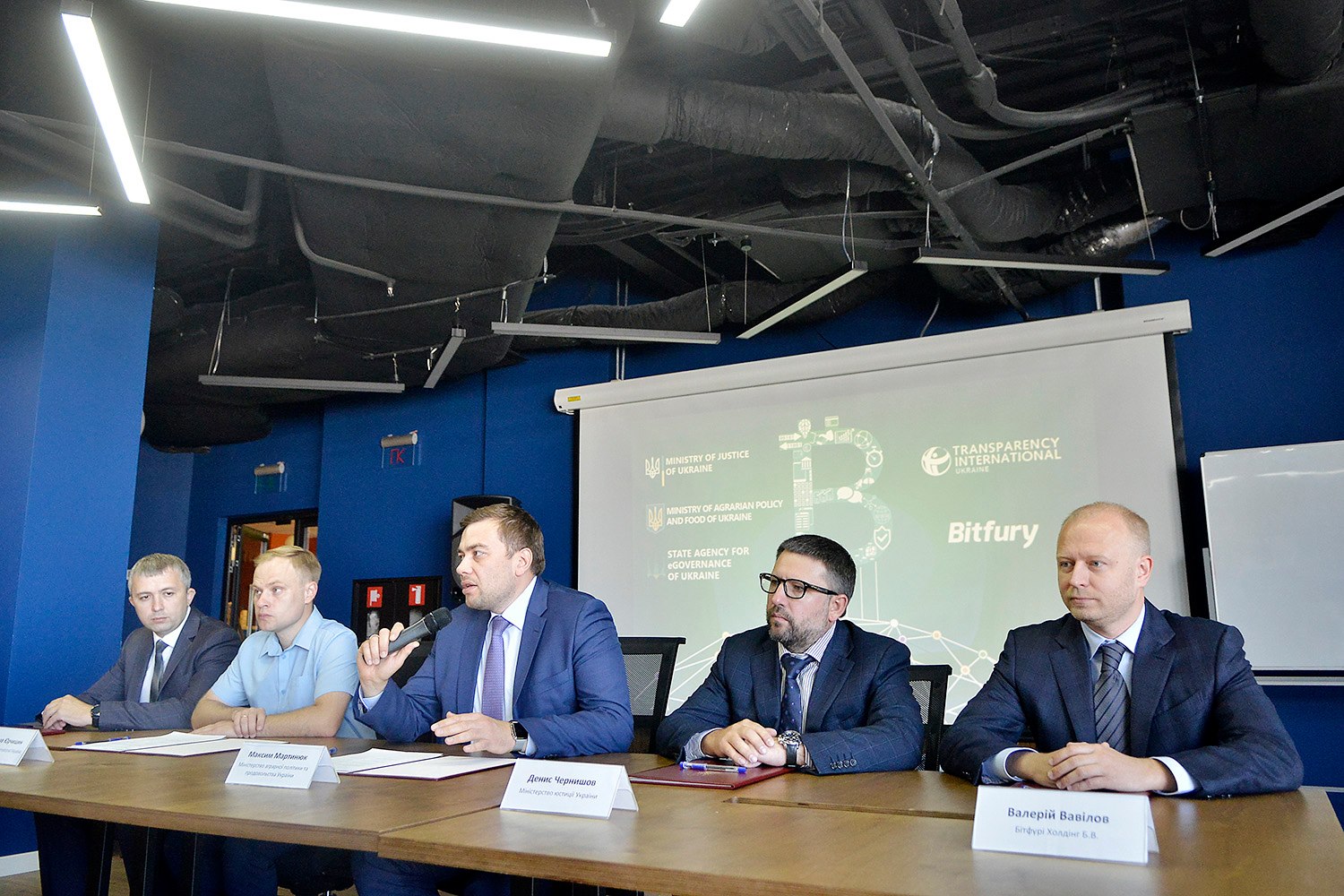 "The integration of priority blockchain is the main task for the world's largest banks and most innovative countries in the world such as Sweden, Estonia, Denmark, etc. It is expected Ukraine will transfer all digital public information to blockchain platform," said the Deputy Justice Minister Denys Chernyshov.
By the singning of the Memorandum, it becomes possible because of successful implementation of the National Action Plan Initiative Open Government Partnership for 2016-2018 years on the cooperation of state information resources, and the Order on the introduction of advanced computer technology for the electronic services, data storage and improved information security in the Unified State Register of the Ministry of Justice, including blockchain technology as a part of this process.
"Just imagine if priority functions and, as expected almost all functions, will be integrated with reliable and transparent technology, free of corruption and bribes, the technology which cannot be abused but, on the contrary, it will join the innovative data storage and accumulation methods and provide the opportunity to test some of the actions and ensure it is not possible to perform any actions retroactively," concluded Oleksandr Ryzhenko, Head of the State Agency for E-Government in Ukraine.