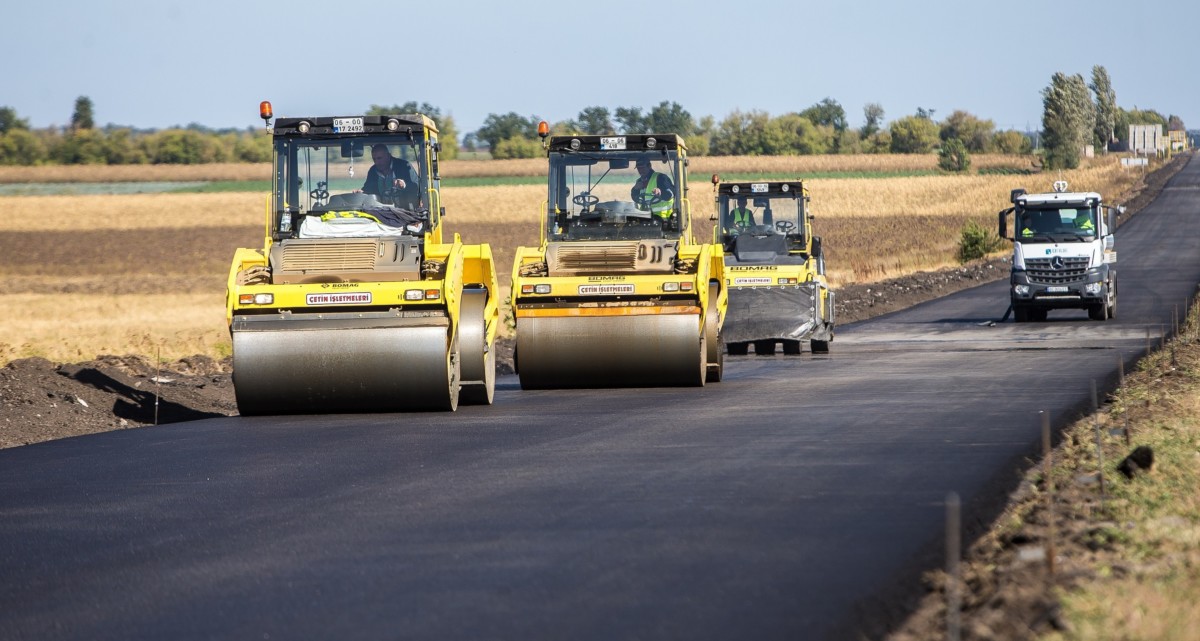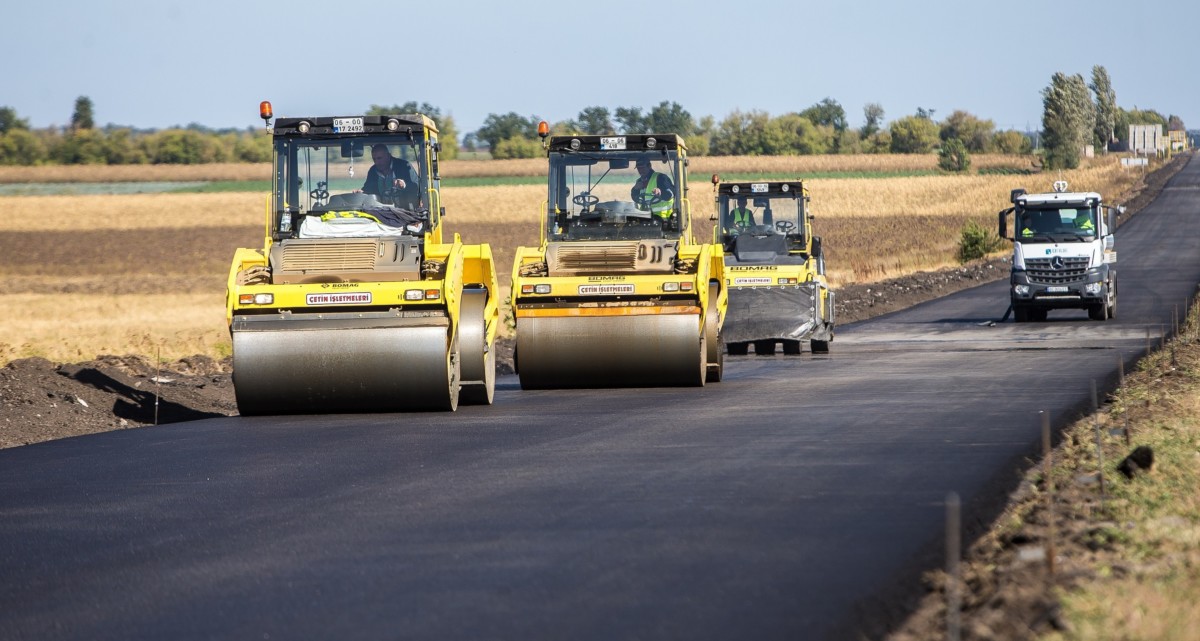 The Minister of Infrastructure Vladyslav Kryklii has recently promised to reset Ukravtodor and dismiss its current executives.
Meanwhile, we remind you that the position of the Head of Control and Document Production Department is still held by Bohdan Yulyk. 
TI Ukraine and the DOZORRO community have repeatedly published information on how Bohdan Yulyk was engaged in tender irregularities as the Head of the Road Service in the Ternopil region. Most notably, it was under his authority that one road was divided into 177 sections 40 meters each to avoid open bidding.
And yet, right after the story was published, instead of a punishment he was given a promotion to the central body of Ukravtodor. Later, Slavomir Novak practically granted him authority of a first deputy, sidestepping the Cabinet's agreement. In the interview for Ekonomichna pravda, the Head of Ukravtodor put the blame for dividing the roads in Ternopil region on the local regional government. He did admit that Yulyk was administered a rebuke for not having stopped the process, though.
In the opinion of the DOZORRO community, it is unacceptable to state that Yulyk was not involved in the notorious road division. It is the Road Service that is the commissioner for the road repair in the eye of the law. All the contracts were signed by Bohdan Yulyk, and the payment was made from the treasury accounts of the Road Service. The Head of the Service concludes agreements on behalf of the service and is held responsible for the fulfillment of the tasks entrusted to the service.
And even though the State Audit Service incriminated Ternopil Regional Government concerning the division of the contract tendered, the Accounting Chamber not only holds the Road Service accountable for avoiding the open bidding and harming the state, but also proves forgery of documents.
Ukravtodor should get rid of corruption schemes and the disgraceful cases of their cover-up. Therefore, we hope that the Infrastructure Minister's plans on the renewal of Ukravtodor are to come into force in the immediate future. We also hope that in the updated Ukravtodor there will be no room for Bohdan Yulyk and Slavomir Novak.