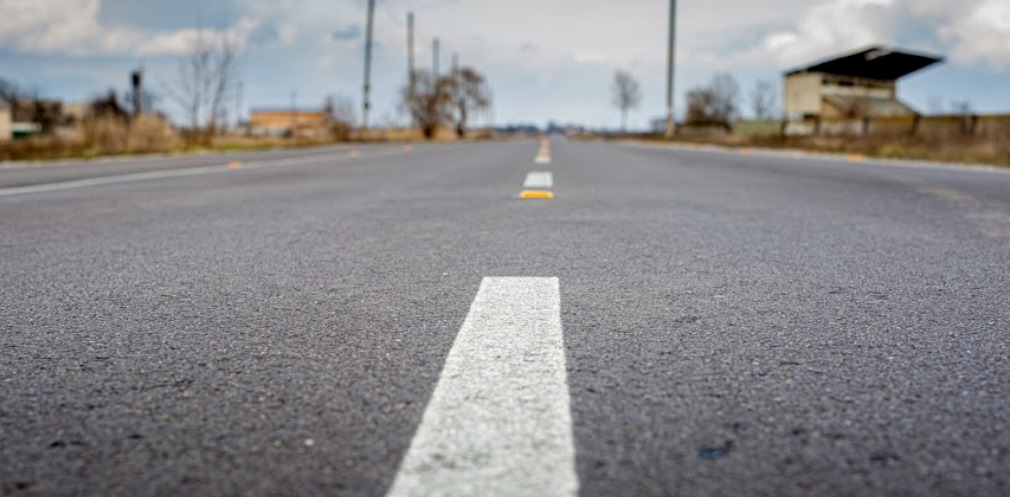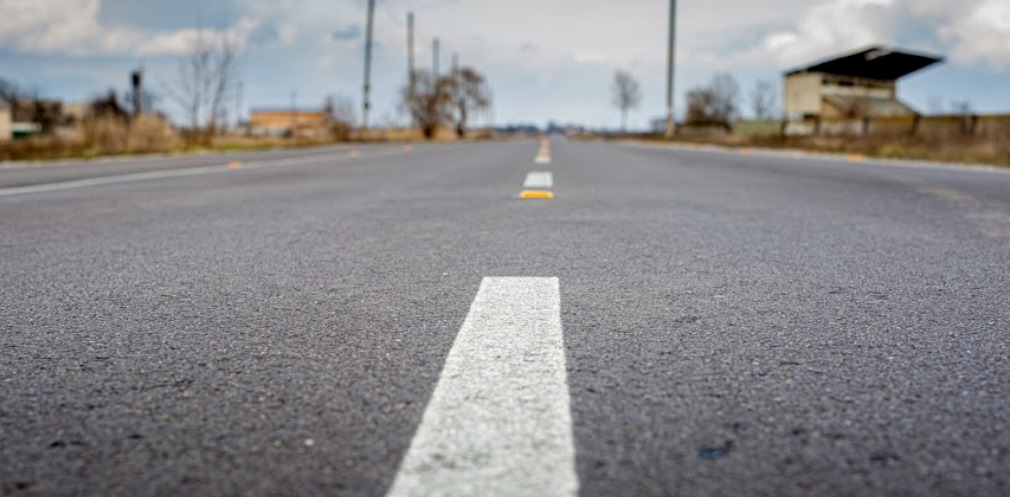 Journalists of the Schemes project together with Ukrainska Pravda published an investigation on the use of funds for road maintenance in the Dnipropetrovsk region.
According to the journalists, the co-owner of the private company, which received UAH 1.5 billion for road maintenance in March, is associated with the head of Dnipropetrovsk Regional Military Administration Valentyn Reznichenko.
Referring to the financial documentation of the company, the Schemes reported suspicious transactions amounting to hundreds of millions of hryvnias.
The RISE Ukraine Coalition calls on the authorities and law enforcement agencies to verify the facts of the investigation as soon as possible.
The investigation once again proves how important transparency and accountability are in public procurement, including in the framework of future reconstruction.
Maximum transparency should be ensured at all stages of reconstruction, starting from the recording of losses, identification, development, and prioritization of projects, allocation of funding, procurement, and implementation. This will make it possible to identify suspicious and potentially risky projects at the stage of their planning and to destroy monopolies through open and fair competition.
Today, international partners' trust in Ukraine is important more than ever. Therefore, each confirmation of corruption violations should result in a strong reaction by the authorities, demonstrating the inevitability of punishment.