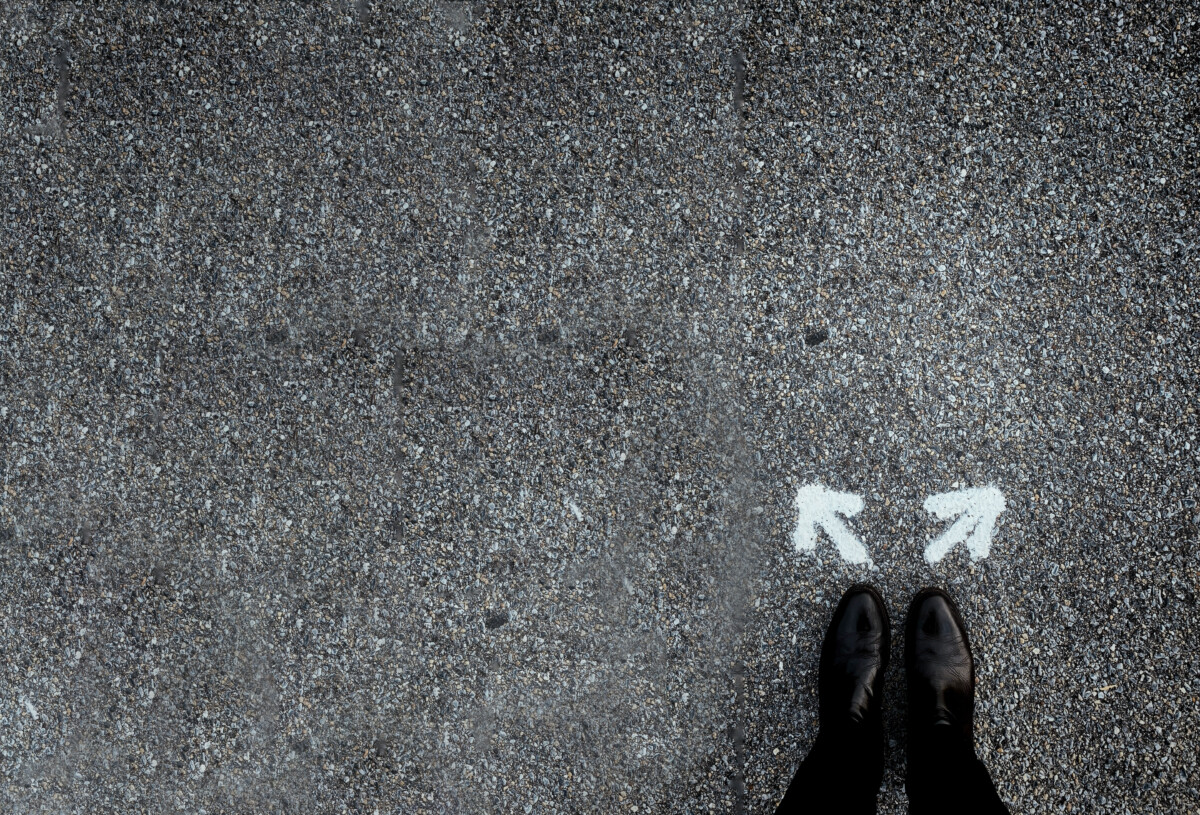 The Ministry of Economic Development, headed by Ihor Petrashko, wants to roll back the procurement reform and violate the fair play principle, which is at the basis of Prozorro. The Ministry plans to introduce a non-price location criterion in machine-building purchases.
This way manufacturers proving their "nationality" will obtain an advantage in competitive bidding. The corresponding draft directive has already been published on the Ministry website.
Transparency International Ukraine and a number of civil society organizations urge the Government not to support this project, as it contradicts current legislation and Ukraine's international commitments. It also contains corruption risks.
First of all, the adoption of the proposed resolution will exceed the powers of the Cabinet of Ministers of Ukraine. The terms "manufacturing localization," "machine building economic entity" and "equipment in the machine building sector" are not included in the Law of Ukraine "On Public Procurement," while all changes in the sector must be governed by this law.
Introduction of the location criterion will negatively impact competitive bidding and lead to the procurement becoming more expensive. If a foreign product proposed at the bidding is cheaper than a domestic one, the domestic one will win despite being more expensive. The difference may reach 30%, while the issue of quality becomes secondary.
This initiative violates Ukraine's international commitments undertaken as part of the Ukraine-EU Association Agreement and the Agreement on Government Procurement within WTO. According to them, Ukraine should not give preference to any participants in public procurement and ensure "equal rules" in procurement for both foreign and domestic companies.
An opaque mechanism for confirming the degree of localization can become a corruption risk. To increase the chance of winning the tender, the manufacturer must provide a certain list of documents to the Ministry of Economic Development. It is the Ministry that will calculate and confirm the degree of localization. However, the information submitted by the applicant is not subject to disclosure.
Finally, the draft resolution does not contain an economic justification. First, the positive impact on the industry is not confirmed by any calculations. Secondly, it would make sense to assess the additional burden on the budget if public procuring entities are forced to buy more expensive domestic equipment.
Recall that in 2017, it was the Ministry of Economic Development that opposed the draft law nicknamed "Buy Ukrainian, pay Ukrainians," which also proposed to introduce a non-price localization criterion in public procurement. Back then, the draft law was passed in the first reading but, luckily, not overall.
We call on the Cabinet of Ministers to prevent the adoption of this directive and focus on other ways to support national producers.
Transparency International Ukraine and DOZORRO
Anti-Corruption Action Center
Center for Public Monitoring and Research
Nashi Hroshi
Institute of Legislative Ideas
Moloda Cherkashchyna ("Young Cherkasy Region")
Council for Protection of Competition and Consumers
The Antitrust League Project
Effective Solutions Agency
Anti-Corruption Headquarters
Trypilskyi Krai (The Trypillia Region)
Public Initiative "For Fair Tender" (Rivne)
New Brovary
Public Control Platform
List subject to updates