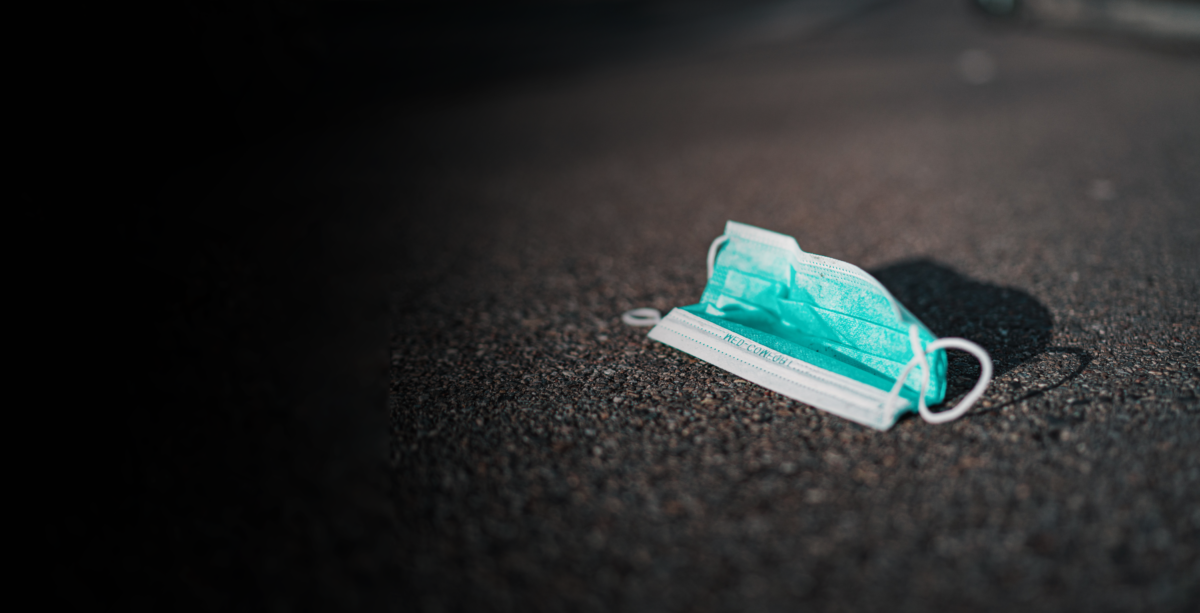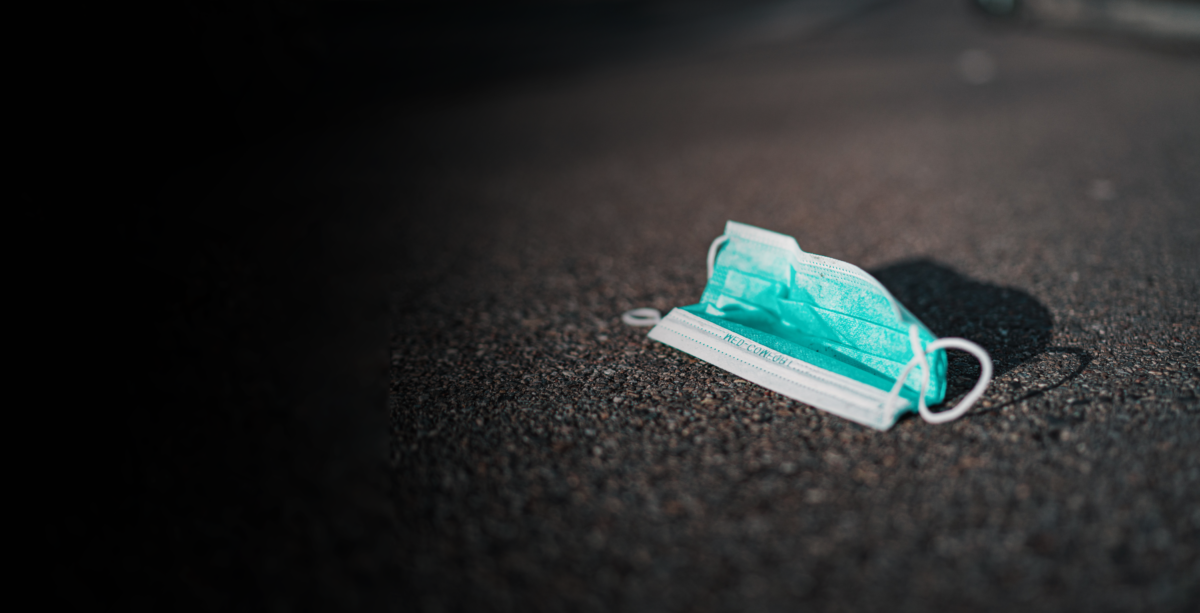 Transparency International Ukraine urges the Government to simplify the procurement procedure for items necessary for stopping COVID-19.
On March 20, the Cabinet of Ministers of Ukraine adopted Directive #225. It established the list of goods, works and services which belong to the category ot items required to fight against the coronavirus, and stipulated the procedure for their procurement.
Instead of simplifying the procurement of vital goods and medication in the situation of a global pandemic, this directive only further complicated the procedure. Under this directive, procuring entities can only enter into agreement with a supplier 48 hours after the publication of the annual procurement plan.
In the situation of deficiency, when it is hard enough to find a supplier, 48 hours may cost us real lives. Suppliers will also probably prefer a customer who pays right away. To enter into agreement with a public procuring entity, suppliers also need to collect paperwork. These conditions are not convenient for either party.
The procurement procedure needs to be simplified to ensure people's health. Businesses understand it, as do civil society organizations and the Ministry of Economic Development.
People's lives are the primary value. Their preservation now requires rapid procurement of personal protective equipment, medication and medical equipment.
Transparency International Ukraine urges the Government to make changes to Directive #225.