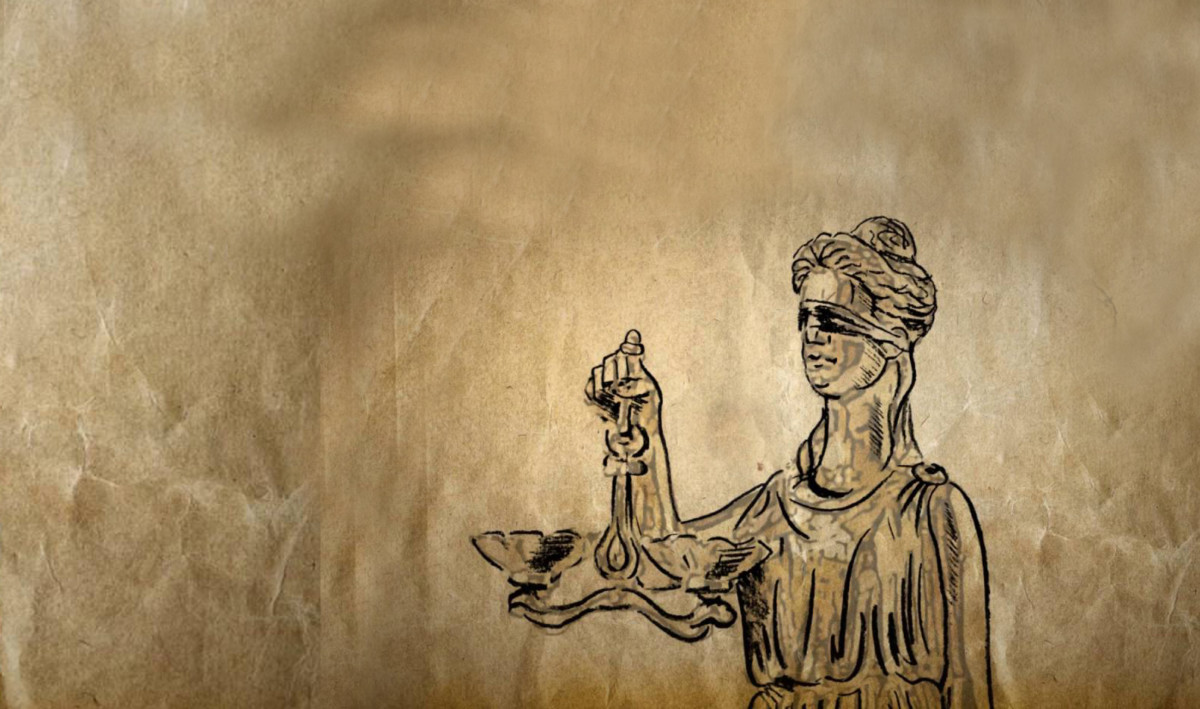 The Parliament has passed the draft law to improve the situation with judicial governance agencies. The matters in question are an effective reboot of the High Qualification Commission of Judges and changes in the work of the High Council of Justice.
The Parliament has supported creating an Integrity and Ethics Commission under the High Council of Justice consisting of 6 members: three members of the HCJ and three international experts. The Commission will oversee transparency and accountability of judicial governance agencies and will "contribute to their taking into account the public opinion."
Besides, HQCJ members will be re-elected at a competition. Within 30 days of its creation, the Ethics Commission will verify the integrity of the current members of the HCJ.
"These changes will not be effective unless the High Council of Justice is rebooted. Civil society organizations have reiterated the firm stance concerning a real reform of the HCJ. That is what many important decision in the judicial system depend on," said TI Ukraine's Head of Legal Kateryna Ryzhenko
The HCJ also appoints members of the High Qualification Commission of Judges, constitutes half of the Ethics Commission. A separate risk is that the decisions of the selection board and Ethics Commission will be disputed in the notorious Kyiv Administrative Court.