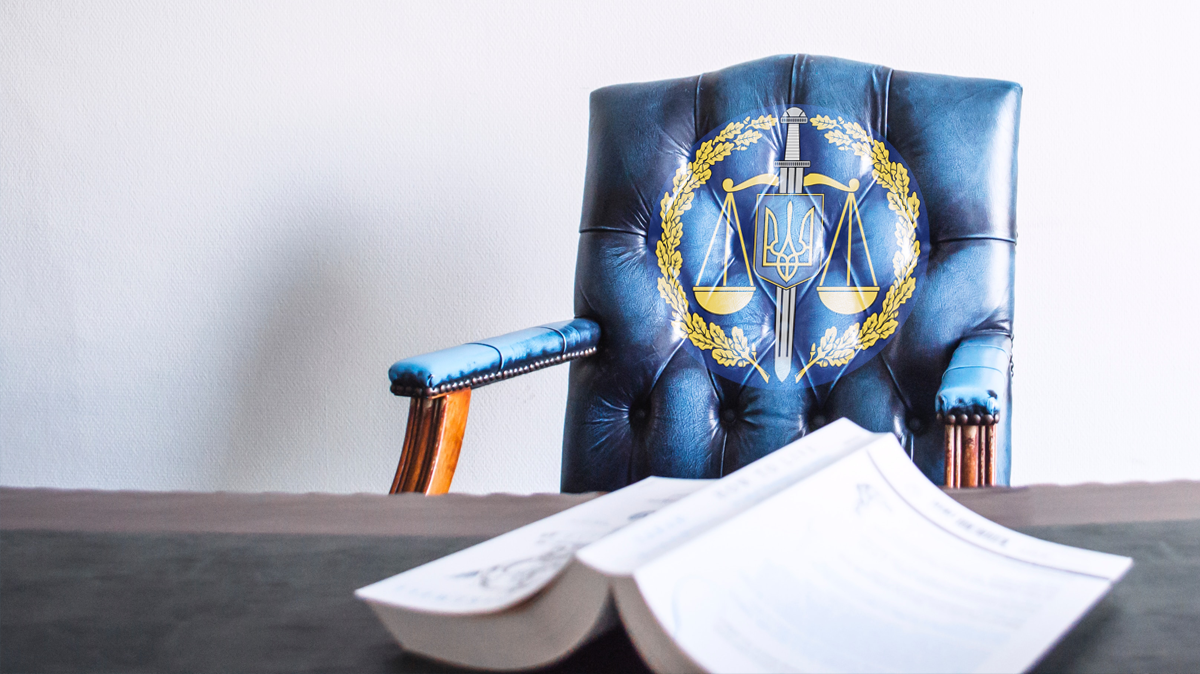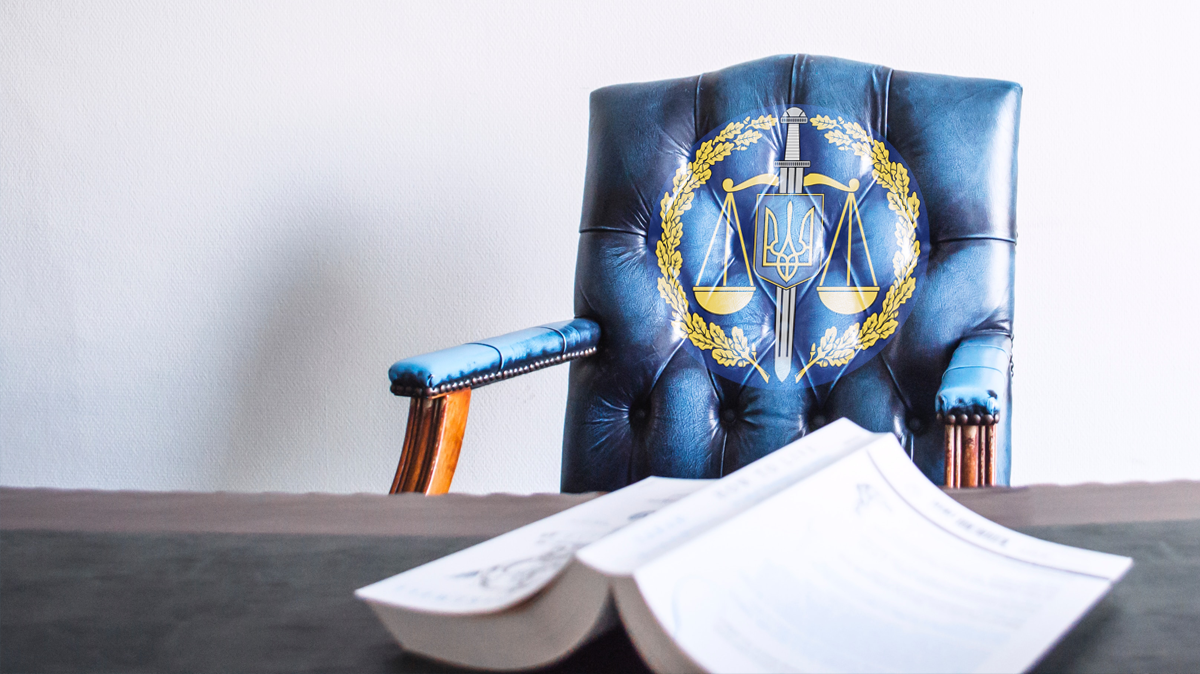 Today, on October 9, a practical task was to take place within the SAPO competition. The date was set in advance, the candidates arrived. However, the commission meeting did not take place due to the lack of a quorum among the commission members.
Olena Busol, Andrii Hudzhal and Yevhen Sobol were absent from the meeting—all of them were delegated by the parliament on the third attempt last year. The closure of today's meeting is already called a disruption, not only for this stage, but also for the whole competition.
What makes today's disruption so dangerous?
The SAPO has been working without a full-fledged leader for over a year. While there is no permanent head, the SAPO is managed by an acting head, but a number of important decisions are made by Prosecutor General Iryna Venediktova. Therefore, the selection of a full-fledged leader and their deputy is an urgent matter for efficient and more independent operation of the entire anti-corruption infrastructure.
In addition, transparent competition in line with best practices is one of Ukraine's important commitments to international partners. In particular, it was spelled out in the clauses of the agreement between Volodymyr Zelenskyy and Joe Biden after their meeting in September this year. Therefore, the failure of the competition directly affects Ukraine's reputation in the international arena.
"By not fulfilling our commitments, we end up losing the trust of our partners, because we are unable to fulfill the promises we make ourselves," explains Andrii Borovyk, Executive Director of TI Ukraine. "Given the situation with Nord Stream 2, the threat of reduced gas transportation through Ukraine and regular escalations in the East, we desperately need the support and trust of the international community."
Ukraine's strategic partners have already responded to the situation. "The EU and the US are greatly disappointed by unexplained and unjustifiable delays in the selection of the Head of the Specialized Anti-Corruption Prosecutor Office, a crucial body in the fight against high-level corruption. We urge the selection commission to resume its work without further delays," reported EU and US embassies on social media.
In turn, President Volodymyr Zelenskyy also responded to the situation on October 9. In his statement on the official website, he noted: "There is no adequate explanation for the fact that the competition to select the new SAPO leader is delayed, nor can there be one. All members of the selection commission must do their job and select a new head of the SAPO, as it should be in accordance with international best practices. Only the final stages of the competition remain."
TI Ukraine sincerely hopes that the Ukrainian authorities will finally find the strength to ensure the selection of a truly independent head of the SAPO, and the Selection Commission will convene and successfully complete its mission as soon as possible. Otherwise, it can lead to very negative consequences both for the operation of anti-corruption infrastructure and for our entire country.