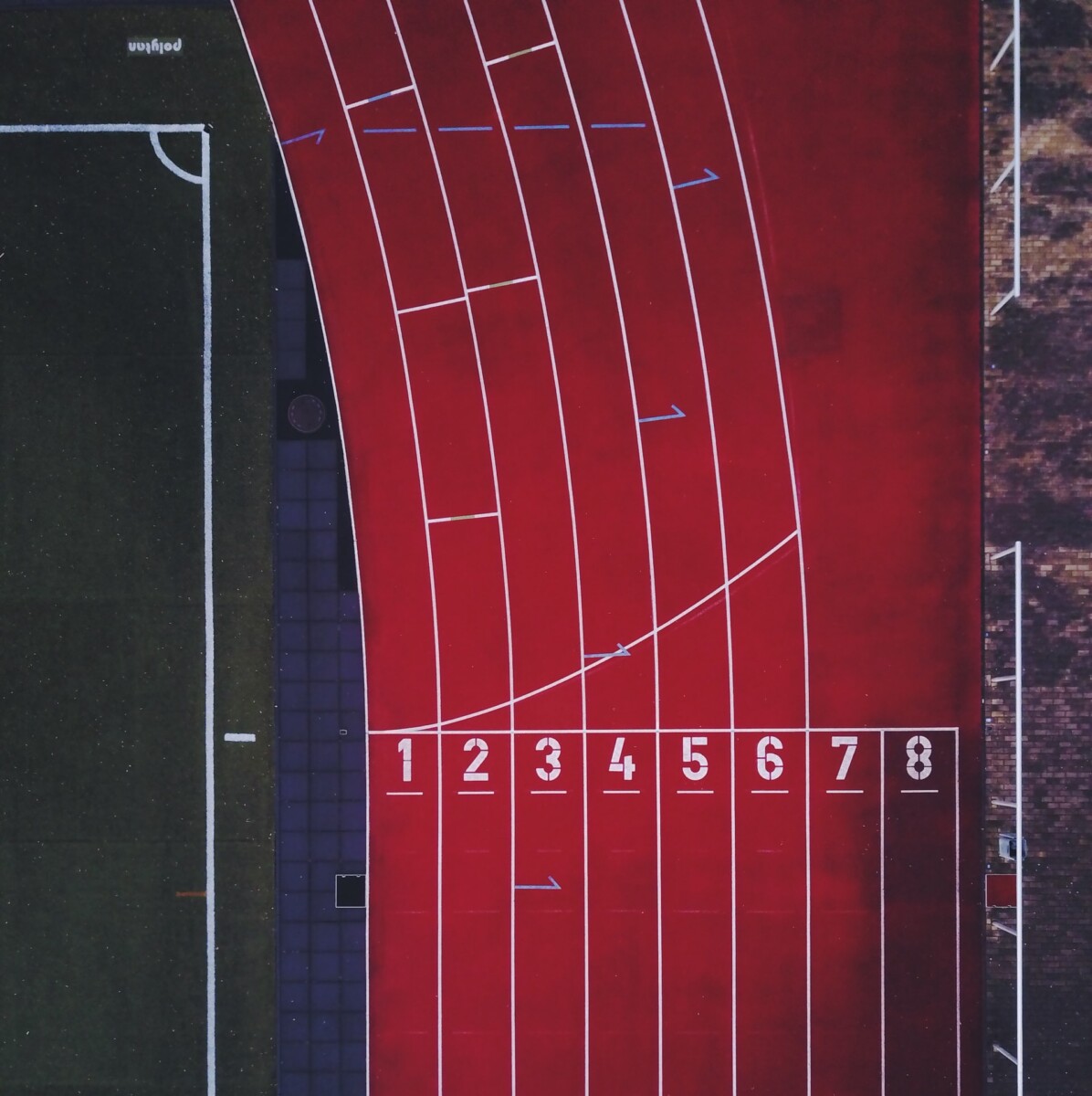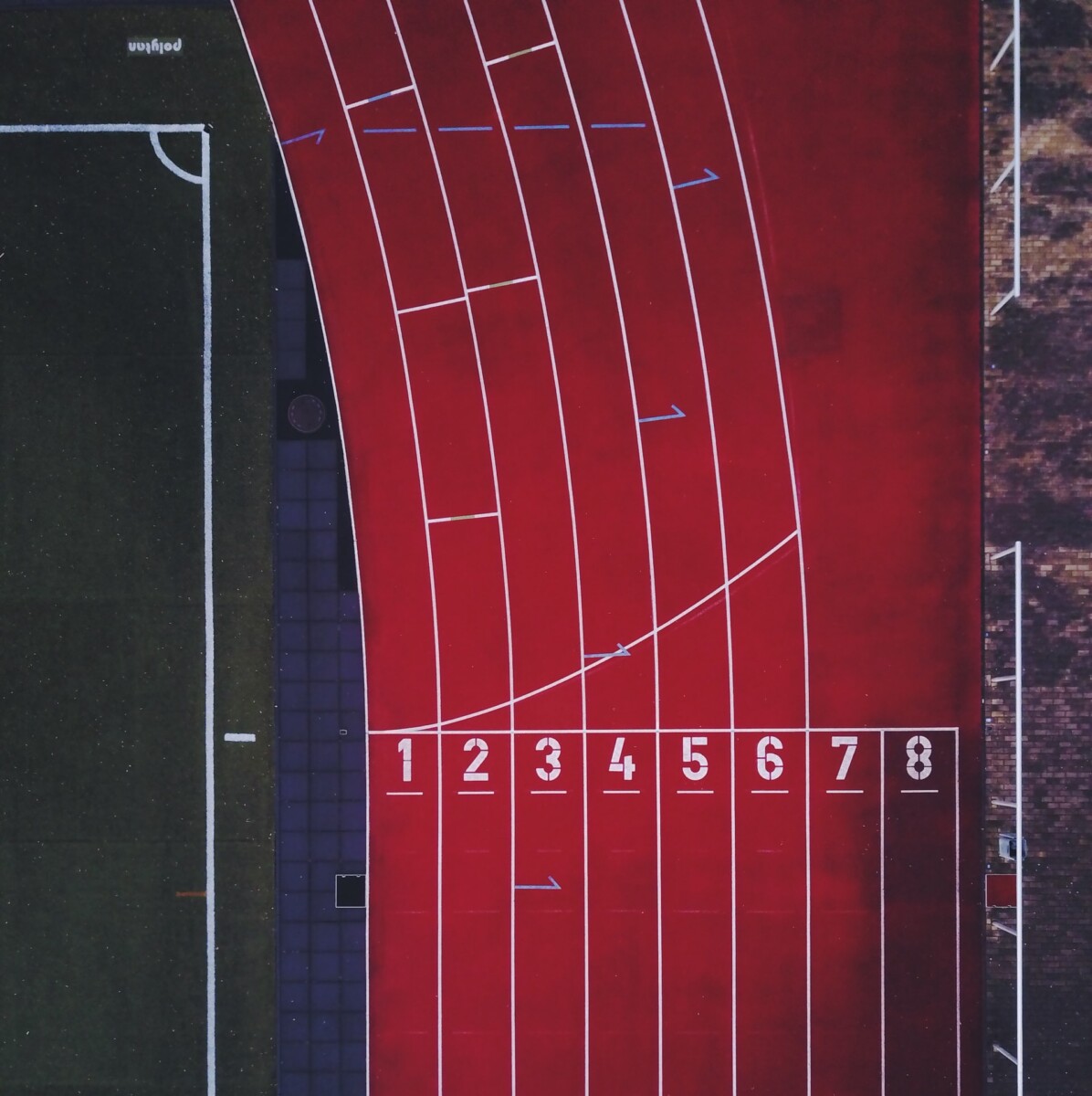 On July 14, the Parliament is planning to review draft law 3550, which, if passed, will remove sports and fitness establishments from the law "On the Lease of National and Municipal Property."
The authors of the document justify it saying that the current version of the Law complicates lease for sports and fitness establishments. They explain that property lease through auctions generates additional expenses and bureaucracy, which negatively affects the work of such establishments.
Transparency International Ukraine insists that the lease legislation should not be changed. The draft law, if enacted, would eliminate competition, reduce budget revenue and create corruption risks.
Auctions have enabled the lease of property at market prices, which means that the implementation of the proposed draft law would reduce the budget revenue for the national and local budgets.
The draft law also does not contain a clear list of subjects which would be able to become lessees of sports facilities without auctions. This may lead to legal controversies and create a space for manipulations in such lease contracts, while vagueness, as always, would enable corruption.
It should be noted that state-governed sports organizations are already protected by the law, since the current lease law allows them to lease facilities without an auction.
Recently, the Cabinet of Ministers already issued a directive which prohibits the lase of sports facilities for any use other than their designated purpose. Which, again, means that these provisions need not be formalized in the legislation.
TI Ukraine urges MPs to reject the draft law.
For reference:
Transparency International Ukraine is an accredited chapter of the global movement Transparency International with a comprehensive approach to development and implementation of changes for reduction of the corruption levels. 
TI Ukraine has administered and transferred to the government such electronic systems as ProZorro, ProZorro.Sale, eHealth, and E-Data. Our other ongoing projects include the City Transparency Ranking and building of the DOZORRO community for control over public procurement.
For media inquiries: Olesia Koval, [email protected], 093-808-82-78.