The presentation of the demo-version of the electronic information medical eHealth system was held in Kyiv. The system will focus on three groups in its first stage: medical establishments, doctors and patients. Project Manager and representative of Transparency International Ukraine, Yurii Buhai, demonstrated the elements of the system and showed how the profiles of the system participants will be created.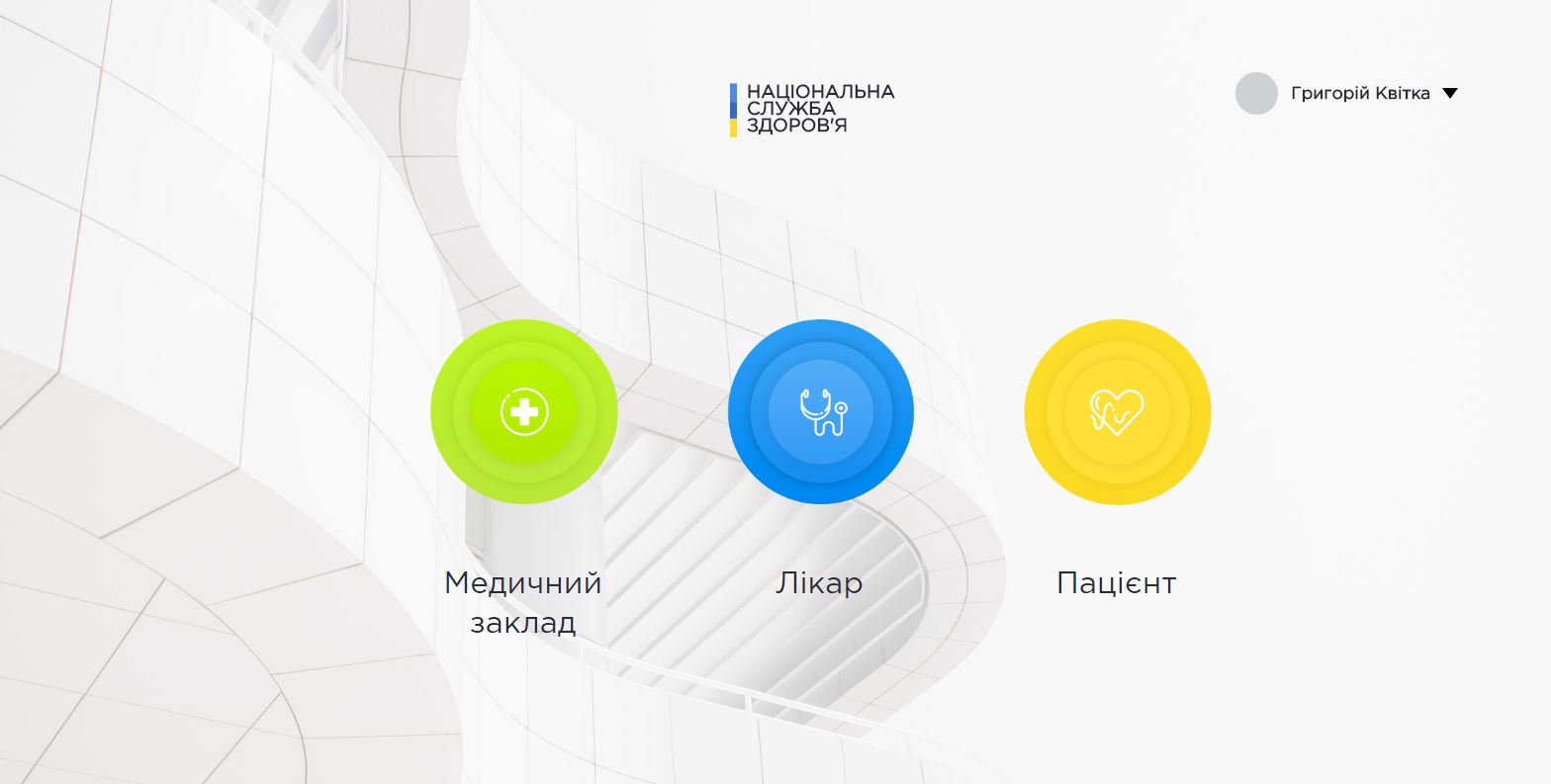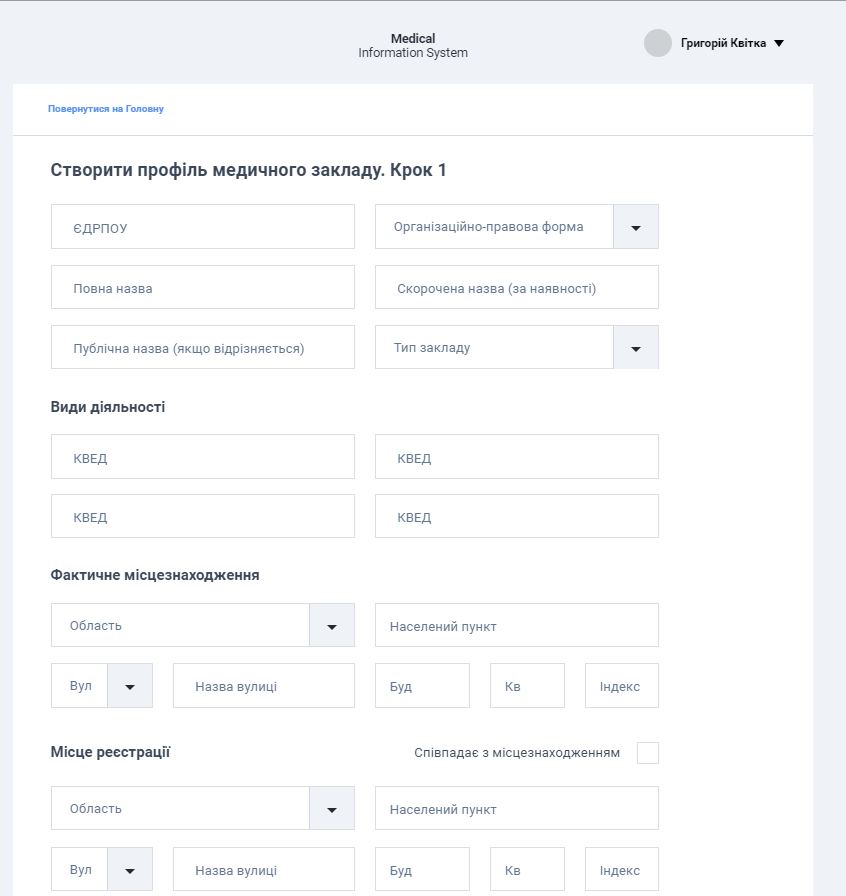 He predicted that eHealth will start being implemented in July. Buhai specified that one of the main principles of the system is that users will choose a platform themselves.  According to Buhai the competition will enable an increase in the level of service, while lowering the cost of medical care. Additionally, in three years each patient will have an opportunity to access the medical services with the help of a smartphone.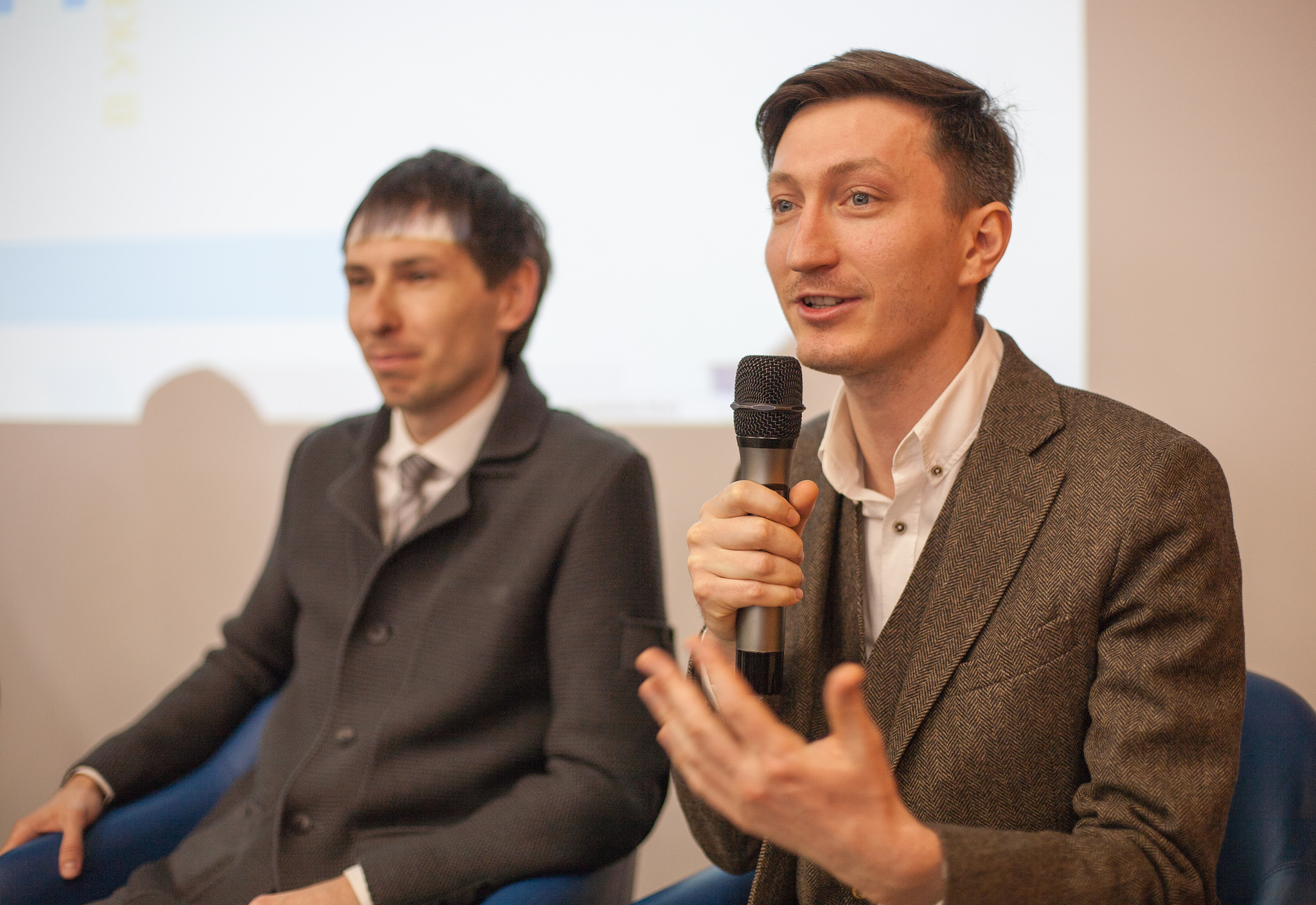 Deputy Minister of Healthcare Uliana Suprun stated that the package of draft laws needed to start the implementation of eHealth has been agreed to in the Cabinet of Ministers.  It will be submitted to the Verkhovna Rada. These laws will primarily concern the principles of financing the medicine sector based on the 'Money Follows the Patient' principle. "We are putting theory into practice," stated the Deputy Minister of Healthcare Uliana Suprun.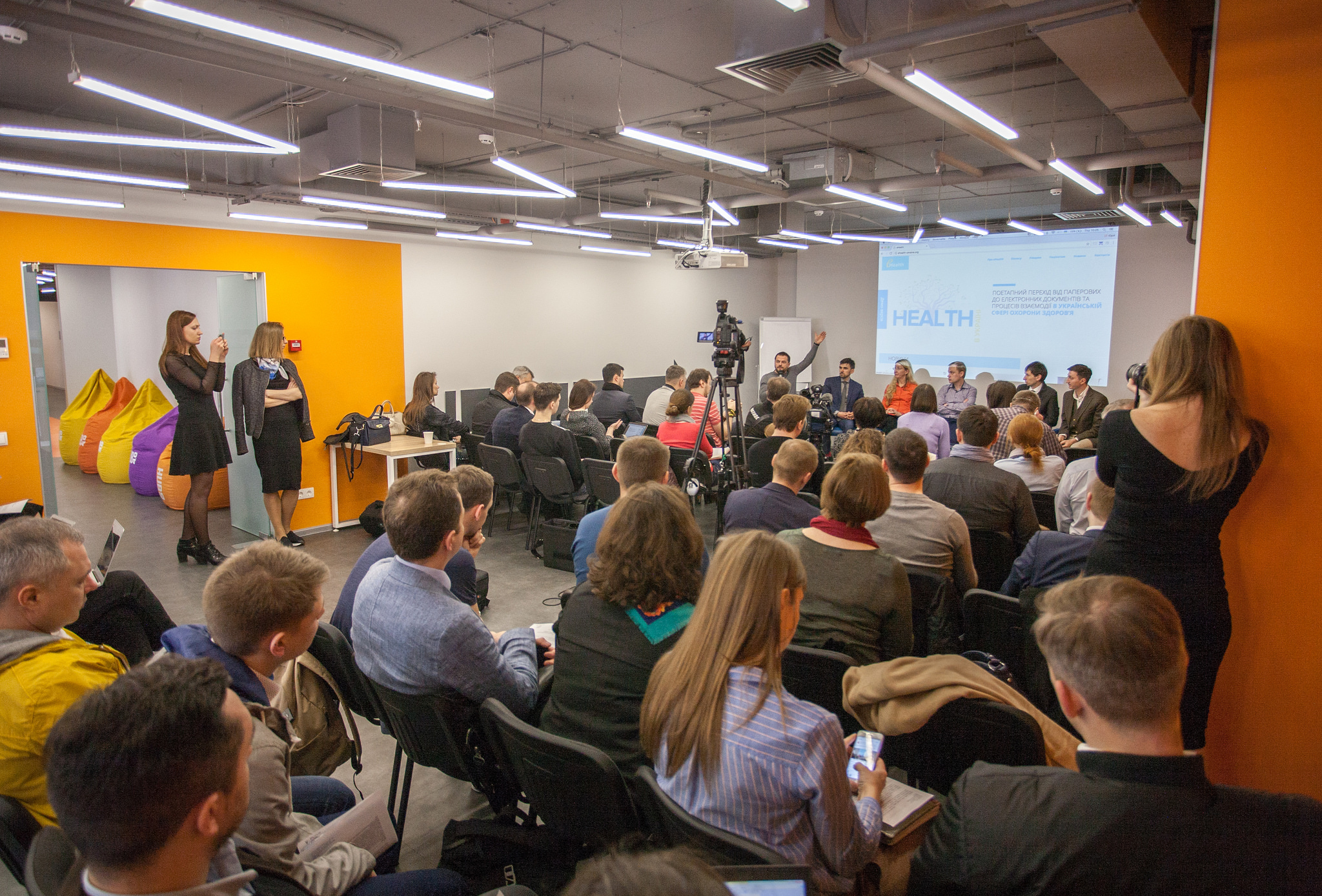 Executive Director of Transparency International Ukraine Yaroslav Yurchyshyn emphasized that TI Ukraine's participation in the project guarantees transparency of the process.  He stated that for a long time TI Ukraine did not have a desire to join the anti-corruption projects in the medical sphere because of the state of the Ministry of Health. The current team of the Ministry of Health, however, gives hope for success.
"We trusted this team, and when we were invited to become a guarantor of the fact that a light will be turned on, not to the benefit of a single business, a patient or a doctor, but for everyone, we agreed. we are investing the Transparency international brand in the open, transparent and efficient process" stated Yurchyshyn.
Yurchyshyn expressed his hope that the Verkhovna Rada will work effectively to implement the package of draft laws submitted by the Ministry.