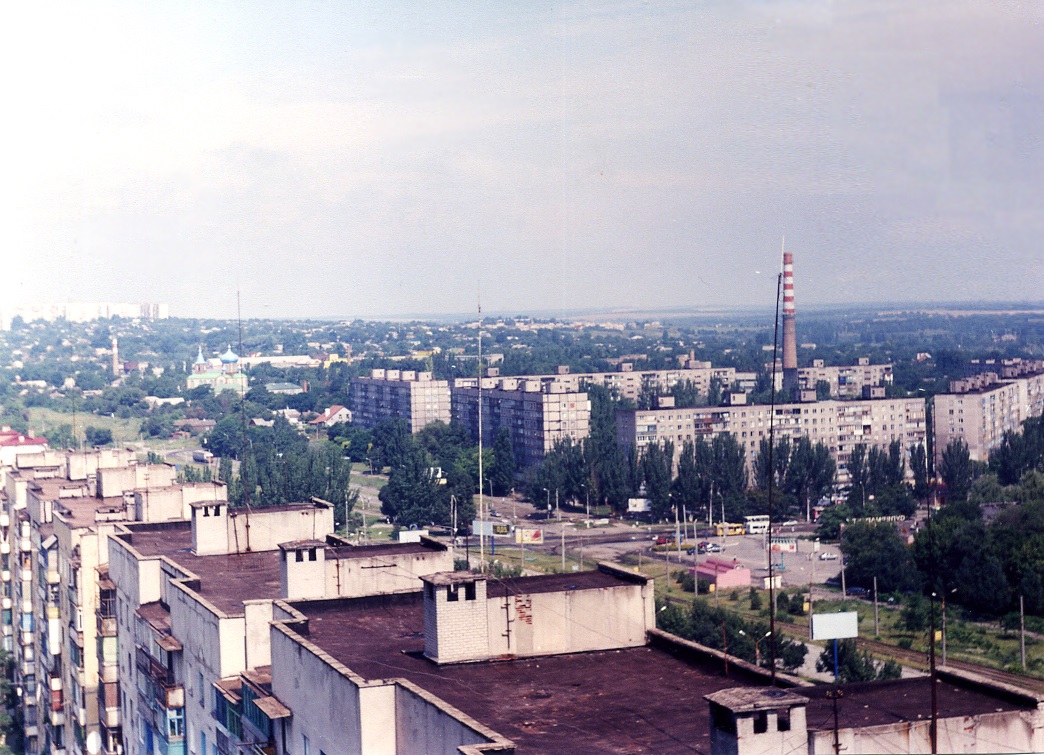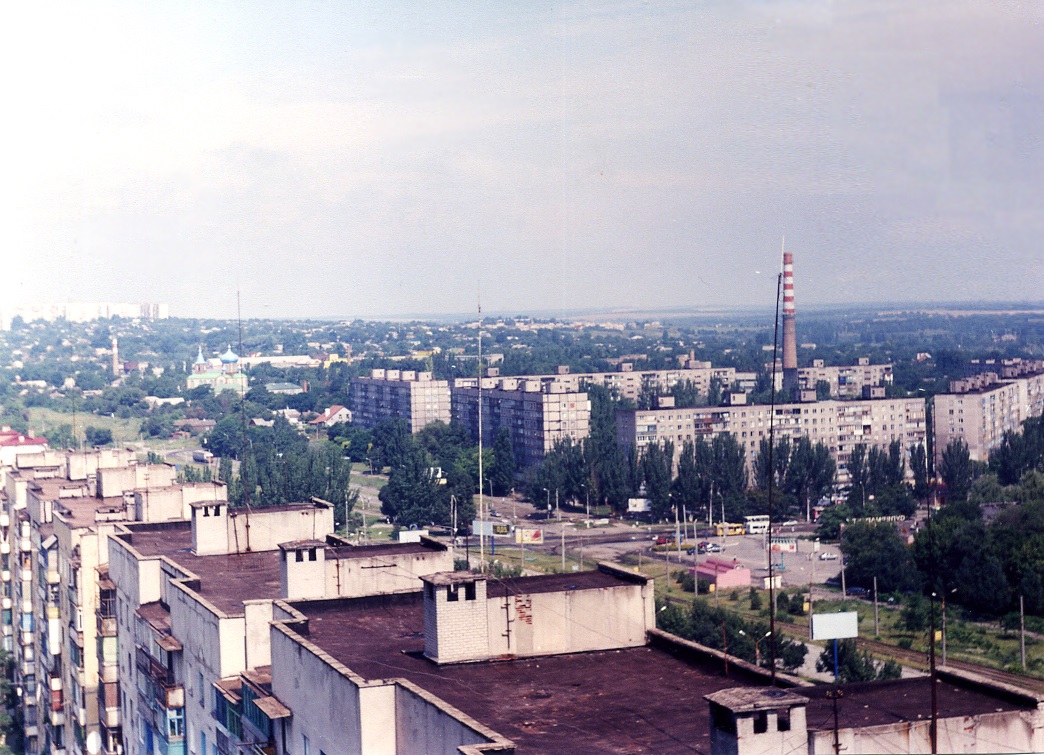 On 18 September, workshop for city council representatives "Transparent Self-Government: Why It Benefits the City Council and the Community" was held in Mariupol. Representatives of city councils of eastern regions had been invited to attend the event.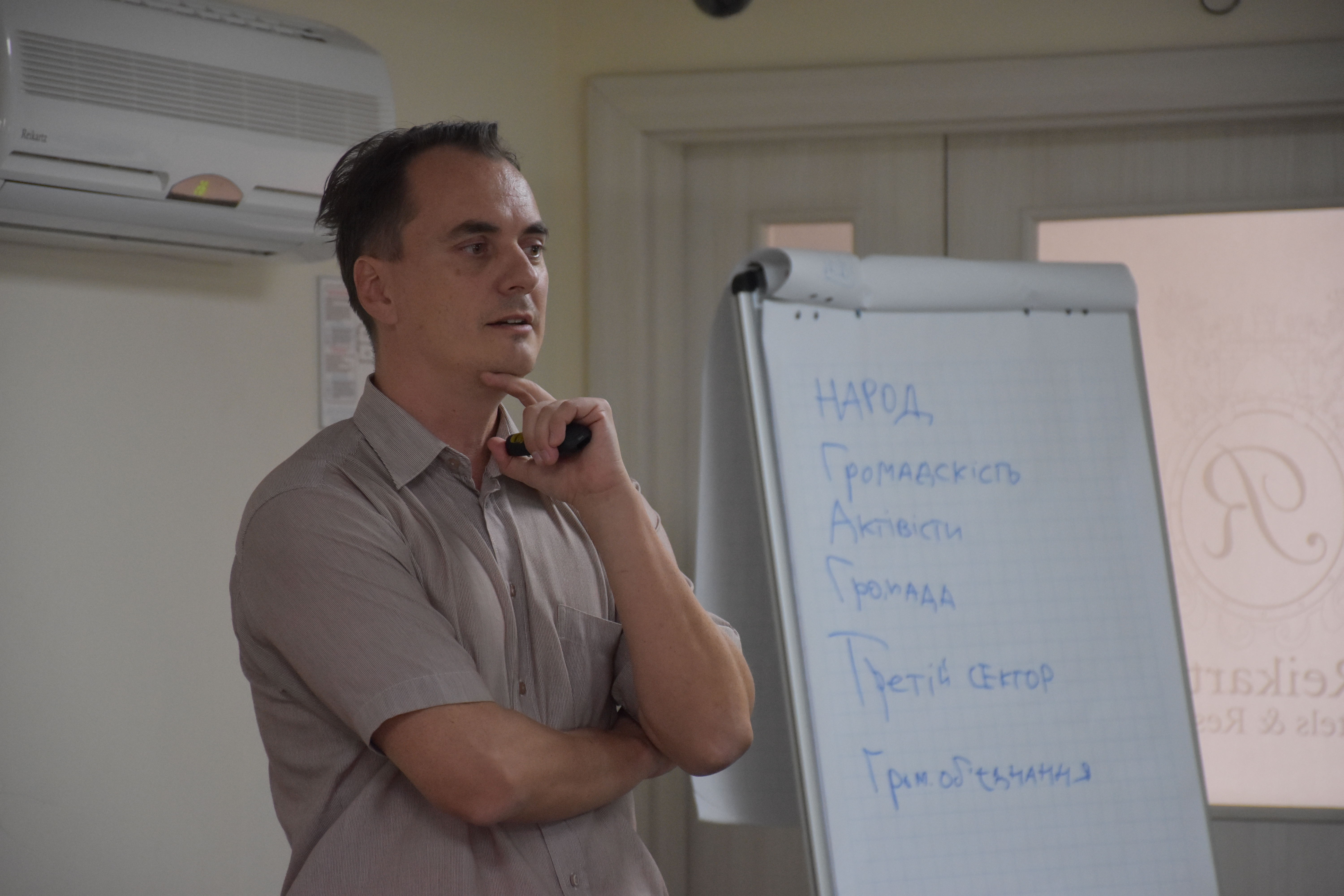 At the event, participants and trainers from Mariupol City Council exchanged experience on the following problematic parts of their work:
The public is not constructive and only comes to sessions to yell at us. How do we change the situation?
We publish a lot of information on the website, but civil society organizations still ask us to send it to them personally in their requests. How do we stop doing extra work?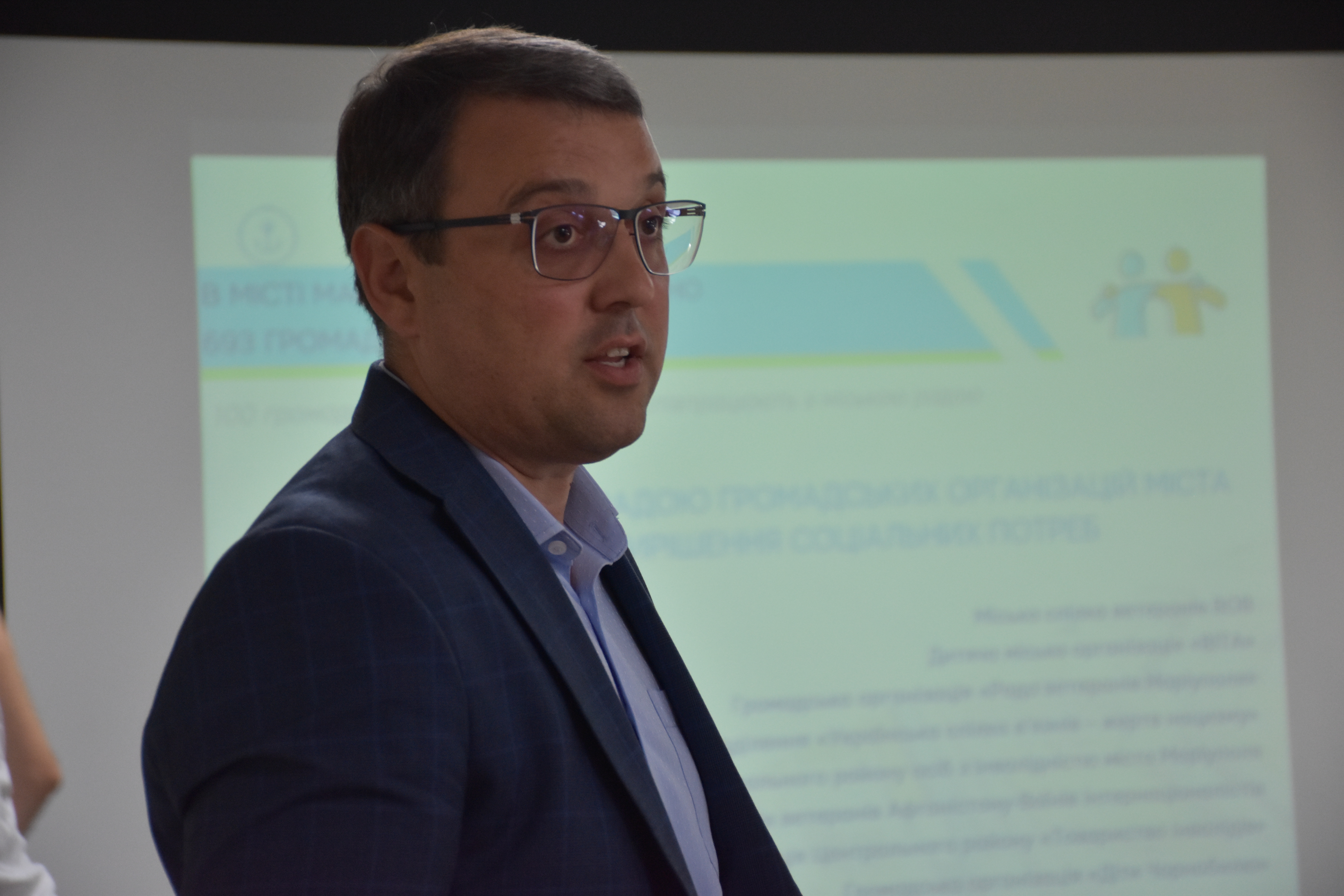 The participants also exchanged experience with implementation of participatory budget and engagement of citizens to using electronic resources. They also discussed how to attract investors and how to make the city website truly useful for the public.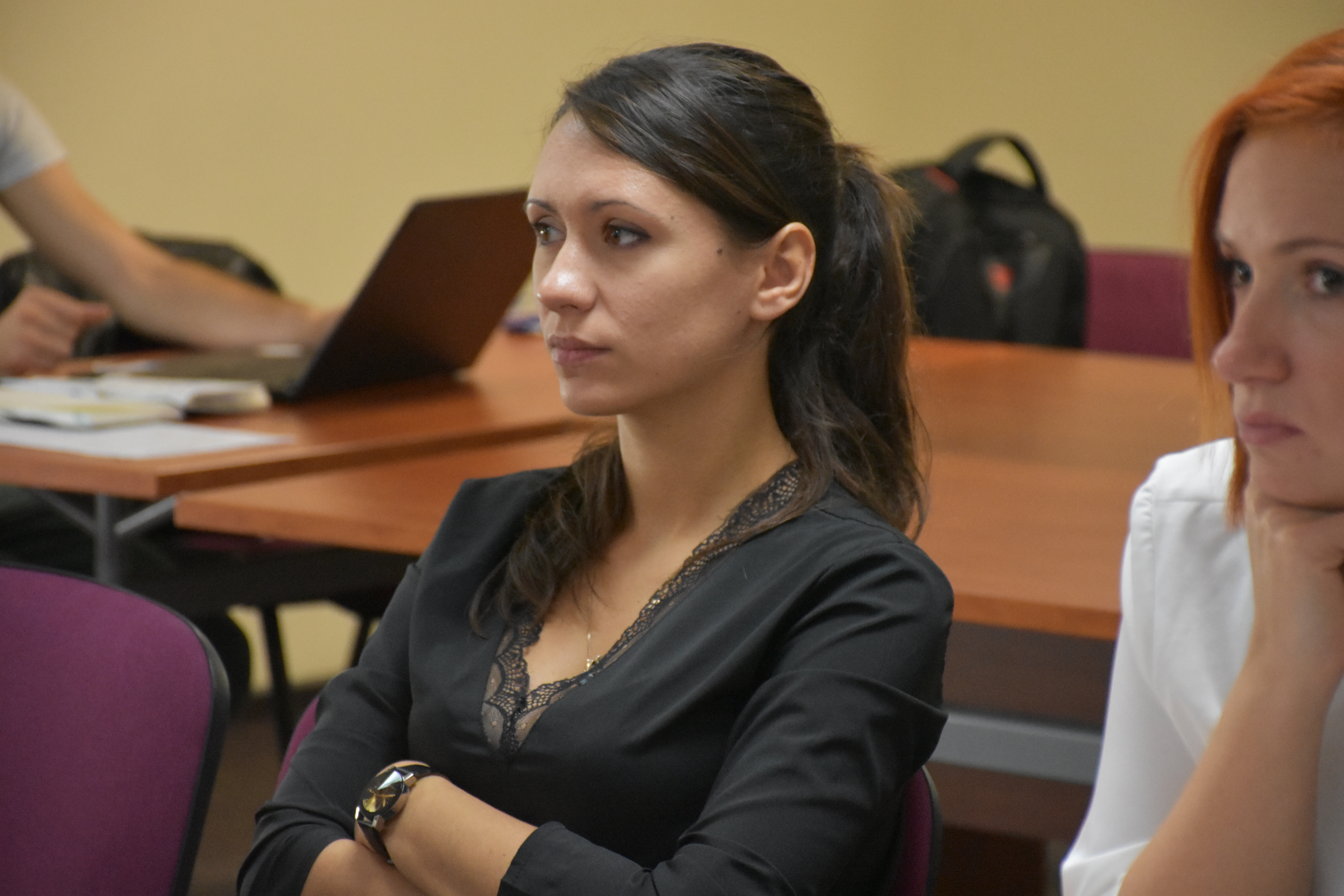 Event participants pointed out that communication with people who work in the same sector, face similar challenges in their work and, most importantly, find resolutions to those challenges, inspires to change their city for the better.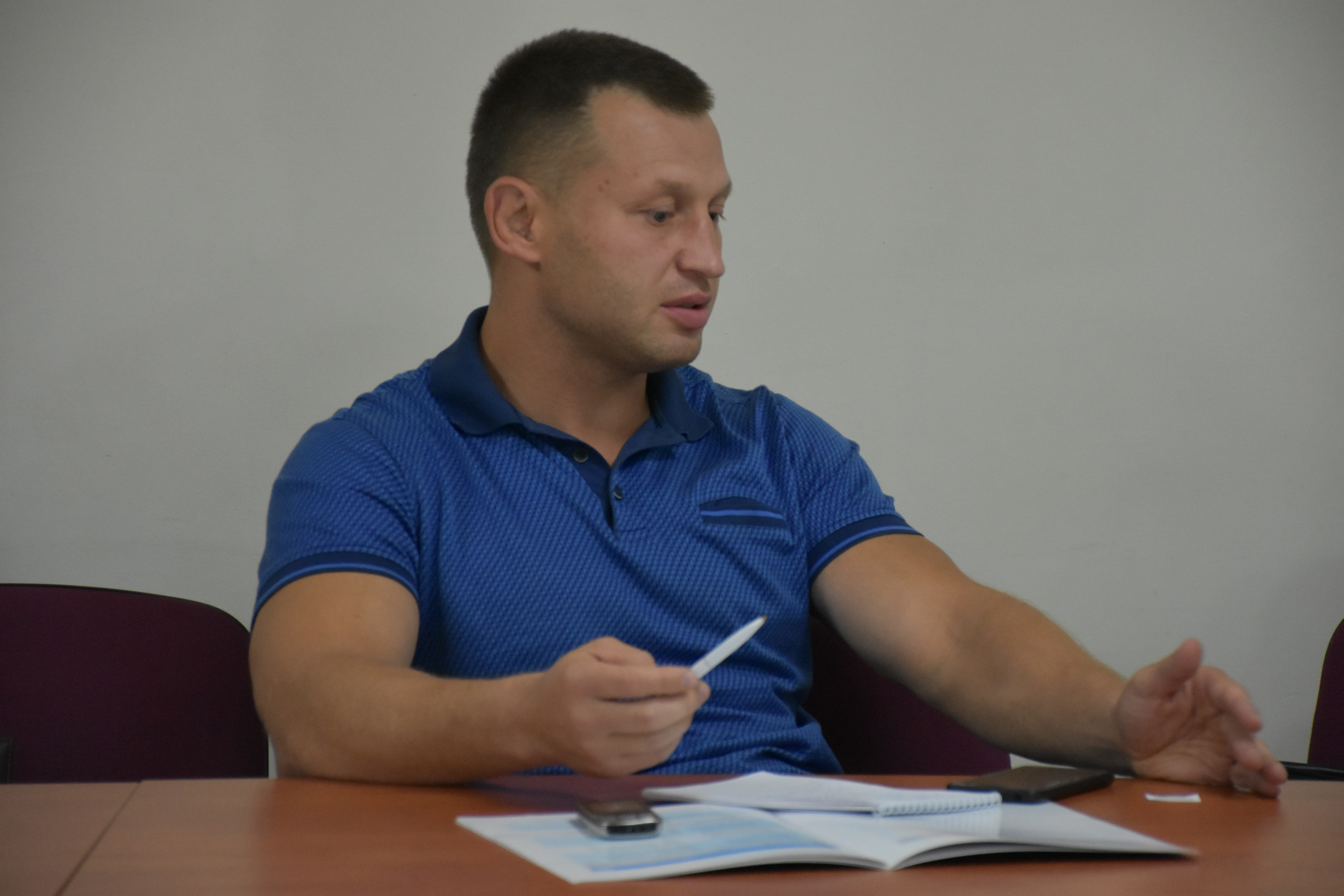 The event took place as part of the Transparent Cities Club project, which aims at inspiring cities to achieve high transparency scores and disseminate the practice among other Ukrainian cities.