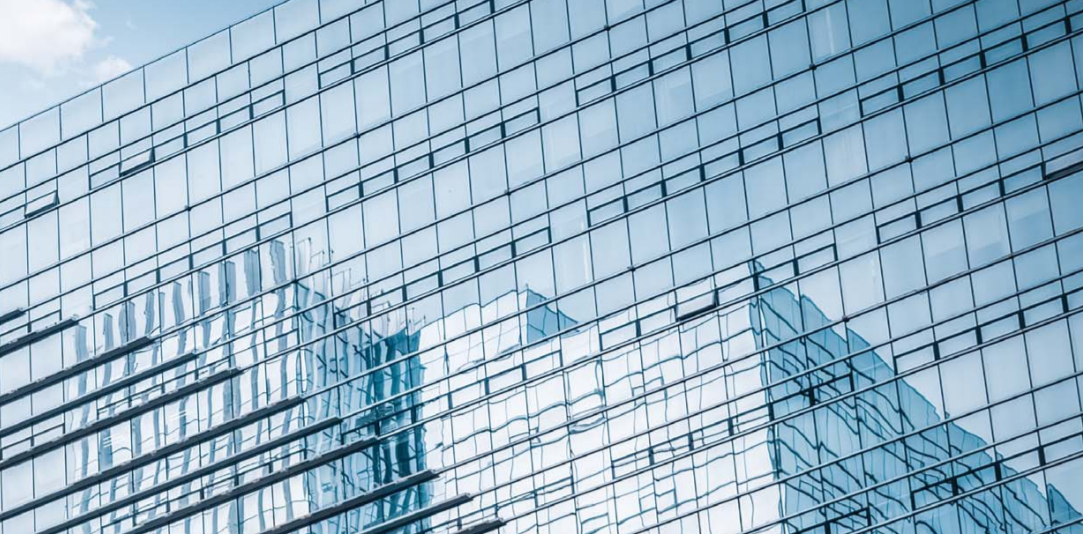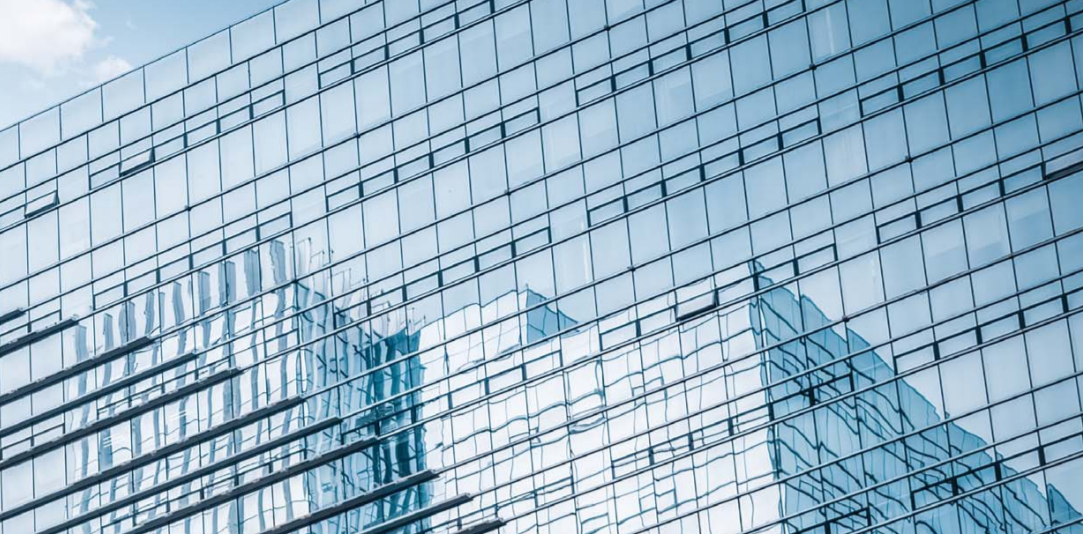 Up to 62% of Top Companies of Ukraine Do Not Meet Transparency Standards – TI Ukraine
Only 32% of private and public companies of Ukraine adhere to principles of transparency and accountability. They got more than five out of ten possible points in corporate reporting transparency ranking. Almost 62% of them are far from being transparent. They received less than five points. On average, companies got three points for transparency. These are the results of 'Transparency of Corporate Reporting' study presented by Transparency International Ukraine analyst Dmytro Yakymchuk and the Head of American Chamber of Commerce Compliance Club Yurii Voitsitskyi (on the Transparency International's Secretariat methodology). The experts ranked 100 public and private companies, most of which were present in the Forbes top lists (for 2014 and 2015).
The National Nuclear Energy Generating Company of Ukraine Energoatom and Ukrtelecom JSC got nine points of ten, achieving the best results. ArcelorMittal Kryvyi Rih JSC, Mykolaivoblenergo JSC, Philip Morris Ukraine, Ukrhydroenerho JSC, Khmelnytskoblenergo JSC, state enterprise Ukrspyrt, Syngenta, Ternopiloblenergo JSC, Ferrexpo, First Ukrainian International Bank and Naftohaz national JSC are also rather transparent. They received more than seven points. However, one third of companies did not manage to get any points for transparency.
According to the study, forty Ukrainian companies published rather good anti-corruption programs on their websites. The most successful are ArcelorMittal Kryvyi Rih and DTEK; their anti-corruption programs answer 93% of study's questions. PepsiCo Ukraine, BaDM LLC, Philip Morris Ukraine, Energoatom, Ukrtelecom JSC, Khmelnytskoblenergo JSC and Syngenta have programs that are more than 70% complete.
'According to the study, sixty-two companies received less than five points, while thirty companies got zero. It indicates a very low desire of business to voluntarily participate in anti-corruption measures or to display transparent corporate reports. There is also a problem with introducing codes of ethics or anti-corruption programs. For instance, fifty-seven companies do not publish these programs on their websites or lack them altogether. Only twenty-one companies try to implement at least half of the principles that we evaluate,' stated one of the authors and TI Ukraine's analyst, Dmytro Yakymchuk. He said that even if companies have such programs, they often treat them as formalities. The anti-corruption standards are implemented most efficiently when the head of the company or some other influential person is in charge of promoting them.
'In general, position of anti-corruption representative or "compliance officer" has to be at executives' level, but we have not seen it anywhere. Today, we are waiting for a 'Standard anti-corruption program of a legal entity' prepared by the National Agency on Corruption Prevention to be approved. We hope that this document will accelerate the process of anti-corruption programs and policies implementation in Ukrainian business,' said the second author of the study, Yurii Voitsitskyi. He believes that an ISO certificate can be a good incentive for businesses.
The existence of serious corruption challenges hinders economic growth, weakens honest competition and disrupts the balance of resources allocation. Lack of transparency and information in open access, refusal to implement anti-corruption programs are signs of corruption for private companies. That is why TI Ukraine calls on businesses to join the world trend: increase transparency and enforce anti-corruption standards inside the company. Today, accountability to society is a sign of professionalism and indicates a great reputation of business.
Download 'Transparency of Corporate Reporting' study →