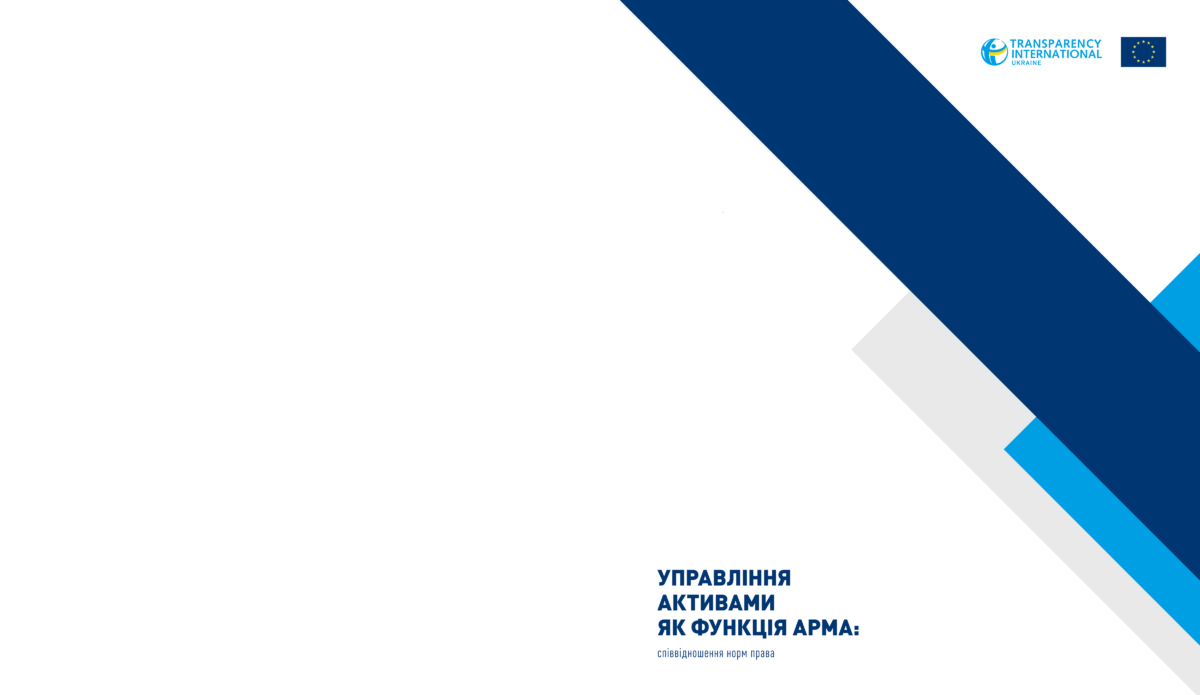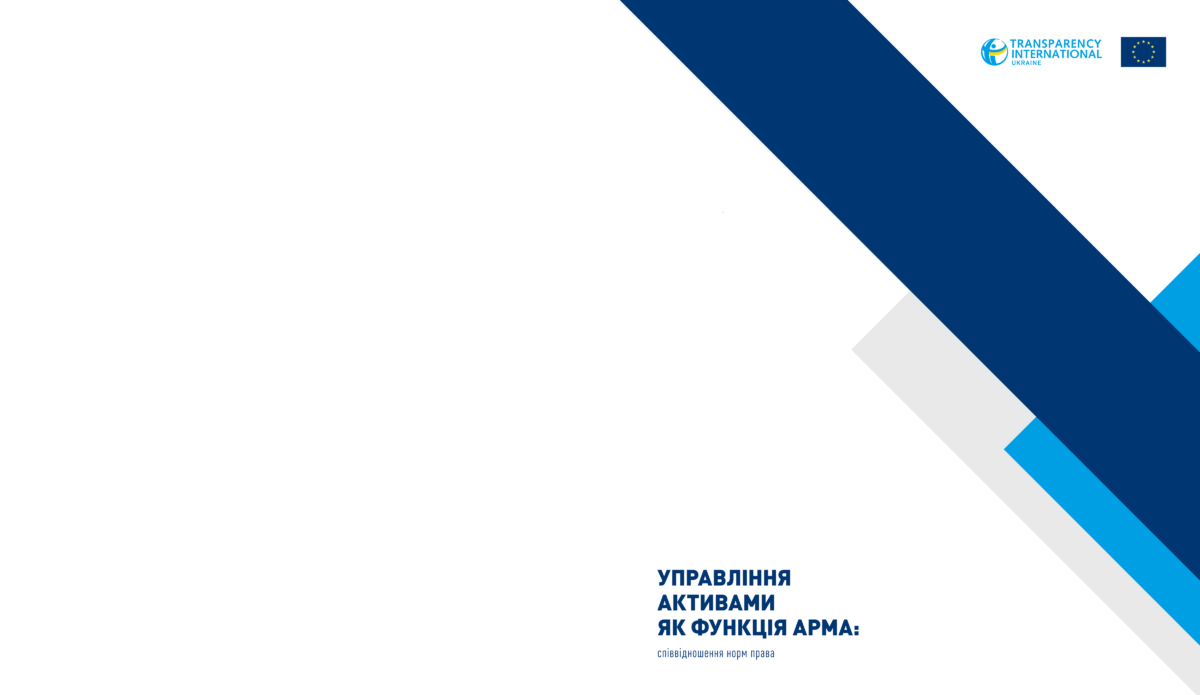 On December 18, Transparency International Ukraine held a presentation of the research "Asset Management as a Function of the ARMA. Judicial Clarification" with the support of the European Commission.
Together with experts, representatives of the NABU, the SAPO and the ARMA, and the Anti-Corrupton Research and Education Center, the lawyers of TI Ukraine have analyzed Ukrainian and international legislation in the sphere of asset management, the practice of the European Court of Human Rights and the work of foreign ARO/AMO agencies.
One of the primary conclusions of the research is that the asset management function does not violate the right to peaceful enjoyment of one's property guaranteed under Article 1 of the Protocol to the Convention of Protection of Human Rights and Fundamental Freedoms or Article 41 of the Constitution of Ukraine.
Presenting the research, Kateryna Ryzhenko said, "One of the ways to prevent crimes and fight against the ones already committed is consequences. Finding, seizure and confiscation of assets derived from crime is quite an effective tool. That is why it is important to understand that asset management does not violate the right to peaceful enjoyment of property."
Here is the full text of the study:
This publication has been prepared with the financial support of the European Union. Its content is the sole responsibility of Transparency International Ukraine and does not necessarily reflect the views of the European Union.
Transparency International Ukraine works with the National Agency within the project Enhancing the Role of Civil Society in Public Finance Oversight, financed by the European Union. The project aims at empowering civil society and journalists with effective anti-corruption, asset recovery and anti-money laundering tools to perform the public finance oversight, support the launch of Asset Recovery and Management Agency (ARMA) and to update the list of Politically Exposed Persons. Find out more at https://goo.gl/Jgr9ic