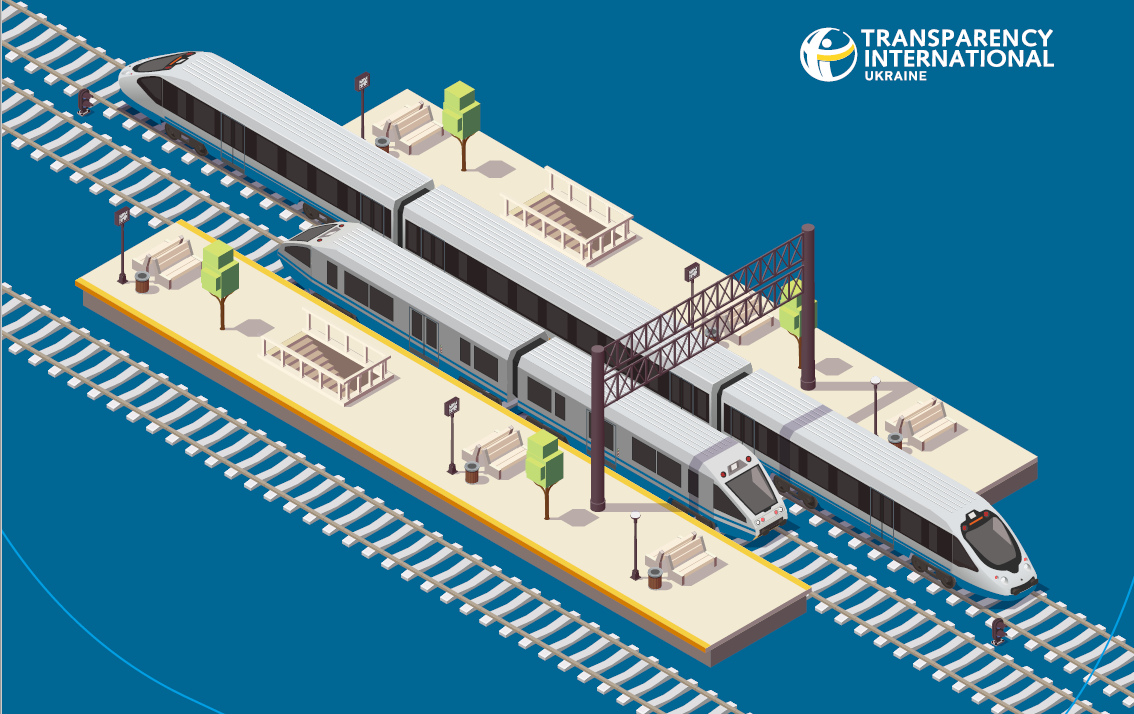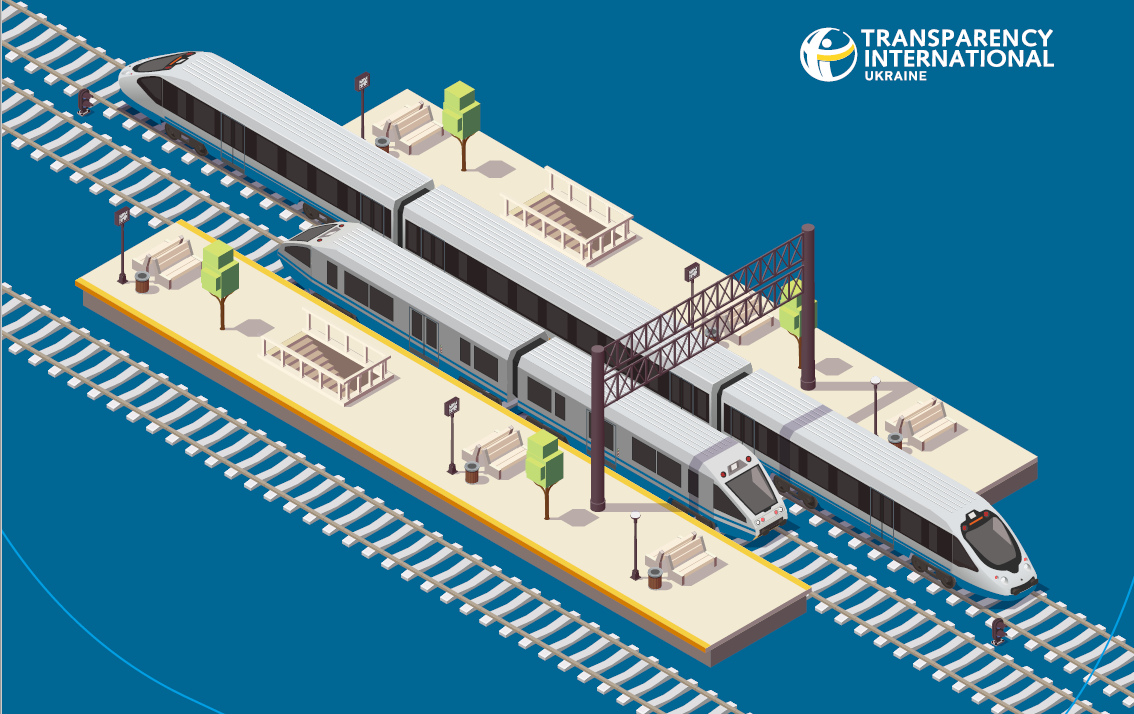 Ukrainian railway has been in need of a major upgrade for many years. Despite the commencement of reforms in the field of railway transport, this process has not been completed. The constant postponement of reforms led to the accumulation of systemic problems that had not been resolved before the beginning of the full-scale Russian invasion of Ukraine. The analysis of the current technical, investment, and regulatory state of railway transport in Ukraine indicates the need to develop a strategy for reforming this area as soon as possible. 
Transparency International Ukraine studied the experience of overcoming the railway transport crisis in different countries to apply it when reforming Ukrainian railway. 
The effectiveness of the restoration of Ukrzaliznytsia and the role of rail transportation in post-war Ukraine depends on the timely development and implementation of a number of steps, in particular:
updating the legislation on railway transport;

integration of Ukrainian railways into the trans-European transport network;

transformation of JSC Ukrzaliznytsia and reduction of corruption risks in the company;

reform of the railway transportation market, in particular, the development of competition in the services of operators of such transportation and locomotive traction services;

introduction of high-speed passenger transportation.
The authorities should develop a comprehensive plan for the restoration and development of railway transportfor its rapid recovery. The development of such a document should not be postponed until the end of the war.Some reforms need to be implemented in preparation for a full-fledged post-war reconstruction of the railway, which will allow us to start implementing recovery programs without delay and will help quickly overcome the crisis in the field of railway transportation.
An effective strategy for reforming the railway transport of Ukraine will help create an efficient and modern railway that meets the requirements of EU legislation.