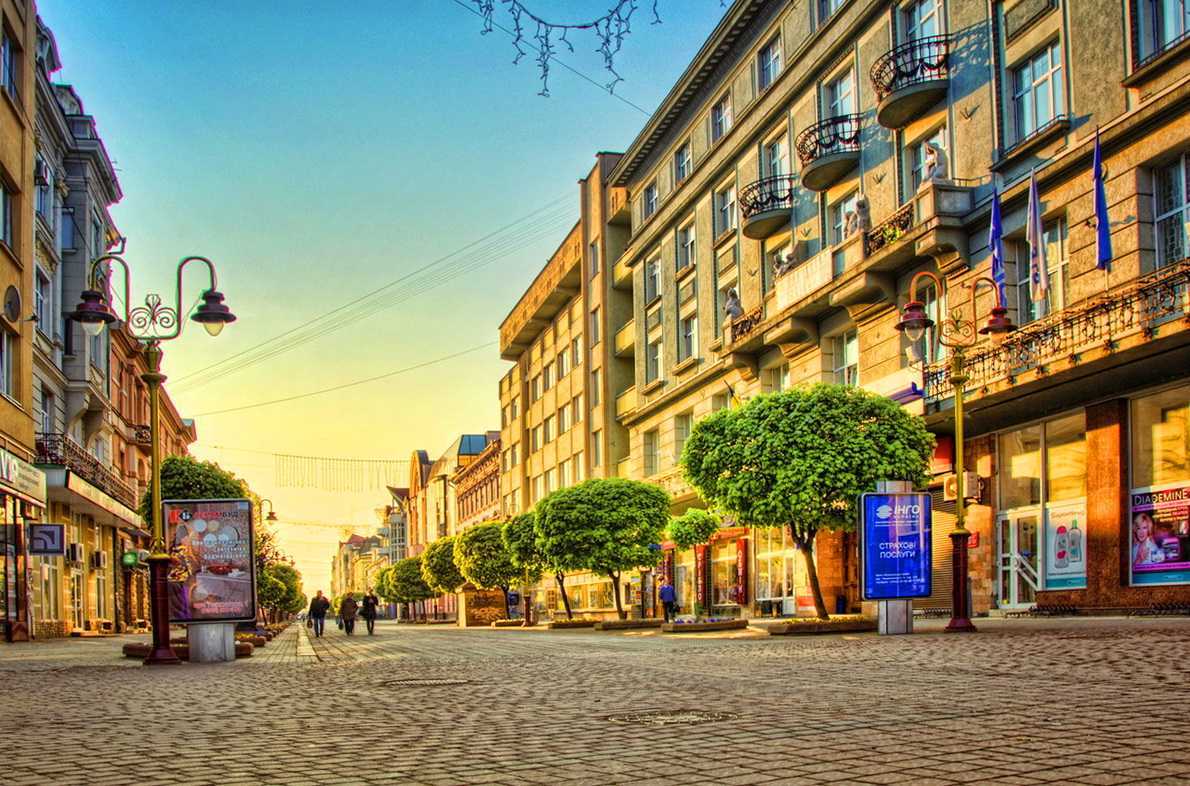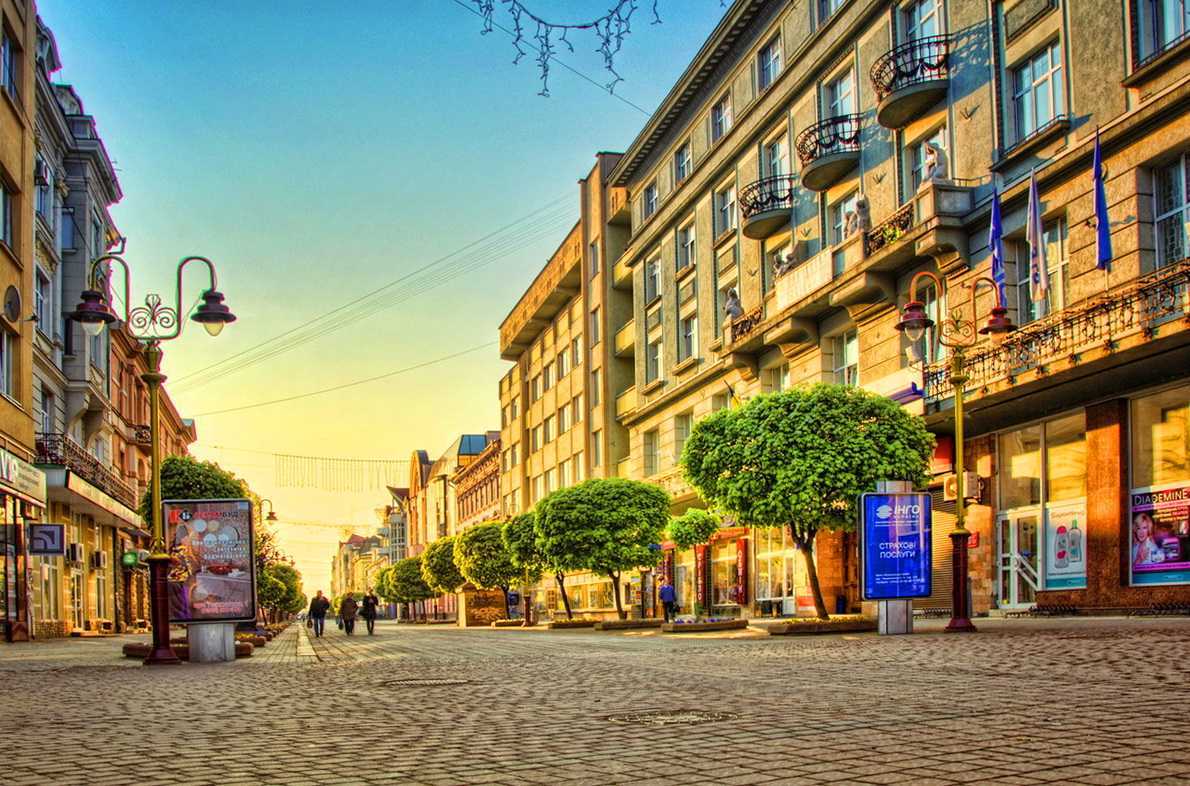 The Transparent cities program together with civil society organizations Public Control Platform and Center for Public Monitoring and Research present an updated city accountability ranking methodology.
The accountability methodology focuses on practical aspects of the activity of local self-government bodies and their cooperation with the society. Rating indicators are related, for example, to evaluating the integrity of candidates in calls for positions in city councils, identifying real access of citizens to meetings of local self-government bodies or public hearings, or checking the compliance of public reports by municipal enterprises.
Which cities will be ranked in the 2021 ranking?
This year's evaluation will cover 50 cities, including 5 leading cities in the Transparency Ranking of the 100 largest cities in Ukraine and another 45 cities in the descending order of population.
Accountability indicators were created primarily to evaluate the performance of elected city councils and their bodies. Since the corresponding powers in Severodonetsk, Lysychansk, and Sloviansk are exercised by military-civil administrations, these cities are not included in the 2021 ranking. Instead, the cities of Nizhyn and Smila (next in number), as well as Rubizhne (to represent the Luhansk region) will be evaluated.
Each city will be able to get a maximum of 100 points. City councils will be ranked by level of accountability on the following scale.
The evaluation will cover 48 indicators in 14 areas of local self-government bodies' activity: "Information of the work of local authorities," "Access and participation," "Procurement," "Housing policy," "Budgeting process," "Financial assistance and grants," "Social Services," "HR matters," "Anti-corruption policy and professional ethics," "Land use and construction policy," "Municipal enterprises," "Municipal property," "Education," "Investment and economic development."
How to participate in your city's accountability evaluation?
Active residents, representatives of civil society organizations and local self-government bodies have the opportunity to directly participate in the evaluation of the accountability level of their cities.
Residents may leave public reviews on the "Transparent cities» online platform (transparentcities.in.ua), while representatives of local authorities should respond promptly to comments, communicate their position, and determine priority areas for the development of their communities. In what way? Registered users can leave general or detailed reviews about the status of indicators' implementation and add supporting materials, while local authorities can create personal accounts and respond to residents' reviews.
Each confirmed relevant review will be taken into account when compiling the Accountability Ranking of Ukrainian cities.
What changes have taken place in the accountability methodology compared to 2020?
In cooperation with the representatives of Lviv Regulatory Hub, indicators of the field "Investment and economic development" have been developed and added. Implementing these requirements will reduce possible administrative obstacles and improve business climate at the local level.
The 2021 changes are designed to improve the methodology in order to obtain more reliable results of the evaluation of cities:
Duplication of indicators has been eliminated by merging or removing the duplicated ones.
Indicators are updated in accordance with changes in legislation.
The criteria for evaluating individual indicators have been revised.
Interim evaluations of indicators have been added or their value based on the clearly defined criteria has been revised.
Recommendations of representatives of local self-government bodies, specialized public organizations, and active residents have been taken into account.
The list of changes in the methodology can be found in more detail in the comparative table (in Ukrainian).
The publication has been created within the project "Transparent Cities e-platform for cooperation of citizens and local governments for accountability and good governance" implemented with the financial support of the European Union.