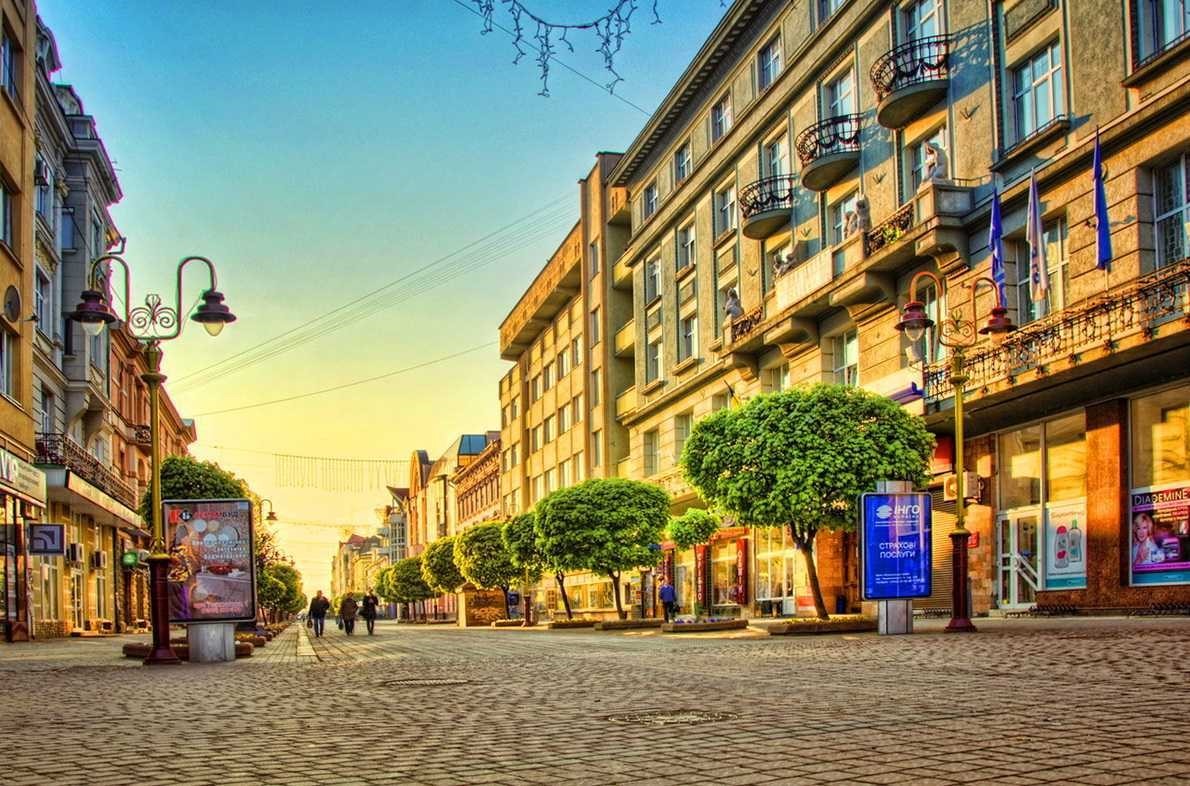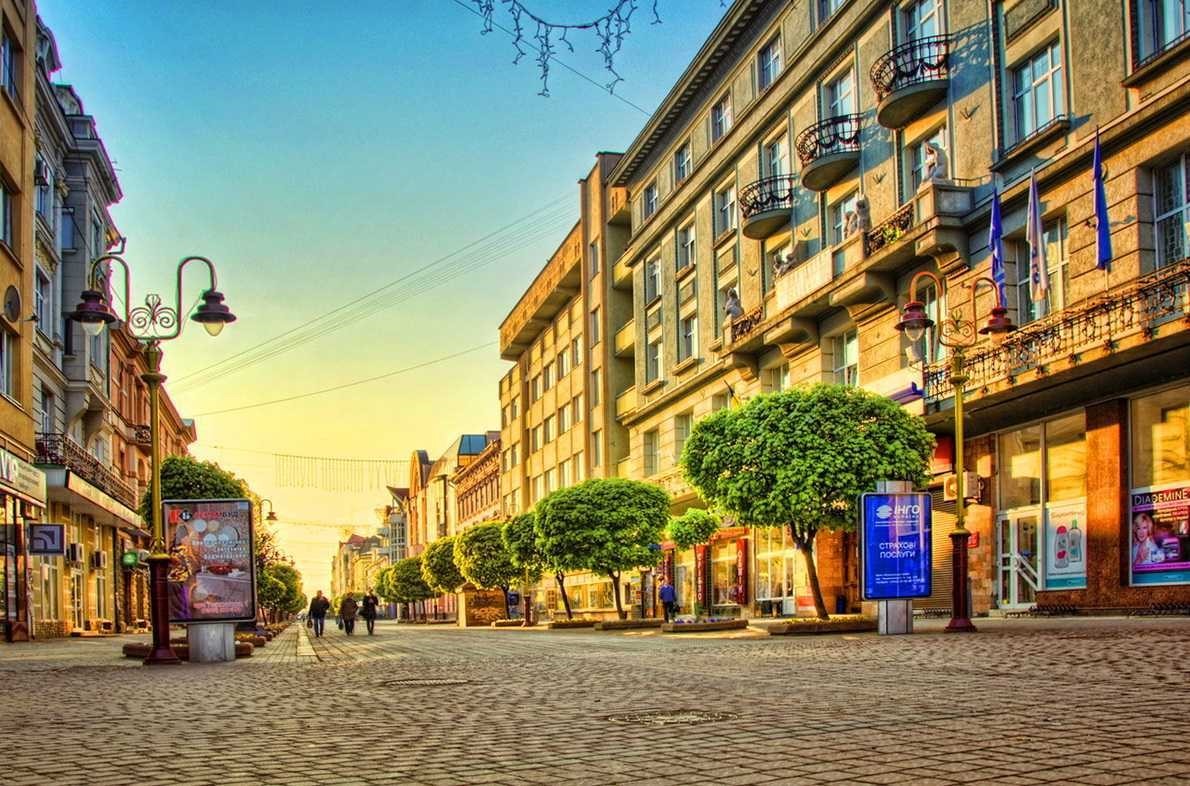 On September 27, the Ukrainian chapter of the global anti-corruption network Transparency International is holding the workshop Team Management in Civil Society Organizations in Ivano-Frankivsk. At the event the participants will learn about the importance of HR in the social sector, how to have an easier time looking for candidates and how to arrange training and development for team members.
This workshop will be of use for top management, project managers and HR managers. During the one-day training course the participants will learn about HRM (human resource management), HR functions in an institution, and how to select the right person out of all the candidates. The event will take place on September 27 from 10:00 a.m. to 6:00 p.m.
Agenda:
Team management system and its essential components
How to find people for your team and what can help with it
Risks associated with team management
How to make employees stay (adaptation, development, evaluation).
The workshop will be delivered by Liliia Motiiets, HR manager of Transparency International Ukraine.
The number of participants is limited. The representatives of local civil society organizations are welcome to attend the event. The participation is free of charge. The coordinators provide food and handouts. Those willing to participate have to register before 11:00 a.m., September 25 at http://bit.ly/2xgb42T .
You will be informed about being selected for the workshop after registration additionally. If you have any questions concerning the event, please contact TI Ukraine's regional coordinator Halyna Skalska [email protected].
This workshop is developed and delivered by Transparency International Ukraine as part of the project implemented through USAID/ENGAGE funded by the U.S. Agency for International Development (USAID) and implemented by Pact. The content of the workshop is the sole responsibility of Pact its implementation partners and does not necessarily reflect the views of USAID or the U.S. Government.