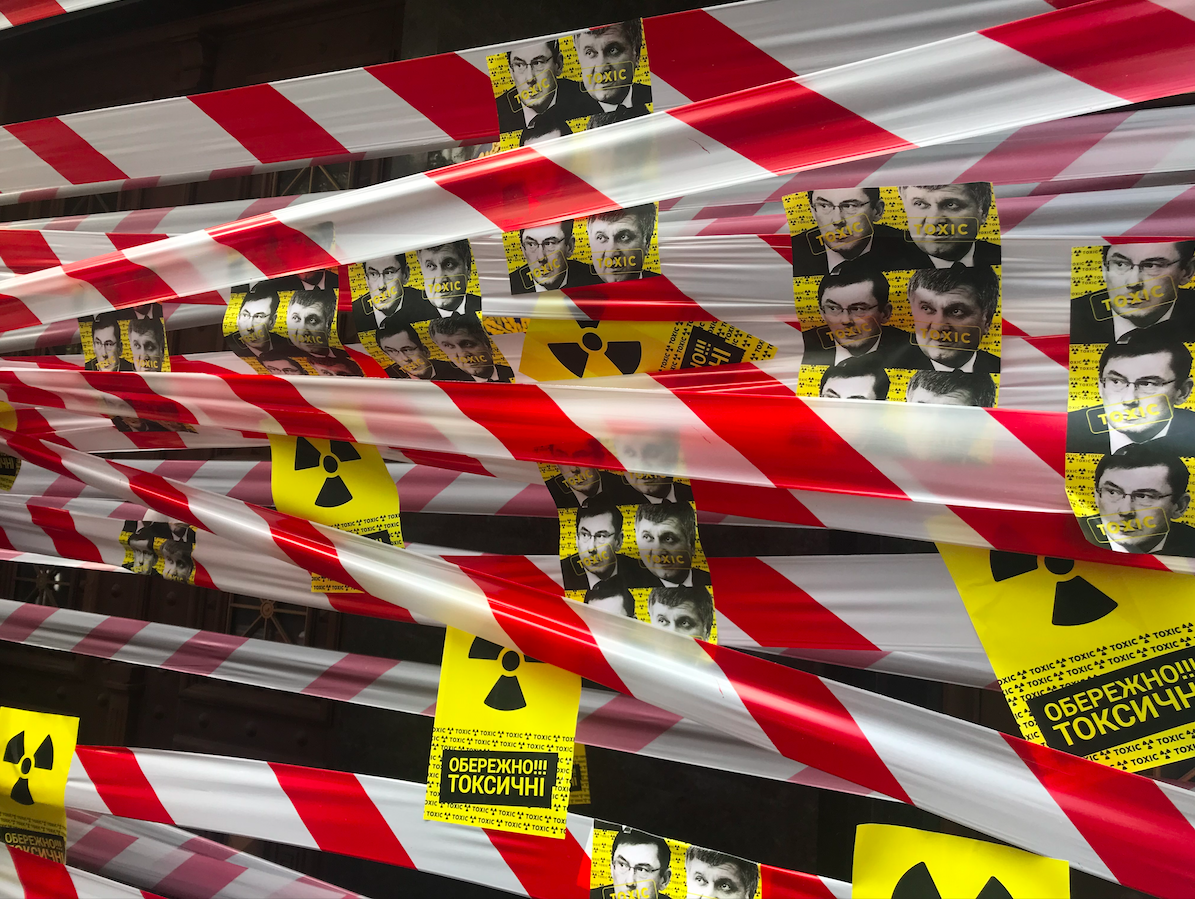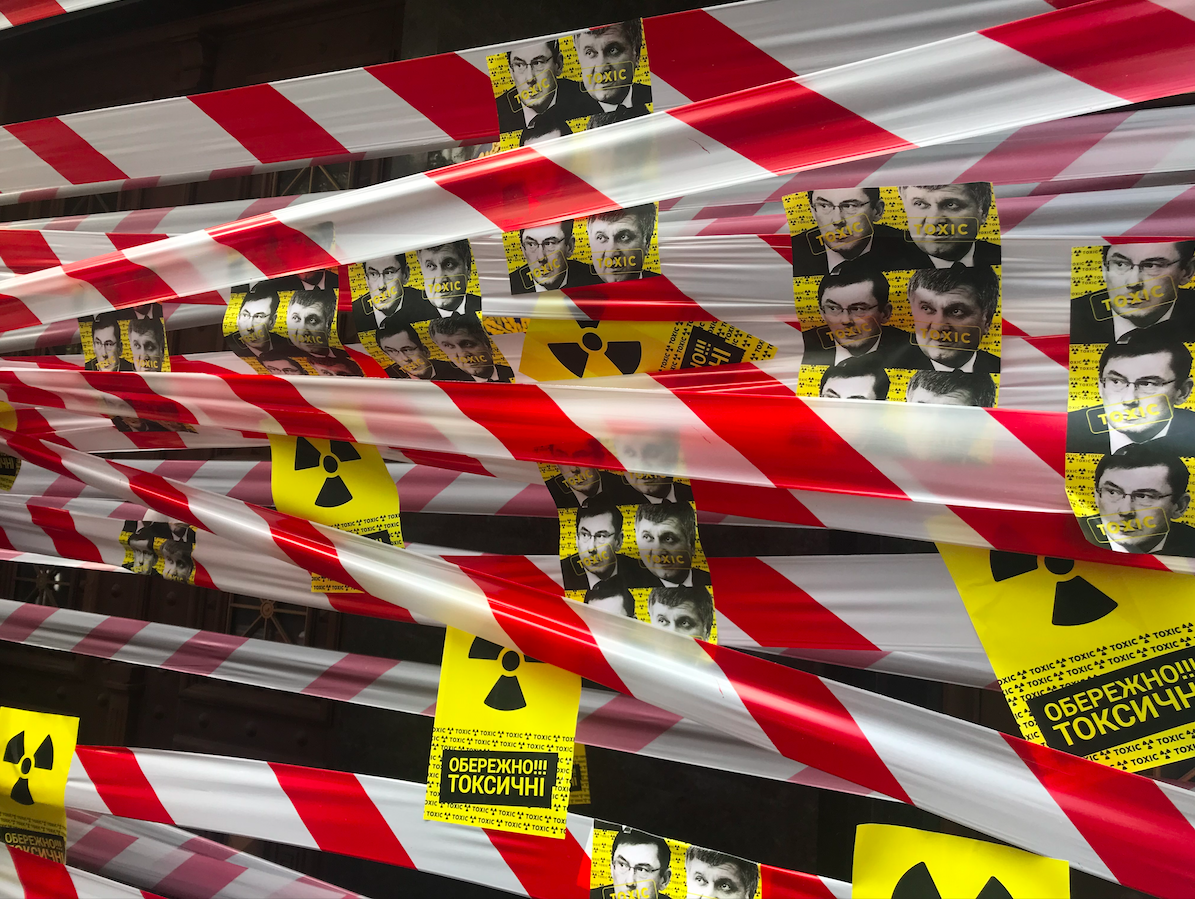 Executive director of Transparency International Ukraine Andrii Borovyk talked to GordonUA about what can expect Minister of Internal Affairs Arsen Avakov and Prosecutor General Yurii Lutsenko for human rights violations and involvement in corruption.
"The global Magnitsky act, approved by the U.S. Congress back in 2016, provides a possibility to introduce sanctions against Lutsenko and Avakov," said Borovyk. "This act has already been used a few times. The recent well-known case is the murder of Jamal Khashoggi in Turkey. This mechanism is new, but it works. Avakov and Lutsenko may well get their names on that list for human rights violations or involvement in corruption. How can they be punished? Their assets may be frozen, and they may be denied entry to U.S. territory. Anyone can file a motion, which was this time done in the form of a statement by 20 civil society organizations. These applications are reviewed and verified, and then the decision is made. It does not matter if there is a court verdict about these people."
According to Andrii Borovyk, the MIA and the PGO sabotaged the investigation of Kateryna Handziuk's murder.
"Think of the sanctions that the EU imposed on Yanukovych's allies. Those people are being gradually eliminated from the sanction lists, among other reasons, due to the "activity" of PGO and Lutsenko, who played tough at the beginning of his career, promising to find and convict everyone. How many things detrimental to Ukraine have Lutsenko and Avakov done? They are more than enough for sanctions, starting from the reforms of their respective bodies of authority to sabotage of investigation of Kateryna Handziuk's murder. They have to account for what they have been doing during the past few years," said Borovyk.
As a reminder, on 14 May, 20 civil society organizations, including Transparency International Ukraine, filed a motion with the U.S. Treasury requesting personal sanctions against Yurii Lutsenko and Arsen Avakov. Apart from Western sanctions, the activists demand resignation of Lutsenko and Avakov and prohibition for them to take office in the future.