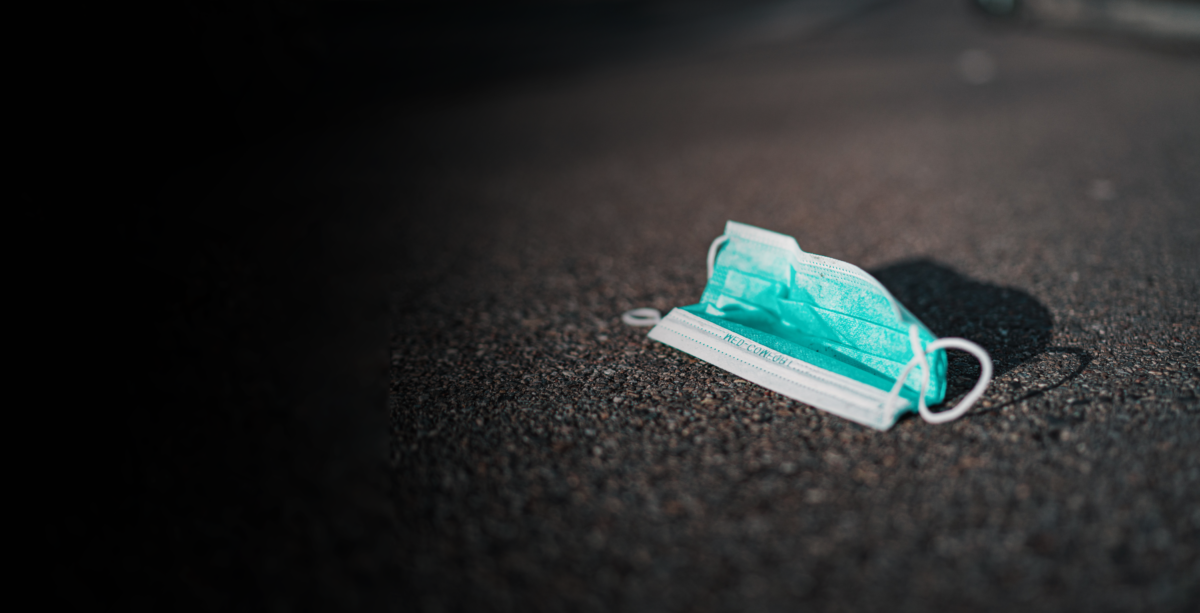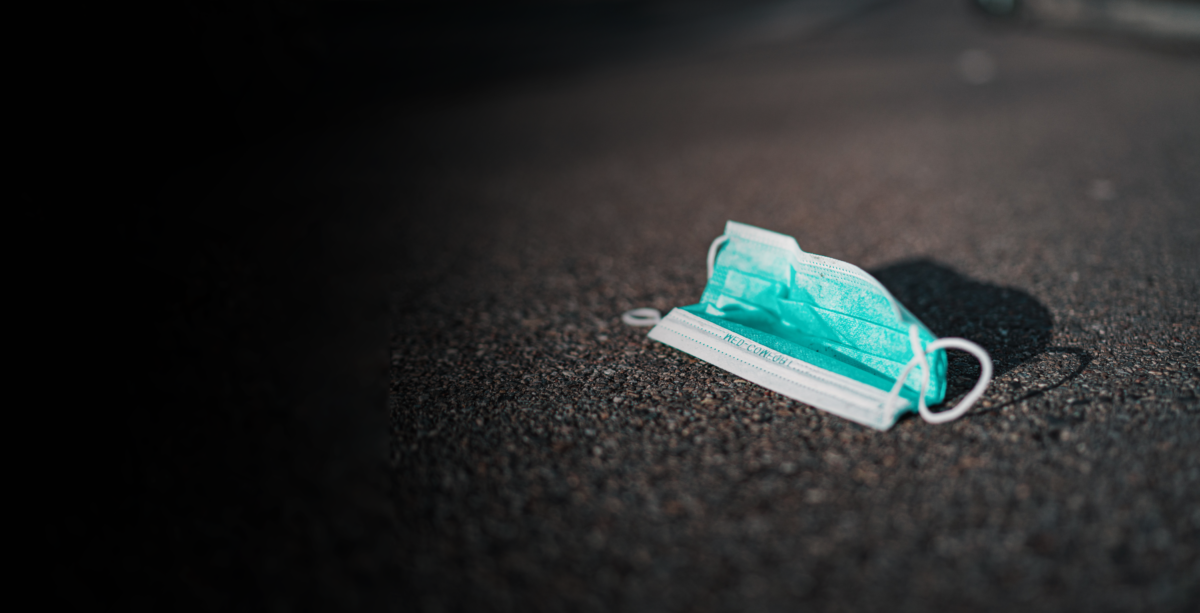 Procurement designed to prevent new cases and further spread of the coronavirus will take place through direct agreements. However, thanks to the joint effort of MPs, the Ministry of Economic Development and the civil society, publication of these agreements with annexes in the Prozorro system will be mandatory. The law will remain in effect for three months since the publication date, says TI Ukraine's Director of the Innovation Projects Program Ivan Lakhtionov.
During this time, the Law "On Public Procurement" will not apply to procurement carried out as part of prevention measures for breakouts, epidemics and pandemics of the disease caused by the coronavirus.
The list of goods, works or services that fall under this category and the procedure for their procurement will be approved by the Cabinet of Ministers in the near future. Full upfront payment may be required for such procurement.
Procuring entities must keep in mind that they are obliged to publish reports on concluded agreements, procurement agreements and all attachments and implementation reports for such procurement. The law stipulates administrative liability for failure to comply with these requirements.
The full text of the draft law can be found here (in Ukrainian).
The DOZORRO team will be following all coronavirus-related procurement. We will keep you updated.