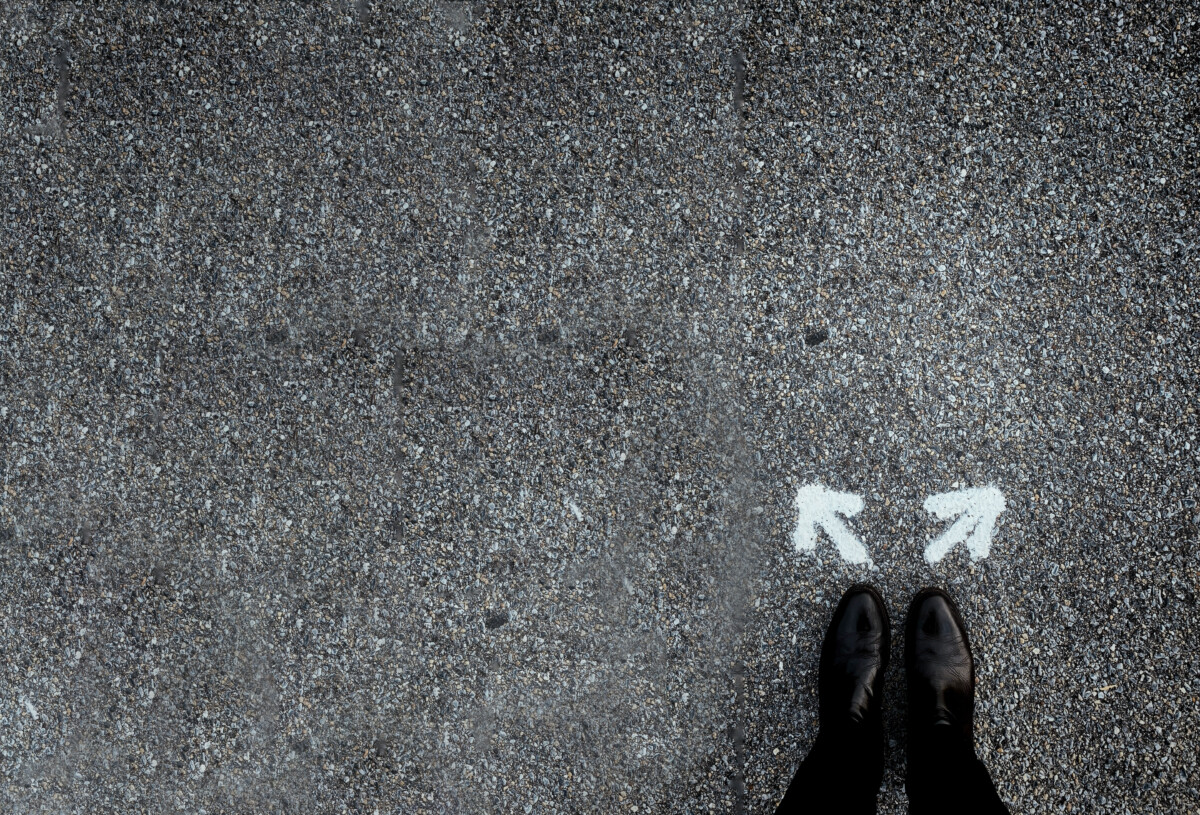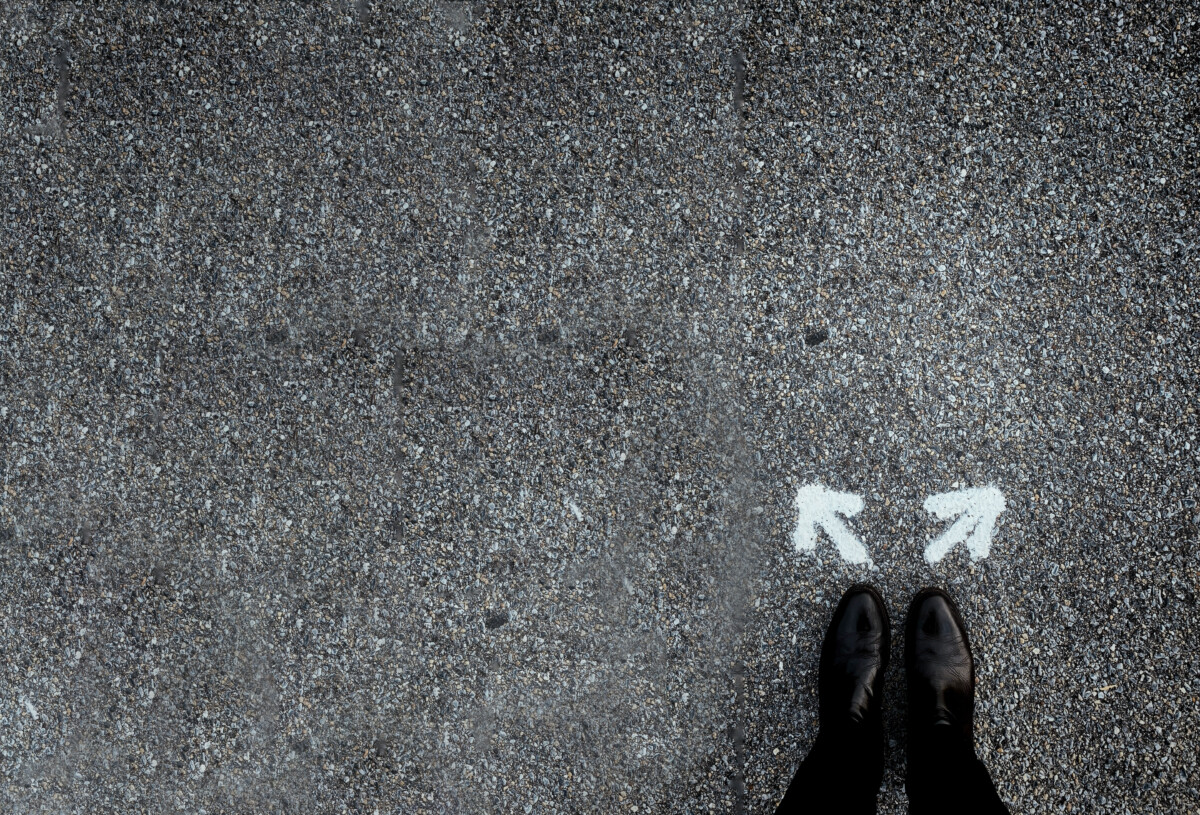 On Wednesday night, the house of the Anti-Corruption Action Center chair Vitalii Shabunin burned. At the time of the incident, his wife and children were not inside, and his parents managed to run out of the building.
TI Ukraine's Executive Director Andrii Borovyk commented on the situation for Voice of America.
"What is happening now reminds me of 2017-18, when there were dozens of attacks against civil activists across the country. Someone was beaten, someone was killed, someone had their car burned. And I have a bad feeling of deja vu that this is starting again," said Andrii Borovyk to Voice of America reporters.
He also reminded: "There are still no court decisions in those old cases! Even in the best-known case concerning Kherson activist Katia Handziuk, they tried to bury the case. If it hadn't been for protests, if it weren't for the movement Who Killed Katia Handziuk, nothing would have happened. That's why I have a lot of doubts that Shabunin's case will be solved," said TI Ukraine's Executive Director.
We will remind you that TI Ukraine urges Avakov and the National Police to guarantee rapid, comprehensive and independent investigation of the case.