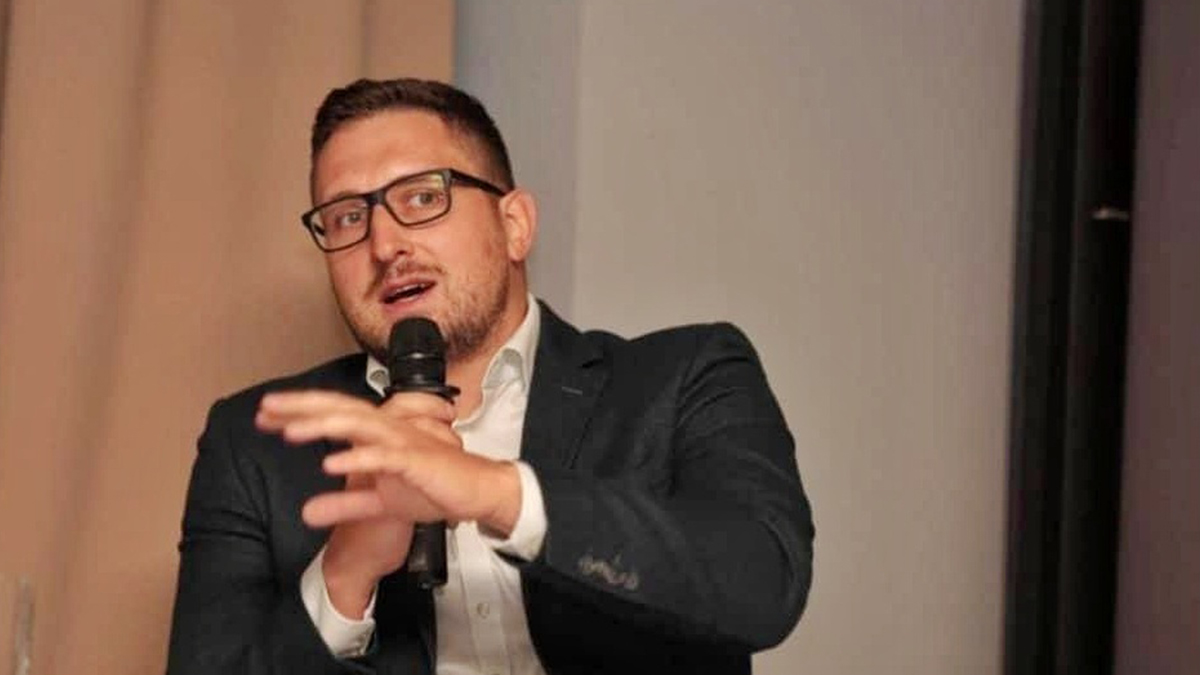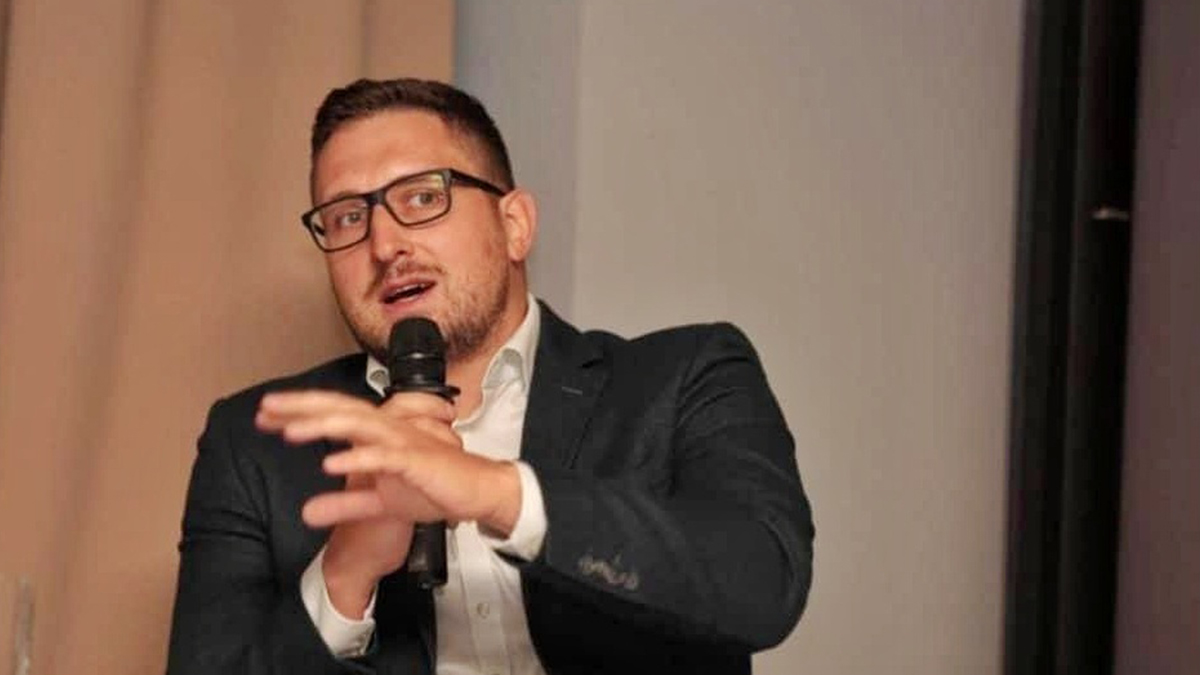 TI Ukraine's Executive Director Andrii Borovyk participated in the discussion Who Is Displeased with Independent Anti-Corruption Agencies organized by NABU Public Oversight Council. Here are some highlights from his presentation.
There have always been attacks on anti-corruption agencies. Some were very active and almost simultaneous, while others isolated and disorganized. But they remain regular anyway.
We have to be ready for problems with selection of the management of anti-corruption agencies every 5 to 7 years. Now, we can see the situation with the SAPO and Kholodnytskyi's departure. In two years at most, we have to be ready for the same scenario happening with the NABU. I don't think everyone understands it, but whoever is in the office in the next 20 years will always attack anti-corruption agencies. Their work is being influenced through Constitutional Court decisions now.
The main competition for our organization is currently the selection of the Specialized Anti-Corruption Prosecutor. There is a minority of decent members in the selection commission, just four or five. We need to understand it and control this process. We also have the ARMA, where the Parliament cannot even appoint the Commission to select its manager, let alone conduct competitive selection. Evidently, the authorities want to keep control over anti-corruption agencies, but even when they do have control, they often don't know what to do with it.
The attention of the public and the media to this competitive recruitment is essential. Now there are supposedly "new" people in the administration, in the Parliament, but they still look at the past experience and try to get somebody into the SAPO commission and "figure it out later."
The sense of chaos is taking us over, and it is really hard to fight against it. This can also be seen in the behavior of the authorities. Yesterday you were chummy with the President, and today it's all up to the Parliament. This happened to Ruslan Riaboshapka who was the President's Prosecutor General, and then his career was in the Parliament's hands. Lack of understanding of how government works, the populist demand for quick results and the lack of constant political support — all of this leads to indecisiveness and the lack of political will for implementing reforms.
Everywhere, we observe an onslaught of temporary appointments, and these decisions are becoming less and less logical.
Considering the current political course, we can soon reach the point of no return, either for the country, or for the president. It's up to us which it will be.