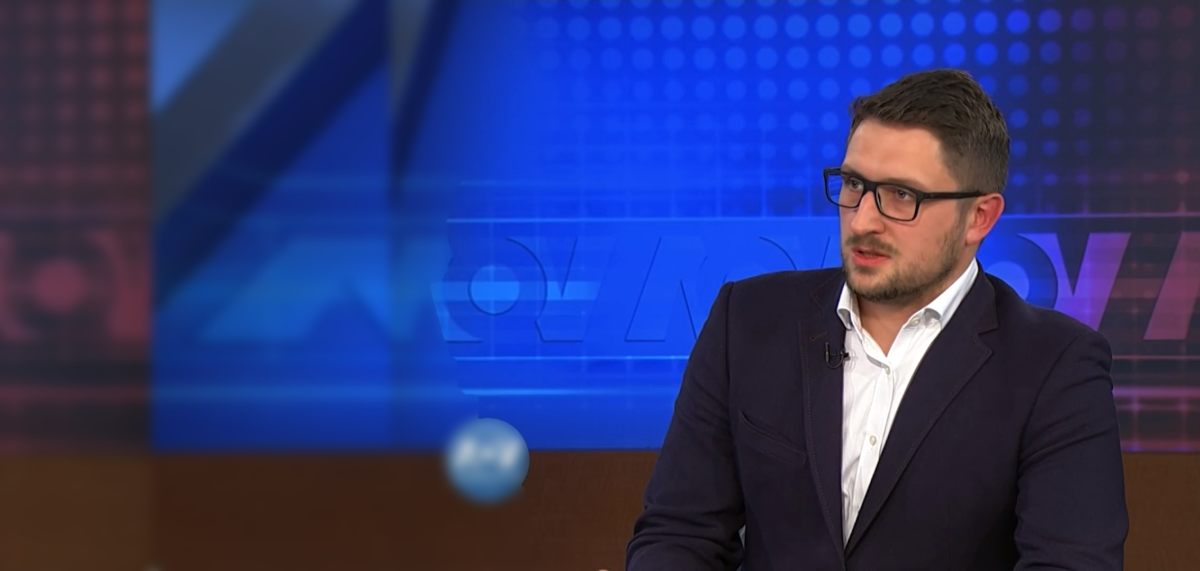 Transparency International Ukraine's Executive Director Andrii Borovyk spoke about the new Ukrainian laws and further priorities aimed at the fight against the corruption on the air of VOA (Voice of America).
In particular, here is what he said concerning the judicial reform: "It is a good initiative, but not without its problems. On the one hand, the whole current composition of the High Qualification Commission of Judges of Ukraine (HQCJ) is being dismissed, and the Commission for Integrity and Ethics with the involvement of the international experts is being formed.
On the other hand, the reform doesn't do anything about the High Council of Justice, the members of which have questionable reputation in terms of their property and ethics. Apart from this, the decisions of the selection board that will choose the members of the HQCJ and of the Commission for Integrity and Ethics can be appealed at the notorious Kyiv Administrative Court".
Andrii Borovyk doesn't support the idea of the twofold reduction of the number of Supreme Court judges: "This should have some explanation. Indeed, the judges receive very high salaries. But the question to be posed is not about that, but rather about their functioning capacity. We heard of judges who do not administer justice, but rather use their position to do public speaking and take part in conferences. But would that become the critical factor?"
Additionally, Mr. Borovyk explained the changes that followed the new Parliament entering the scene.
"The Verkhovna Rada of Ukraine passed the changes that we had been promoting for several years as civil society organizations in Ukraine. They include but are not limited to granting the right to independent wiretapping to the National Anti-Corruption Bureau, abolition of the state monopoly on forensic reviews, the reboot of the National Agency for Corruption Prevention, and adoption of the law on the lease of national and municipal property".
However, according to Andrii Borovyk, the results of the reforms, particularly of the judicial reform, should be expected closer to the end of the president's term in office.