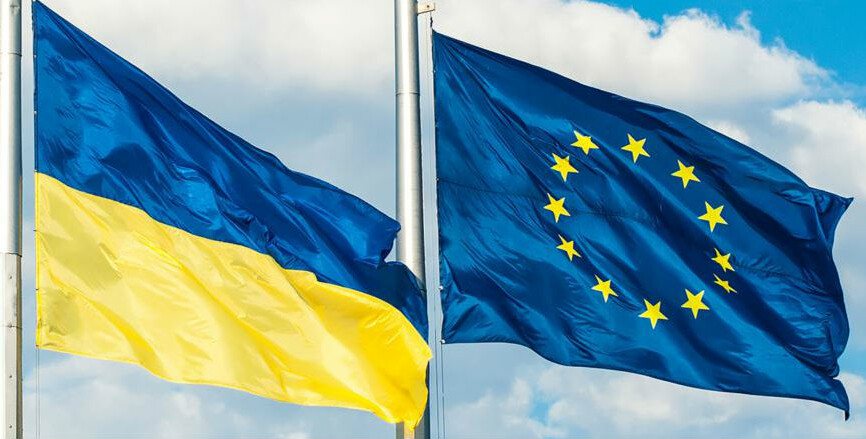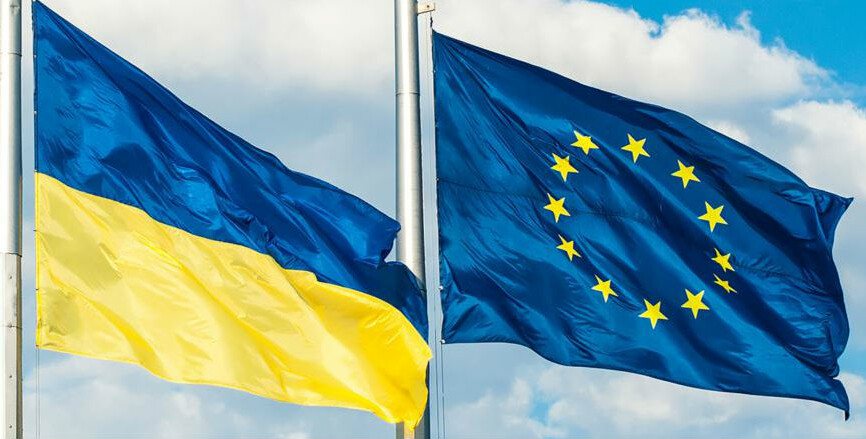 Ahead of Ukraine's application for EU candidacy being considered, it turned out that Denmark, the Netherlands and Sweden are against it. The reason is that our country is not fully aligned with the political criteria: it has unstable institutions ensuring democracy, rule of law, human rights and protection of minorities. 
It makes sense to hear this assessment from Denmark. Denmark has been the leader of the Corruption Perceptions Index for many years. This year, another EU member, Finland, has joined Denmark and New Zealand in its rank. They all have 88 points out of 100 possible. Sweden is very close, with 85 points (4th place), and the Netherlands with 82 points occupies the 8th position. These are countries where the rule of law prevails, and consequences for corruption are inevitable; control over electoral funding is better, and citizens are more engaged in political decision-making.
The issue of corruption has always been acute on the Ukrainian agenda. The results of the Corruption Perceptions Index show that, over the past ten years, Ukraine has been steadily, albeit slowly, improving, with its current score 6 points better than back in 2012. 
Our country is among the 25 countries out of 180 in which there is a statistically significant increase in 10-year dynamics. Other such countries are Armenia, Angola, Greece, and Italy. 
Since 2014, Ukraine has created an anti-corruption ecosystem from scratch, which continues to operate during a full-scale war; it started (though has not completed) the judicial reform, developed transparency tools — the electronic public procurement systems Prozorro and online auctions Prozorro.Sale. It is Prozorro that helps to save taxpayers' money. In 2021, it helped to save UAH 45 billion. Thanks to the advent of this electronic system, businesses have gained equal access to tenders, and regular citizens have the opportunity to find out what and how much local or central authorities buy.
Over the last 8 years, the level of open data development in Ukraine has grown significantly. In addition to Prozorro, a portal on the use of public funds, a declaration system for civil servants and reporting on the income of political parties have emerged, and state registers have been opened. Before the war, Ukraine was one of the leading countries in the field of open data. Improvements were noted not only at the state level, but also at the global level.
In 2021, Ukraine ranked 6th out of 34 countries in the Open Data Maturity Report. Ukraine's average maturity in the open data sector was 94%, which is 13% higher than the EU average. Since 2015, we have been gradually moving to a paperless mode, which has helped reduce corruption, increase transparency in public administration and establish democratic processes.
Despite these achievements, in the winter, a few weeks before the war, Ukraine provided the authorities with a number of important recommendations. Most of them are still relevant: 
complete competitions and elect professional chairs to the Specialized Anti-Corruption Prosecutor's Office, the Asset Recovery and Management Agency, and the National Anti-Corruption Bureau;

adopt the national anti-corruption strategy;

reform constitutional justice;

ensure transparent accounting of state property;

support competitive procurement and minimize risks in legislation that would not allow procurement to be exempt from the Law "On Public Procurement."
I believe that gaining candidate status will impose more ambitious commitments on Ukraine. This will stimulate both the state to work more intensely and NGOs to promote the implementation of reforms more effectively. New challenges always motivate us for the better. 
To show that our intentions are serious, the Ukrainian authorities must already demonstrate how ready they are. There are clear steps to be taken, for example, to complete the competition for head of SAPO. From December 2021, the commission has been unable to approve the winner formally because individual members are blocking the process. International partners view this delay negatively. Such situations call into question Ukraine's general capacity to complete reforms.
However, our country does meet the Copenhagen criteria. Ukraine holds free and democratic elections, has a market economy, takes into account the rights of national minorities in various fields, the judiciary has a sufficient threshold for candidacy, and Ukrainians uphold the values of freedom and democracy. Notably, these are the valued for which they have paid with their lives during the Revolution of Dignity and the Russo-Ukrainian war.
But no matter how difficult it is to gain EU candidate status, more efforts are needed to fight corruption today, not years from now. This is a historic moment, and we cannot miss it. 
To show that our intentions are serious, the Ukrainian authorities must already demonstrate how ready they are.