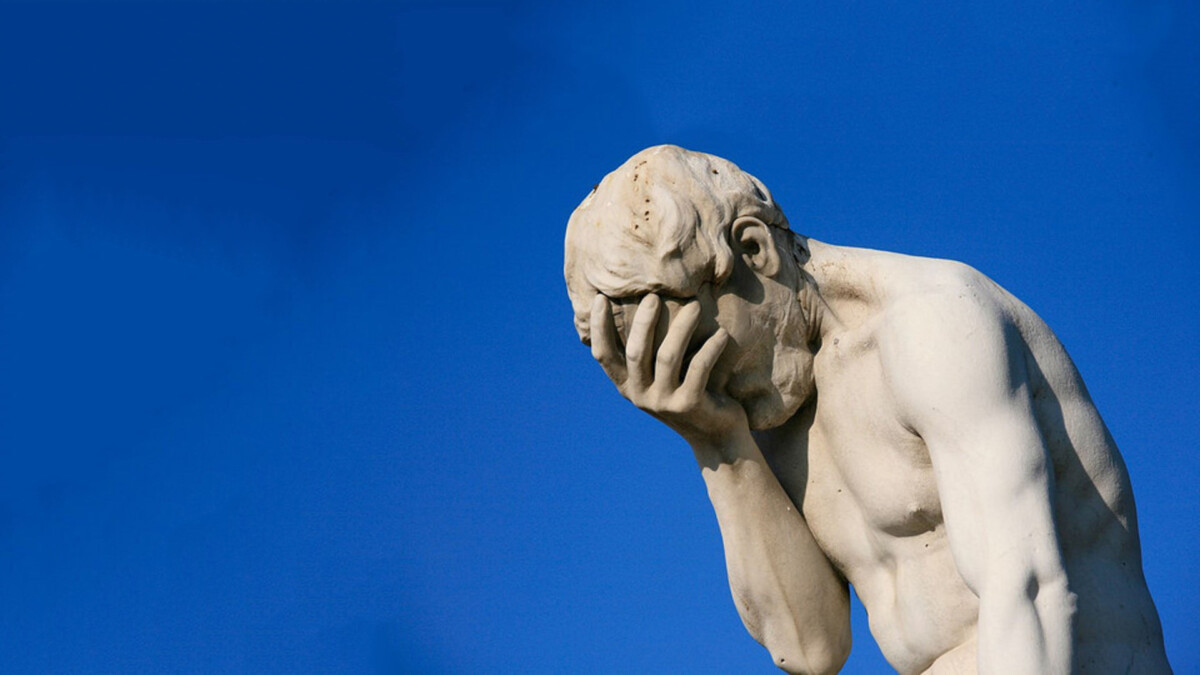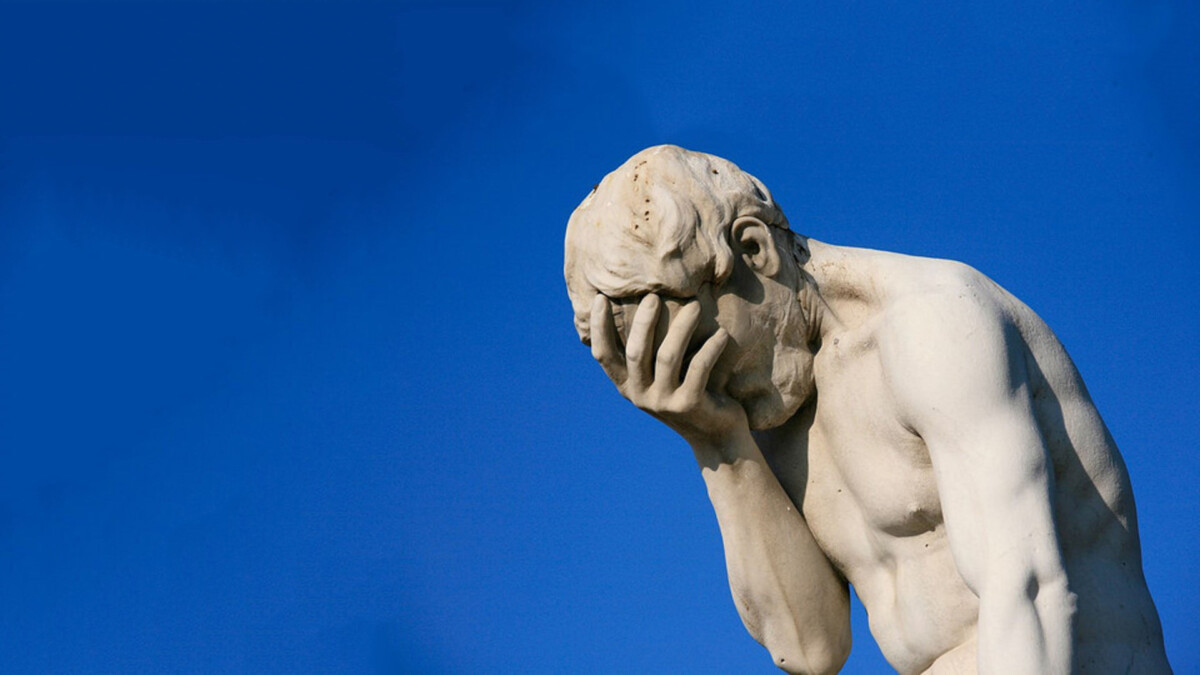 The Parliament adopted a law that, according to MPs, will restore criminal liability for declaring inaccurate information. I would like to explain why such a "compromise" is not about responsibility, but about avoiding it.
After the Constitutional Court made its decision, MPs urgently needed to resolve a number of issues to save the anti-corruption system. And one of the most important aspects was to restore criminal liability for false information in declarations.
Why is it so important?
An electronic declaration is the first document that demonstrates whether an official lives an honest life. While filling out the declaration, the official knows that it can be verified by anyone including NACP experts, NABU detectives, voters, etc. So, understanding that you will be punished if you hide assets really helps to reduce corruption risks.
Until October 27, every public official knew that such things would not be good for them. However, from now on, that's no longer the case. What the MPs called "liability" in the adopted law is more like a playful warning than a punishment. This law is not helpful to prevent declaration violations, it is merely a change of names because now, it is all too easy to escape responsibility, and no one will have anything to be afraid of.
At the beginning of the week, when two draft laws aiming to restore liability for lies in the declaration were being considered, we prepared recommendations on how to improve these documents so that officials would know the cost of the lie. We hoped that the MPs would listen to the voice of reason and make a balanced decision that would increase the e-declaration effects mentioned above.
However, yesterday, when the "compromise" law draft appeared, it became clear that the MPs had a plan to avoid real responsibility. The new law was adopted less than a day after its publication on the Verkhovna Rada website.
What is wrong with the adopted law?
The upper threshold for false declarations only increases. 
It means that now MPs, judges, and other officials will be "punished" only for very large amounts of hidden assets. Now, for lies in declarations in the amount of UAH 1,135,000 – UAH 9,080,000 (500-4,000 subsistence minimums for able-bodied persons), officials will be fined from UAH 42, 5000 to UAH 51,000, get community service for up to 240 hours and may be deprived of the right to hold certain positions for up to three years.
The sanction in the form of imprisonment is still not provided in the entire draft law.
A sanction of up to 2 years' imprisonment and a criminal fine for false declaration between UAH 51 thousand and 85 thousand are added to this raised threshold of UAH 9,080,000. That is, there is almost no responsibility.
However, the document does not provide for imprisonment or restriction of freedom for this corruption crime even for even high-ranking officials. This is completely contrary to the recommendations of Transparency International Ukraine and will only facilitate the concealment.
New criminal articles are not included in the list of criminal offenses of corruption stipulated in the Criminal Code.
It is also necessary to include new criminal articles on the list of criminal offenses of corruption defined in the note to Article 45 of the Criminal Code of Ukraine. Part 1 of this Article stipulates that the person who has committed a criminal offense or a negligent minor crime for the first time, except for criminal offenses of corruption, shall be relieved of criminal liability if they sincerely repented after the commission of the criminal offense, actively assisted with solving the criminal offense and fully compensated or remedied the damage. So, if you apologize, there will not be consequences.
A person, who has committed a minor criminal offense or an offense of medium gravity for the first time and sincerely repented, may be discharged from criminal liability for admission by bail on request of the collective body of an enterprise, institution, or organization on condition that such person, within one year of his/her admission by bail, will not fail the trust of the collective body, avoid measures of correctional nature, or disrupt public order.
Also, if it is found that at the time of investigation or trial, due to a change of situation, the act committed by that person has lost its socially dangerous nature or that person has ceased to be dangerous to the public, a person shall be discharged from criminal liability.
This is another loophole for criminal avoidance left by the working group of MPs — who all have to file declarations, too.
Perhaps, at first glance, it seems that these articles do not have critical shortcomings. Yes, MPs have changed the law, criminal offenses will become criminal misdemeanors, but punishment will be provided anyway.
However, everything is not so simple, because criminal misdemeanors have shorter investigation periods (statute of limitations) and in general stipulate a less severe punishment.
Here we have a good example.
Let us imagine a situation when a dishonest high-ranking official files an untrue declaration in January 2021. The NACP begins its four-month inspection first (after all, it makes no more sense to check something other than the declaration for the last year), on April 2021 (if by that time the NACP will have the right to check something). It then sends the results of the inspection to NABU in September 2021 (again, if the NACP has such authority).
The NABU initiates an investigation, tries to take action to prove the use of the declarant's undeclared apartment or other property of a third party. This will also take some time before the case gets to the HACC, where hearings will take some time, and the defendants will surely make attempts to stall the judicial process. Quarantine restrictions will not help with the timing, either.
And then even if the verdict is delivered, the defendant can file an appeal, which will also take a while. As a result, it is entirely possible that the court verdict will not enter into force by January 2023. And the unscrupulous official will not face criminal liability at all.
So, what is the compromise? Is it really that dozens of people spend years investigating a real violation, and the perpetrator eventually gets away?
There is a risk that electronic declarations will turn into an inefficient and pointless tool in the fight against corruption. MPs have nothing to fear, and there is no point in writing the truth in declarations because, under the new law, fines and liabilities are usually much lower than the value of the hidden assets.
It is not a punishment; it is a way to increase corruption. And that is what MPs consider a compromise.