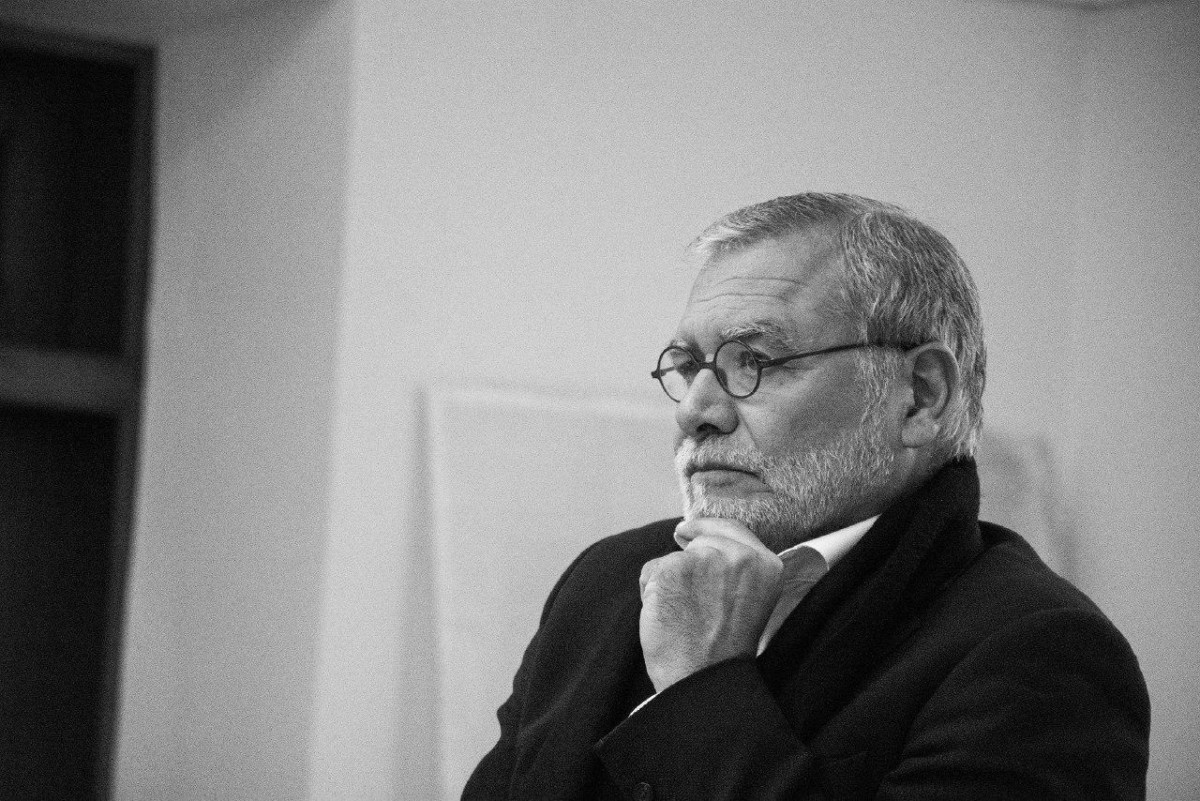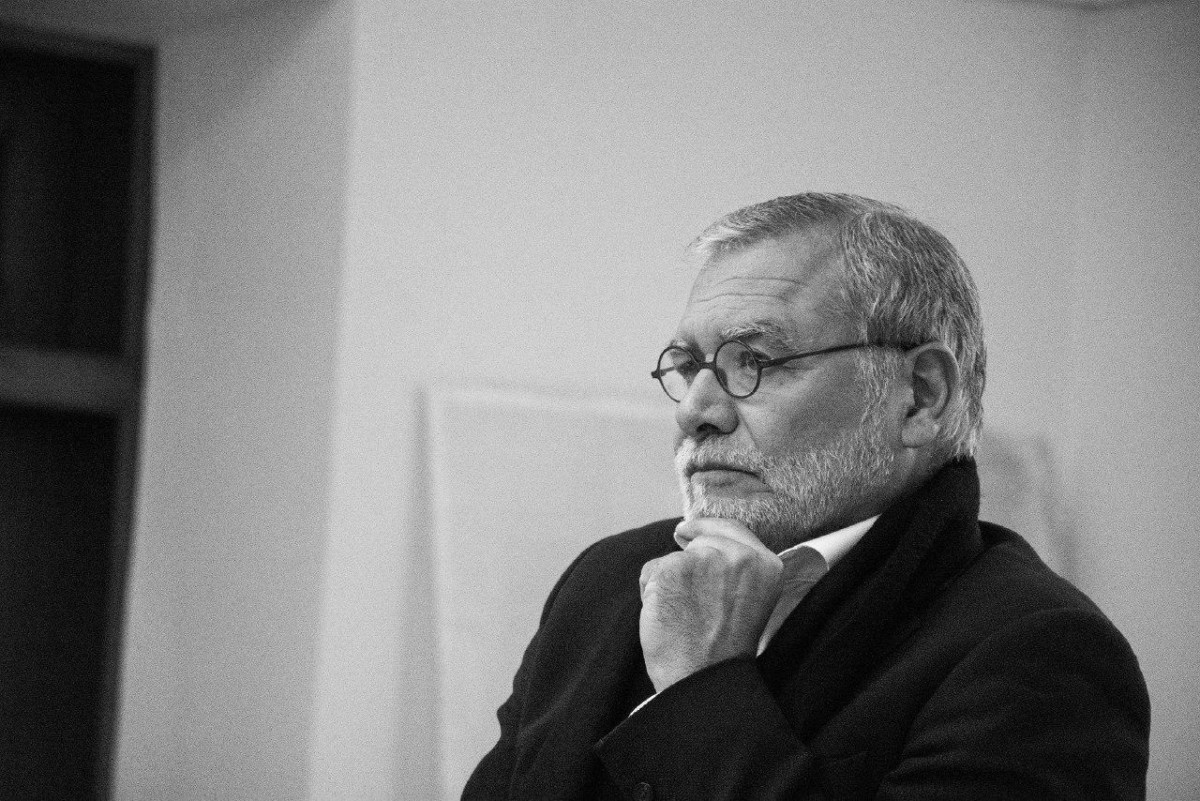 Former Peruvian Ad Hoc Attorney José Ugaz knows from experience what it's like to put a president behind the bars. In an exclusive interview for Fakty Tyzhnia, the fear of all Peruvian corrupt officials shared how to beat corruption at different levels.
In 2000, Ugaz wasn't stopped even by the fact that he started a case against the very president who had appointed him, Alberto Fujimori.
"Ten days after I was appointed, information emerged that Pablo Escobar, who was one of the biggest druglords in the world, funded Fujimori's campaign for a million dollars," Ugaz reminisces. "So I opened a criminal proceeding against Fujimori."
The court put president Fujimori and his sidekick Montesinos behind the bars. Overall, during a year and a half as the Ad Hoc Attorney, Ugaz started 250 criminal proceedings and achieved convictions for about 150 officials.
However, despite such a dynamic anti-corruption progress taking place in recent years, Latin America still remains one of the most corrupt parts of the world. José Ugaz mentioned the resonating scheme in Brazil that allowed laundering of 22 billion dollars.
"16 ex-presidents in the Latin America are connected to the investigation called "Lava Jato," which can be translated as "The car wash," Ugaz said. "It is a large-scale corruption scandal that affected 12 states. As the result of it, 16 presidents either are in prison, or have fled oversees." 
According to the ex-prosecutor, who was the Chair of Transparency International in 2014-2016, corruption levels are rising worldwide. 
"There are two ways to look at the problem," he explains. "There are those who say that corruption is not increasing, it is just the global communication that made it more visible. My position is that corruption has increased, especially in the high ranks."
In Ukraine, low salaries of public officials are listed to be one of the reasons for corruption. Ex-prosecutor opposes this idea:
"People steal for different reasons. When you steal millions or billions, your motivation is not the low salary, but rather rich and luxurious life."
Today José Ugaz provides advice to anti-corruption officers around the world and always insists that where there is no financial transparency, there is a place for corruption. And until there is a mere chance to fool the system, the weakness will be exploited. 
We would like to remind you that in early November José Ugaz visited Kyiv at the invitation of TI Ukraine on the occasion of the 5-year anniversary since its full accreditation as a chapter of the global movement Transparency International.