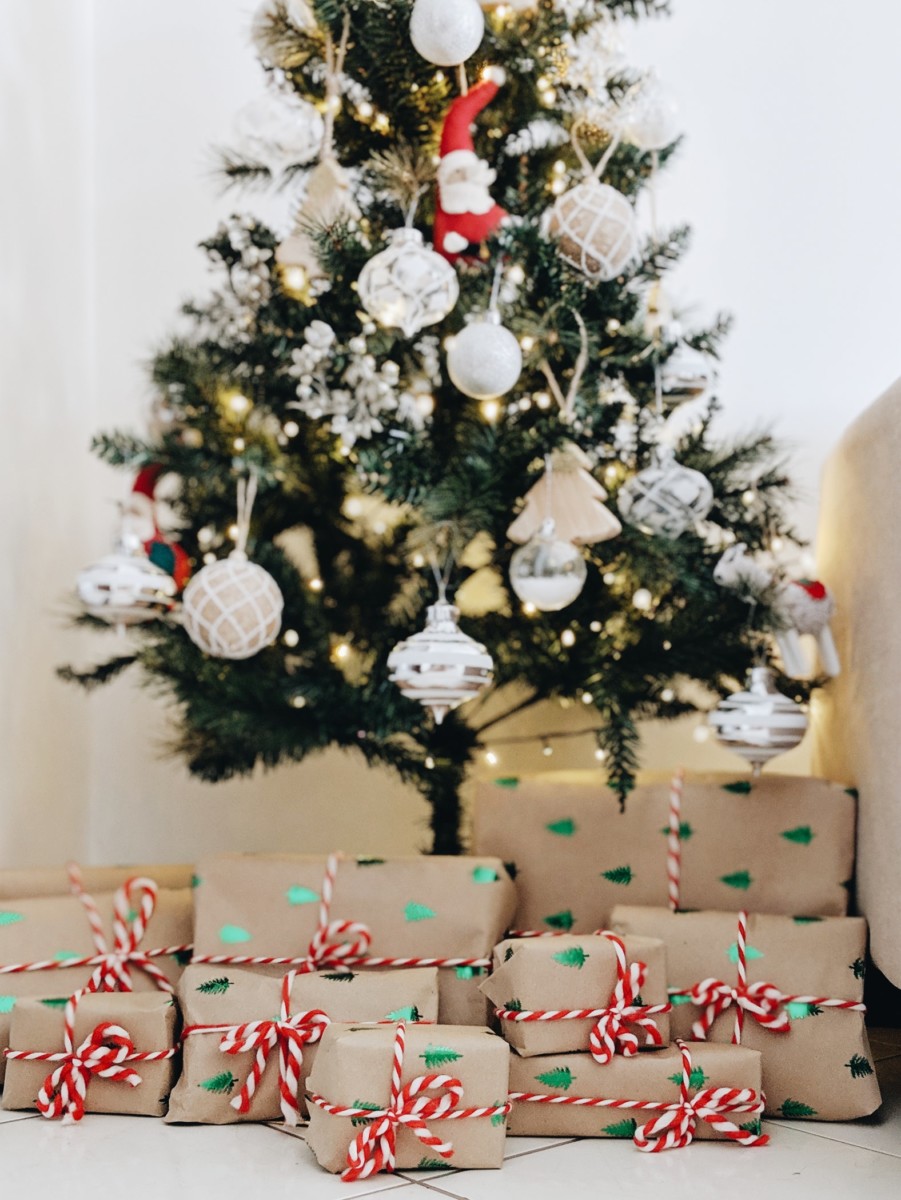 Those days before Christmas are the perfect reason to reminisce on what this year without corruption was for each of us. We were dreamy in an anti-corruption way, persistent and decisive. How that turned out and why it is easier for us to live – read the list of inspiring victories.
Tracking procurements has become even easier. Are you interested in a particular procurement? Now we have DozorroBot, which gives information about all the procurements' updates. There is a pleasant bonus in BI-module for governing bodies – a panel, which quickly helps to work out the risks in procurements by subordinate clients. And, of course, you are free to complain about a tender through an online-platform. This function remains.
The country has become richer in innovations. We have been helping to improve IT-decisions for ProZorro.Sale and eventually have passed the system to the country, where the assets of state and community ownership are sold in a quick and transparent way. If it's been a while since you dreamt of renting a train carriage or launching your own business, and now you are looking for premises you can afford – this is your chance. Besides, together with the team of reform support from the Ministry for Development of Economy, Trade and Agriculture of Ukraine we helped to create ProZvit – a portal of analytical accounting of Ukrainian state-owned enterprises. Everyone now can learn about financial activity of all the Ukrainian state-owned enterprises online on https://prozvit.com.ua/.
We have been teaching the whole country to be transparent. A film could be made about the competition between town halls in the transparency ranking. And the benefit of the higher level of transparency is measured not only by points but also by money. It can now be said that 1 point out of 100 in our ranking accounts for approximately UAH 200 000 of investments. People from all over Ukraine now know how to make use of the instruments of influence on authorities, because the TransparentCities program has not only made transparency terribly popular, it has also held dozens of trainings involving the board game. And our representatives of field of innovations have been teaching clients, businesses, and the public how to make the most of the analytical instruments in procurements.
We have been sharing our knowledge with the world. Only this year we have told our colleagues from TI Sri Lanka about the launch of e-declaration and have amazed people in Canada, Uzbekistan, Chile, and Thailand with DOZORRO's success. The prototype of DOZORRO (its initial version) has already been launched in Poland! And we have also taken part in rating transparency of European capitals, which had been carried out under the auspices of TI Slovensko.
And this is, of course, not everything. Only in December the selection process for the position of the Head of the NACP came to an end, the one everyone had been waiting for soooo long. TI Ukraine's Head of Legal Department Kateryna Ryzhenko was co-chair of the selection committee. The High Anti-Corruption Court, the fight for which had been going on for years, started working only several months ago.
And this is, of course, not everything. There's more to it in our annual report. Follow the news!