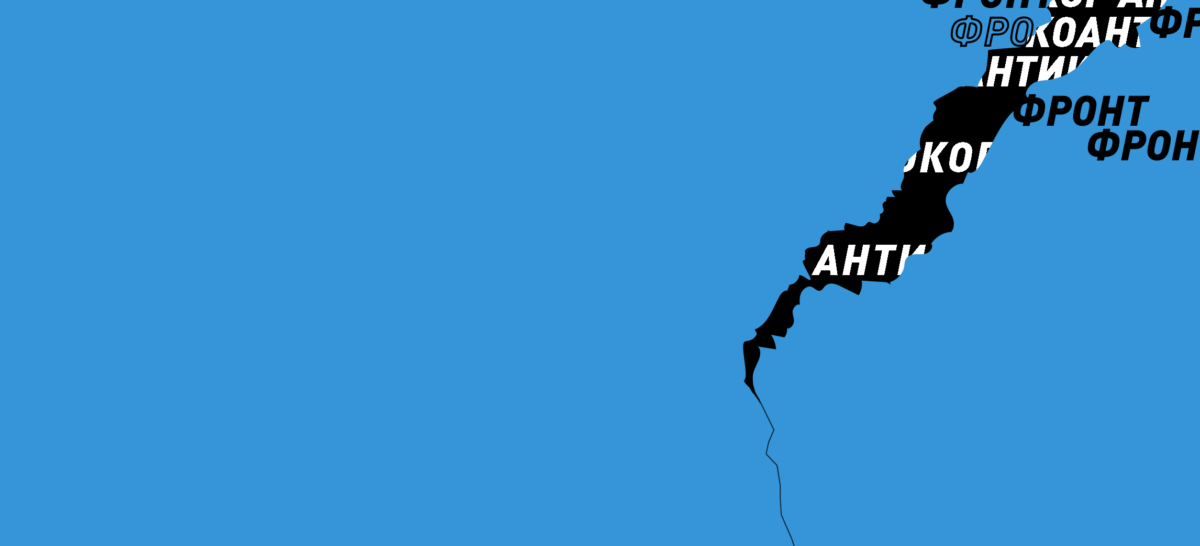 On December 9, the world annually celebrates the Anti-Corruption Day. On this occasion, Transparency International Ukraine analyzed the achievements of five anti-corruption bodies and presented them in a special project.
After the Revolution of Dignity, society and international partners requested an anti-corruption reform, and then the formation of an anti-corruption front began in Ukraine. 
During 2015–2019, the backbone of this front was formed, which included 5 "knights": The National Anti-Corruption Bureau (NABU), the Specialized Anti-Corruption Prosecutor's Office (SAPO), the National Agency on Corruption Prevention (NACP), the Asset Recovery and Management Agency (ARMA), and the High Anti-Corruption Court (HACC). 
Each of them has unique armor, different methods of training the army, combat tactics, and, of course, achievements. In the new special project for Ukrayinska Pravda, we have collected quantitative and qualitative "trophies" of each knight, examined the equipment of their troops, uniqueness, weak points, and determined their readiness to fight corruption. 
You can get acquainted with our project "Trophies of the Anti-Corruption Front" here: https://bit.ly/AnticorFront
The five anti-corruption knights have achieved different results and continue to reach their potential. At the same time, they are under pressure, but they resist and continue to fight for their independence. If the government and society support them, then the destruction of corruption will really be more effective! 
This project was created by the support of the American people through the United States Agency for International Development (USAID). The content of this landing is the sole responsibility of Transparency International Ukraine and does not necessarily reflect the views of the USAID or the United States Government.