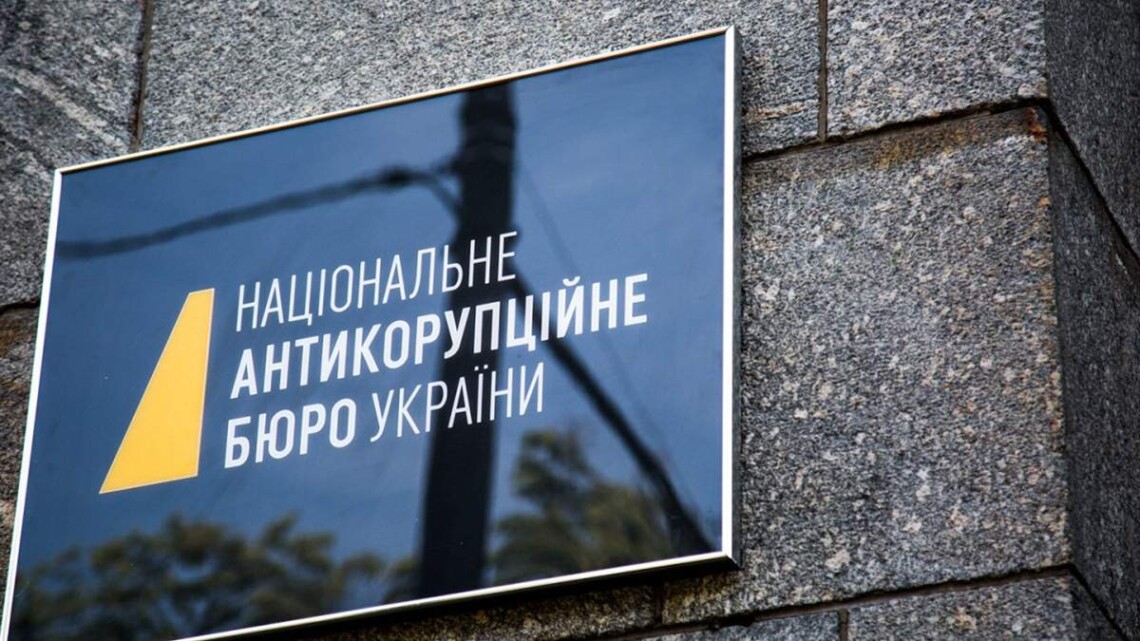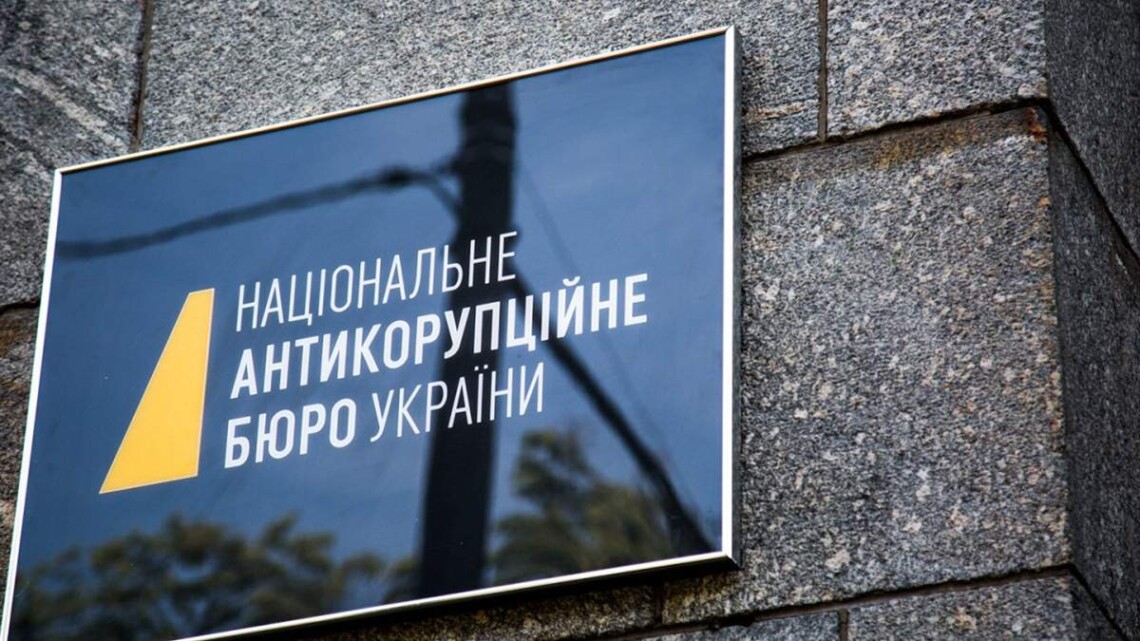 On May 4, the selection of the new NABU Civil Oversight Council began. This is a collegial body which, among other things:
monitors the work of NABU, as well as provides the Bureau with its recommendations;
participates in the selection of NABU employees: from detectives to directors of territorial departments;
delegates two of its members to the Disciplinary Commission. There, they, together with three representatives of the Bureau, review the results of internal investigations and recommend the application of various types of disciplinary sanctions;
In October 2021, the Parliament made significant changes to the NABU law. The Council's activities were also affected. At that time, it was detailed that the competition for the Civil Oversight Council is conducted by means of online rating voting by persons living in Ukraine. Moreover, since then, the Regulations on the Civil Oversight Council and on the Rules of its forming have been approved by the Government.
These rules exhaustively explain what the selection will look like. Thus, representatives of anti-corruption civil society organizations can become members of the Civil Oversight Council. In total, it includes 15 people, they are elected for 2 years. One CSO may put forward no more than 3 candidates. To participate, you need to submit the documents listed in the rules and which the NABU will then post on its website.
The voting for the new composition of the Council will take place on the website for 12 hours. Votes can be cast for no more than 15 applicants. And those 15 persons who received the largest number of votes will become members of the new Civil Oversight Council.
Gizo Uglava has been heading the NABU temporarily, the competition for the selection of the Director is currently on hold. It is not known when there will be some changes and when the commission will select a new leader. Moreover, war adds complexity to the work of the Bureau. In such conditions, the professional Civil Oversight Council is even more important because it is an effective tool for auditing NABU activities.
Deadline for submission: May 14 inclusive. You can find the details at the link.
We urge experts who understand how the NABU works and are ready to work for its development, to submit their candidacy for selection.