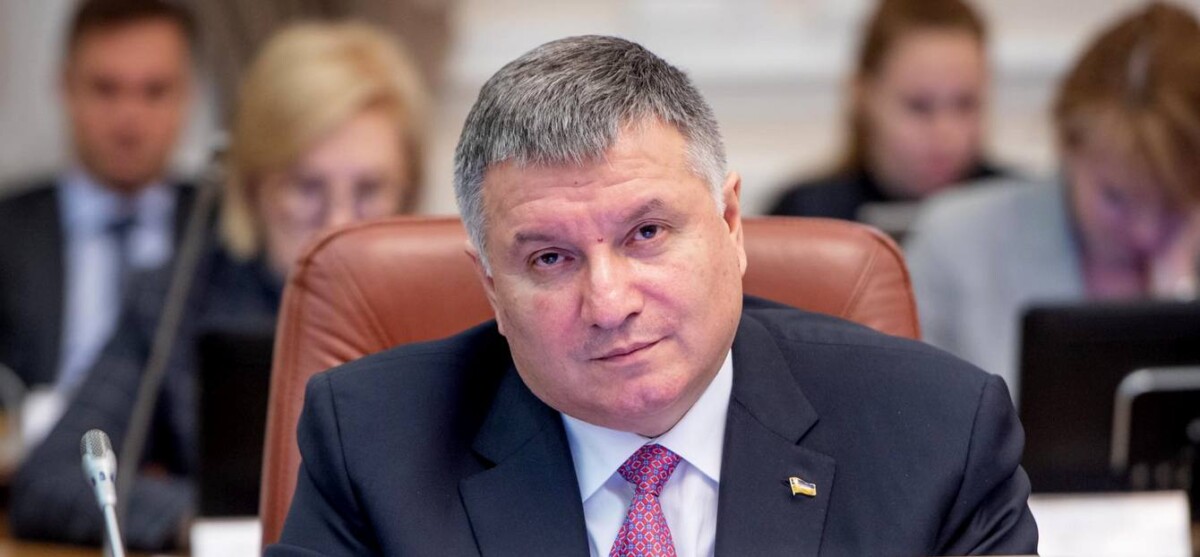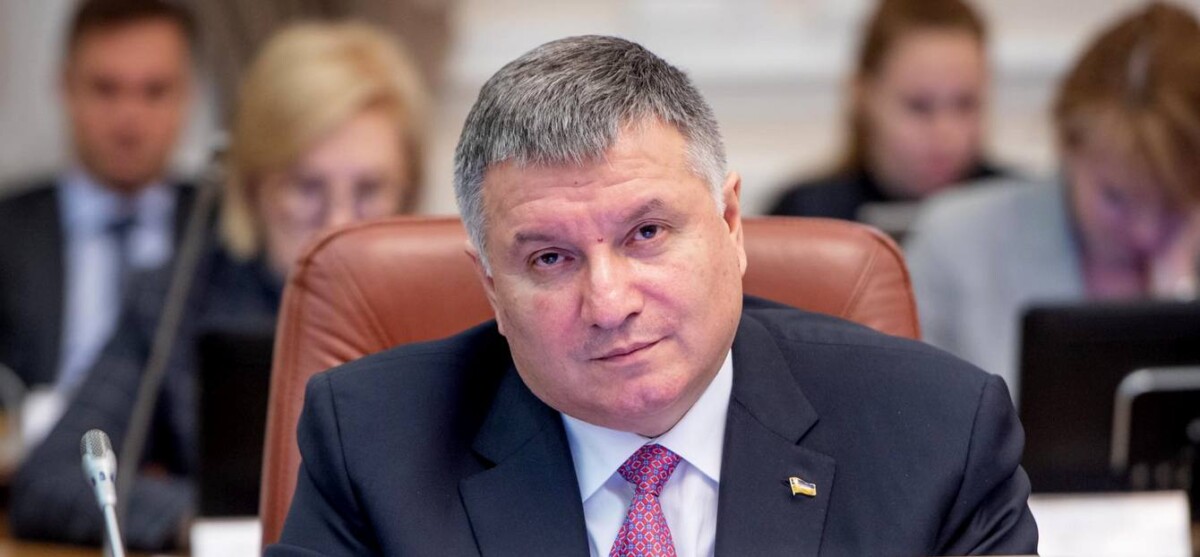 On July 13, what we've all been waiting for quite a long time happened at last. The current Minister of Internal Affairs has written a letter of resignation, and the corresponding statement has already appeared on the website of the Ministry of Internal Affairs.
"Thank you to the team of the Ministry of Internal Affairs for years of joint work. Thank you to every officer, private, and official. "I salute you!" wrote the current Minister of Internal Affairs.
It was Arsen Avakov who served as a minister for the longest time in the history of Ukraine. This is despite the fact that for 7 years of leadership, both the Ministry of Internal Affairs and Avakov himself have repeatedly featured outrageous scandals. However, despite numerous public statements, all these years he still remained in office: http://bitly.ws/fxwr
The list of cases because of which Avakov should have left long ago is a big one. We will present only a few points, which are more than enough for him to vacate the post:
For 7 years in the government, he did not carry out the necessary police reform, and blames others for its failure.
Those who ordered the murder of Katia Handziuk are still not imprisoned, but those involved in dozens of attacks on activists are walking free.
The Sheremet murder case raises more questions than gives answers.
In August 2019, the Ministry of Internal Affairs announced the liquidation of the Department of Economic Protection as part of the National Police. Instead, a secret unit was created, and information about it is unavailable to the public at all.
In recent years, law enforcement agencies not only doubtfully have protected citizens, but in general regularly violated this order. Police crimes are often covered up, and the police stations themselves are often turned into places for torture.
And with all this, it was his ministry that actually benefited the most during the coronavirus crisis because it was the Ministry of Internal Affairs that received the most money from the COVID-19 Fund.
Enough arguments? More than!
Let's be honest — we will definitely not miss Arsen Avakov. We believe that he should not only resign from his post, but also be held liable for violations that he committed during his years in office.
Already on July 15, the Verkhovna Rada should consider Avakov's resignation. Well, we are waiting for the decision of the MPs.