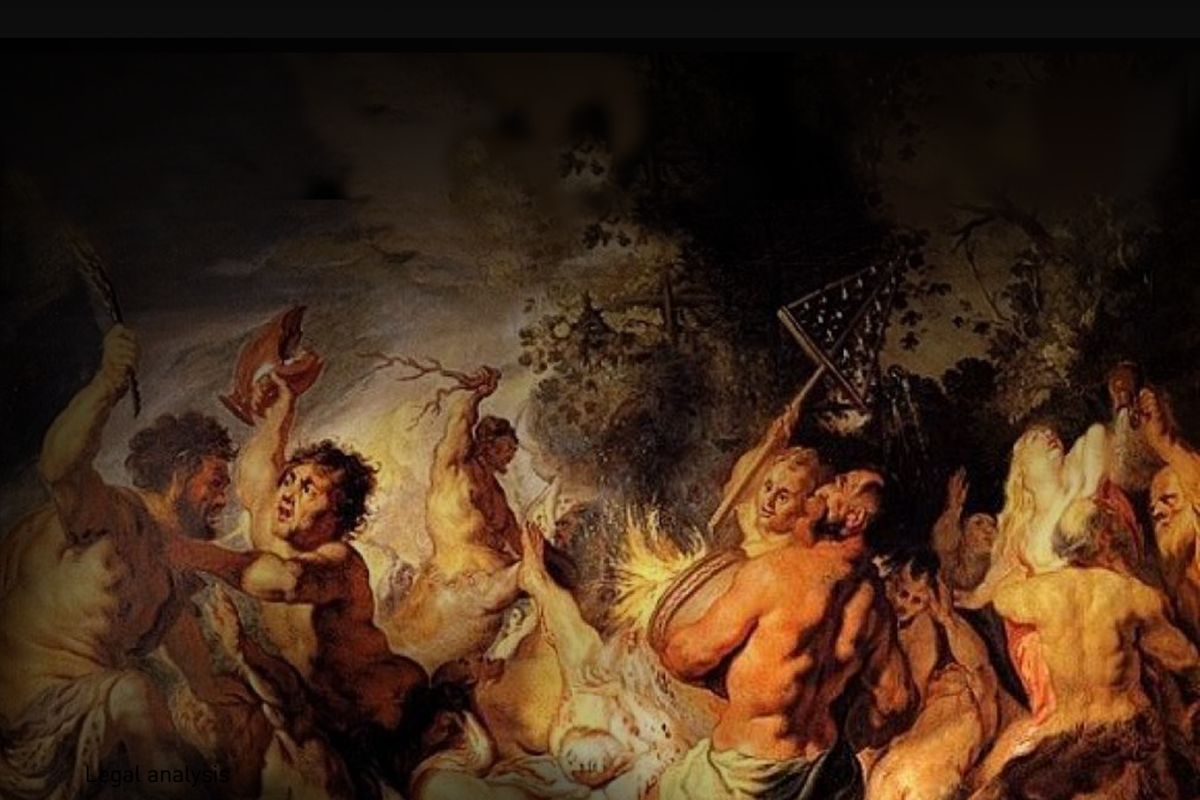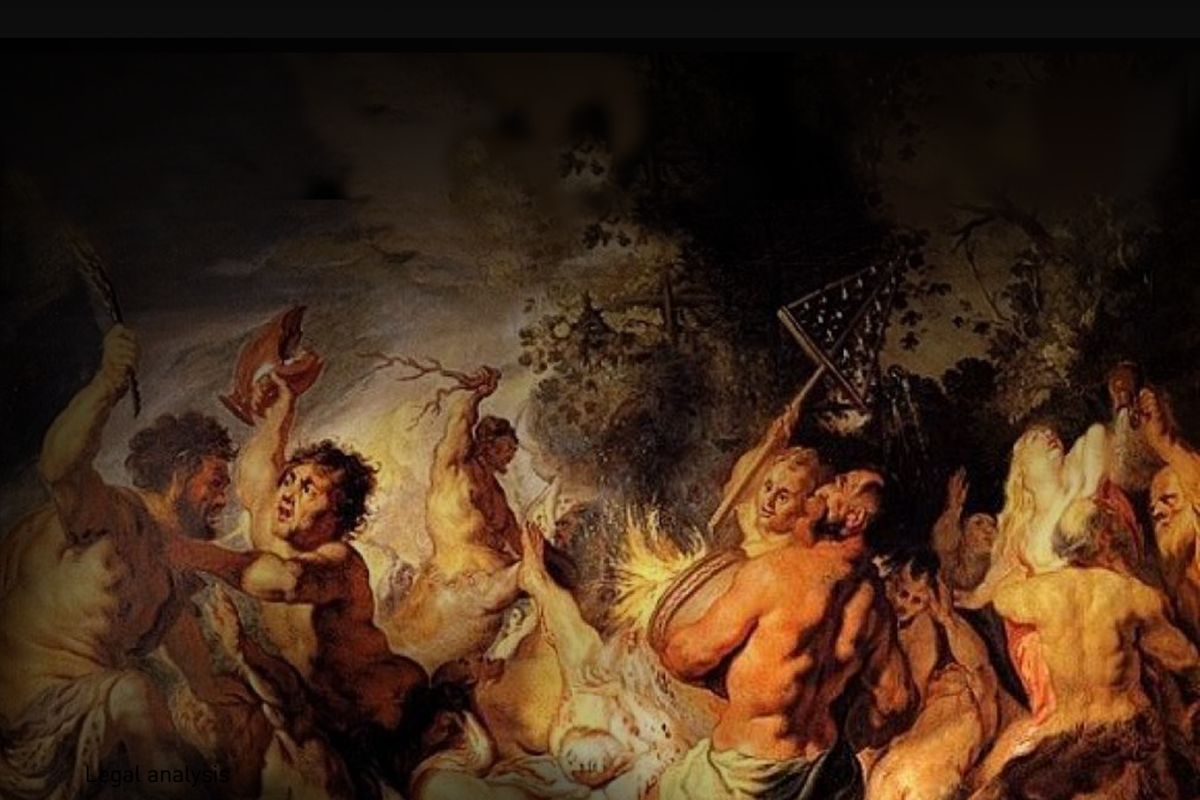 10 years in prison: the Appeal of the Anti-Corruption Court upheld the sentence of the former official of the Titanium Institute. In 2012-13, Rachkov ensured the transfer of USD 1.258 million of the Titanium Institute to offshore accounts for works and services that had not been provided.
5.5 years in prison and confiscation: The Supreme Court upheld the verdict of former SBU officer Rostyslav Kharchenko. For USD 50,000, he offered a company to return the seized equipment and amber raw materials. He also asked for a monthly bribe of USD 5,000-7,000 for non-interference.
UAH 49,600 of bail and obligations: maximal interim measure for Oleksandr Trukhin from the HACC. This is the largest amount of bail under the article, which the MP is charged with — a minor crime for which the sanction provides for 2 to 4 years of imprisonment.
Three years in prison and a fine: the HACC Appeal overturned the acquittal of ex-MP Ruslan Solvar. He was accused of receiving UAH 361,000 of illegal compensation for accommodation in the Kyiv Hotel, while he had his housing.
The first acquittal of the Anti-Corruption Court since the beginning of the full-scale war was in the case of Fazil Abbasov, the director of the Kharkiv municipal enterprise.
The HACC Appeal confirmed the acquittal of Tomilenko, the former acting head of the State Food and Grain Corporation of Ukraine (SFGCU), and two elevator directors.
The Anti-Corruption Court acquitted the ex-MP from the Opposition Bloc Dmytro Kolesnikov of abuse of office; his guilt could not be proven. Moreover, his interim measure was canceled — UAH 750,000 of bail, so it will be returned to the pledger.
Head of the Specialized Anti-Corruption Prosecutor's Office Oleksandr Klymenko canceled the prosecutor's decision to close the Rotterdam+ case.
And we still have a whole day ahead of us 😉
Join our social networks
Transparency International Ukraine: Facebook | Instagram | Telegram | Twitter 
DOZORRO: Facebook | Instagram | Telegram 
Прозорі міста: Facebook