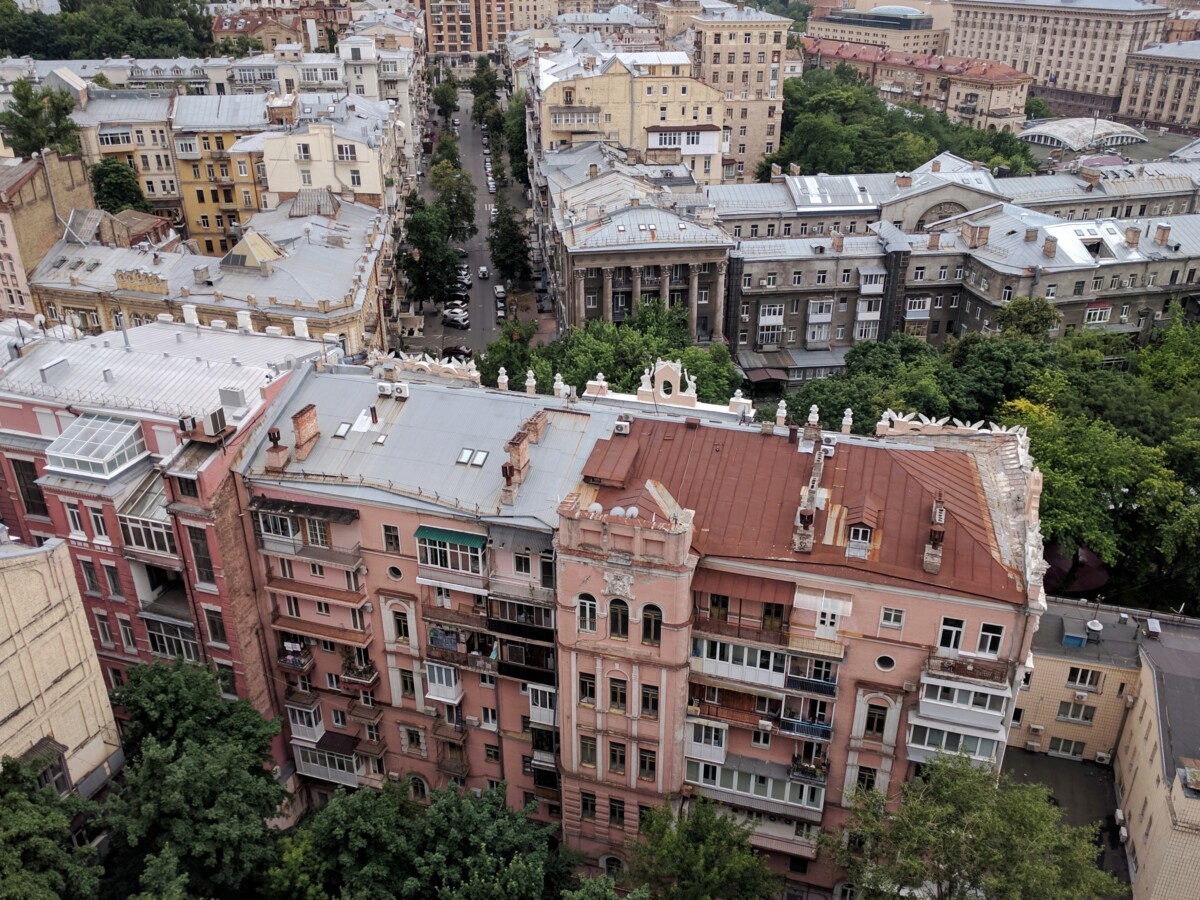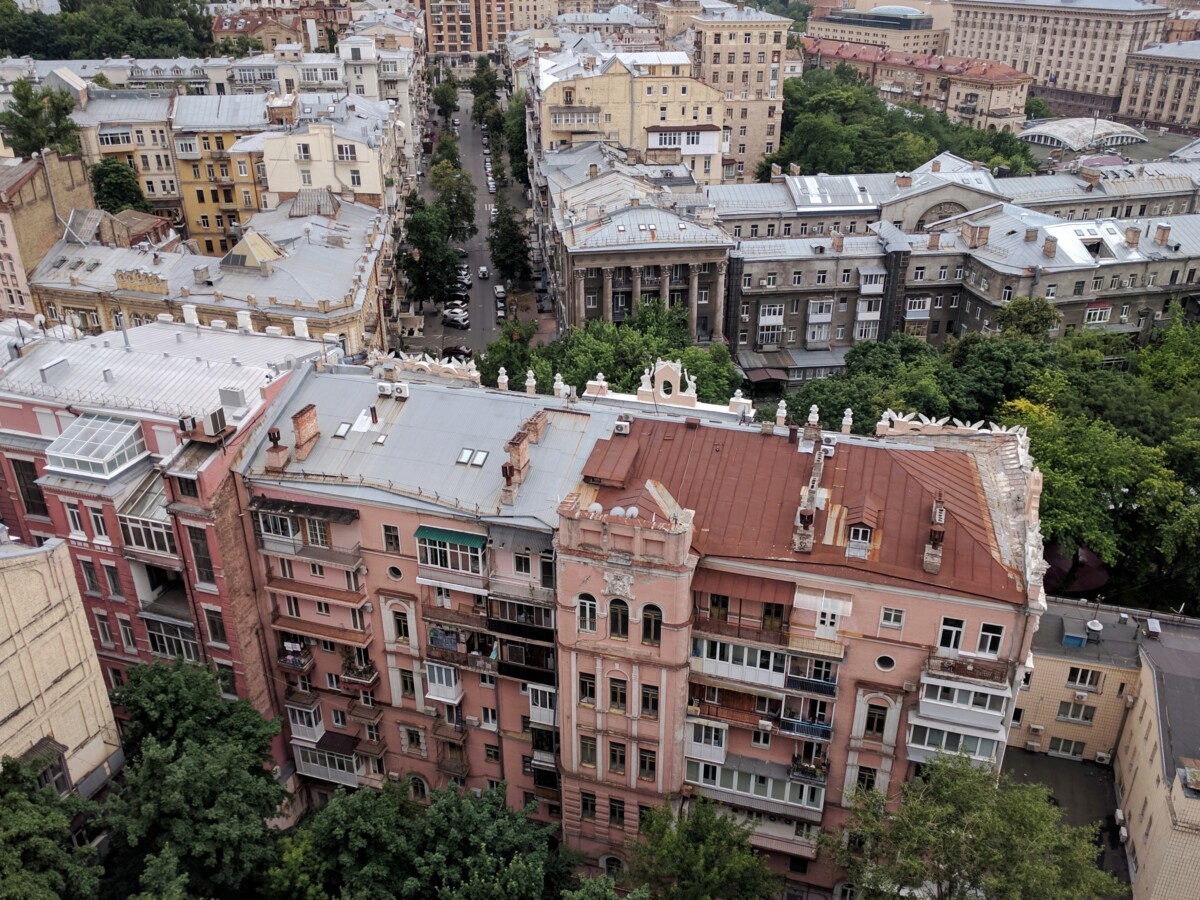 The Cabinet of Ministers of Ukraine has finally passed the Directive on the Procedure of Leasing Out National and Municipal Property, with improvements to be made within three days.
The Law on the lease came into effect back on February 1. However, without a detailed directive on the procedure, the process could not start.
Now that the directive has been passed, all lease agreements for national and municipal property will be concluded via the electronic trade system Prozorro.Sale. Information on all agreements and rent payments will be made public under the law and easily available to everyone.
Moreover, property for rent will be broken down into two categories. There will be a list of property to be leased out through auctions (commercially attractive property) and a list of property (for discount lessees) which can be leased out without auctions.
Full text is available here.