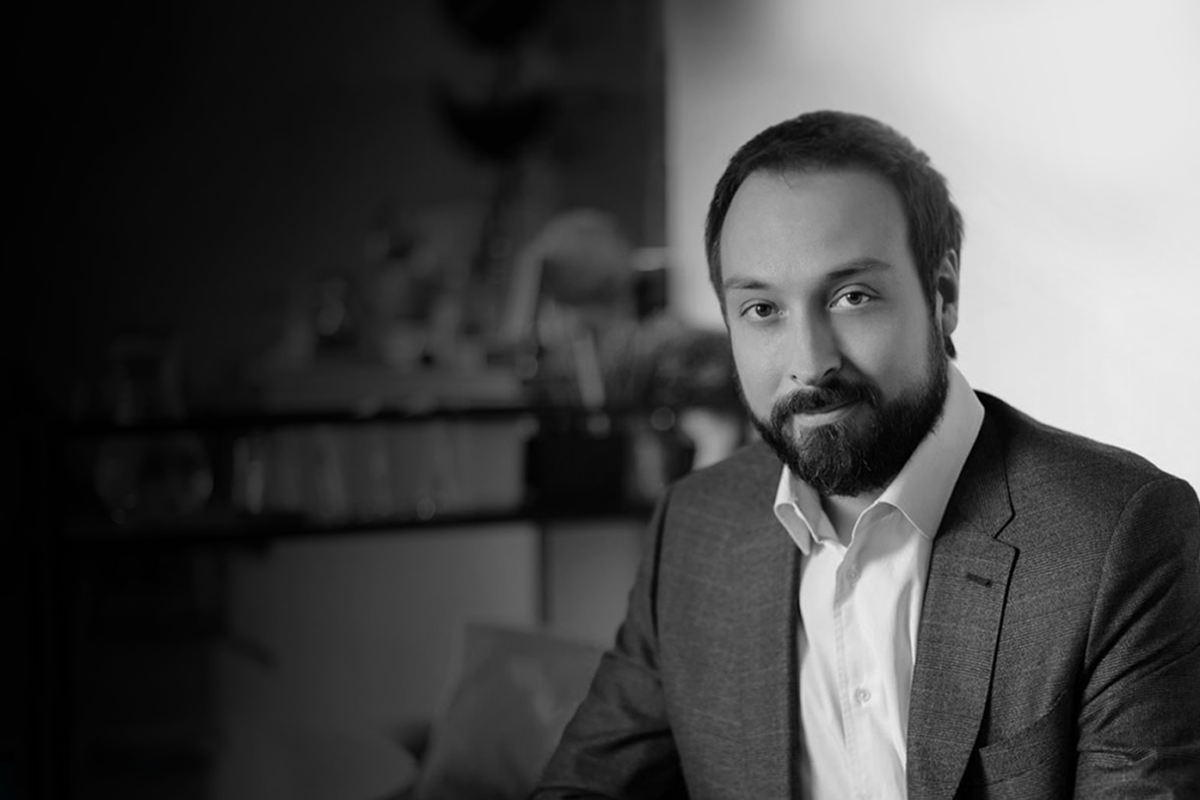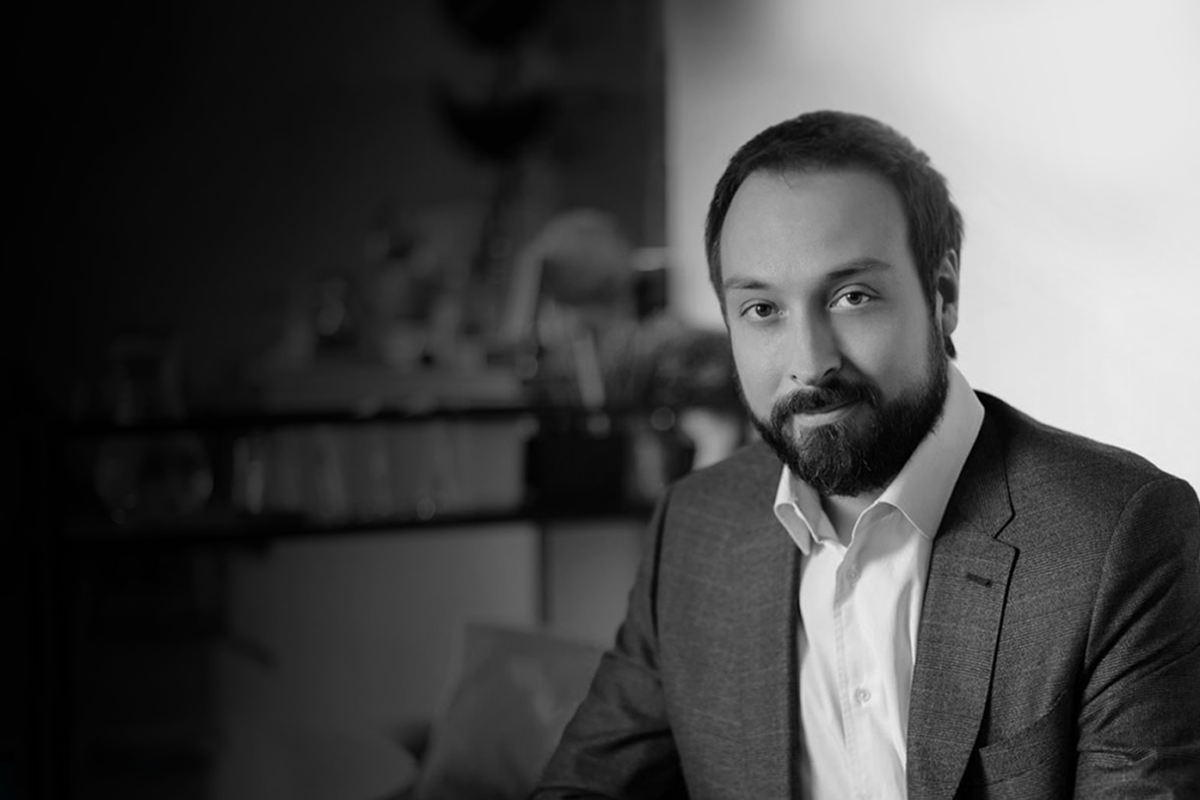 Chair of the Board of Transparency International Ukraine Andrii Vyshnevskyi has resigned from the organization due to his appointment as deputy head of the NACP, to work with Oleksandr Novikov.
Andrii Vyshnevskyi is a co-founder and head of the professional development program for lawyers Tomorrow's Lawyer, a management and organizational development consultant, former deputy Minister of Justice, a member of the Supervisory Board of the Coordination Center for Provision of Legal Aid. Andrii was the chair of the board with TI Ukraine for almost four years.
"TI Ukraine is grateful to Andrii Vyshnevskyi for his contribution to the development of the organization. We wish him to successfully overcome today's challenges in the fight against corruption in his new position," said Executive Director Andrii Borovyk.
According to the Charter of Transparency International Ukraine CSO, the Board reviews and approves the organization's strategic focus areas, the annual budget and operational plan, elects the executive director, etc. Its members are elected in an open competition by the Membership Conference of TI Ukraine. The Board consists of five members. The Chair is elected by the vote of 2/3 of the members.
We remind you that Transparency International Ukraine is an accredited chapter of the global movement Transparency International with a comprehensive approach to development and implementation of changes for reduction of the corruption levels.
TI Ukraine has administered and transferred to the government such electronic systems as ProZorro, ProZorro.Sale, eHealth, and ProZvit. In addition, as an innovation and expert center, the organization has implemented City Transparency and Accountability Rankings and is developing the DOZORRO and DOZORRO.Sale communities to monitor public resources.
We wish him to successfully overcome today's challenges in the fight against corruption in his new position
Andrii Borovyk