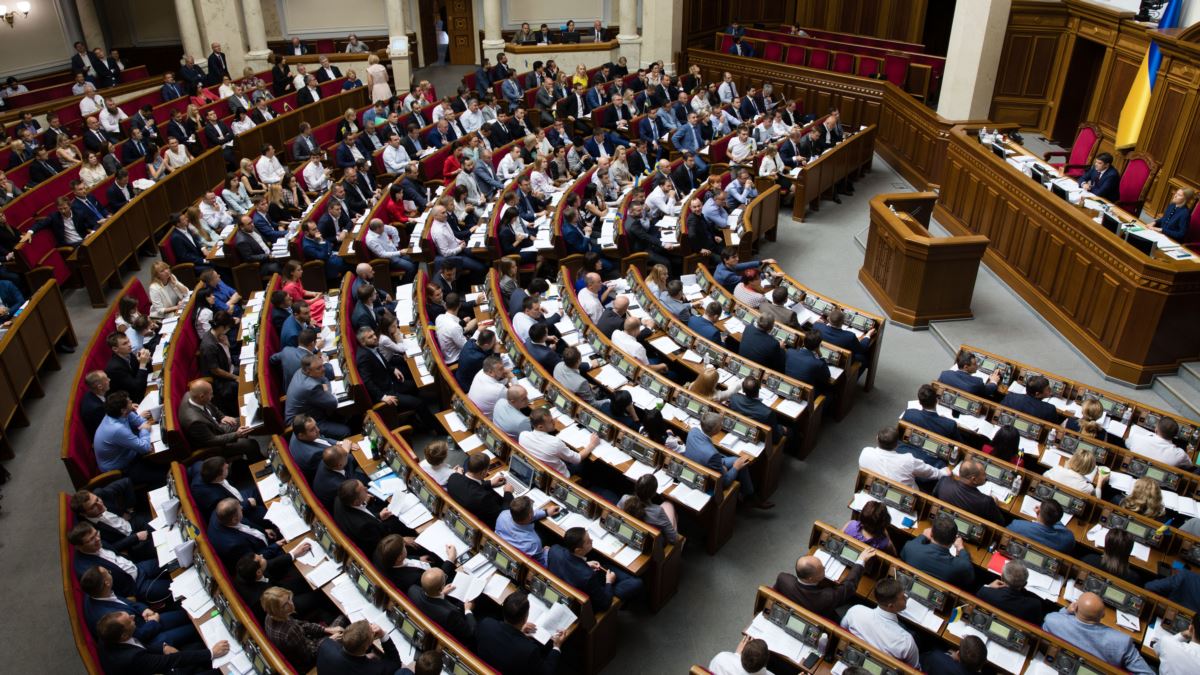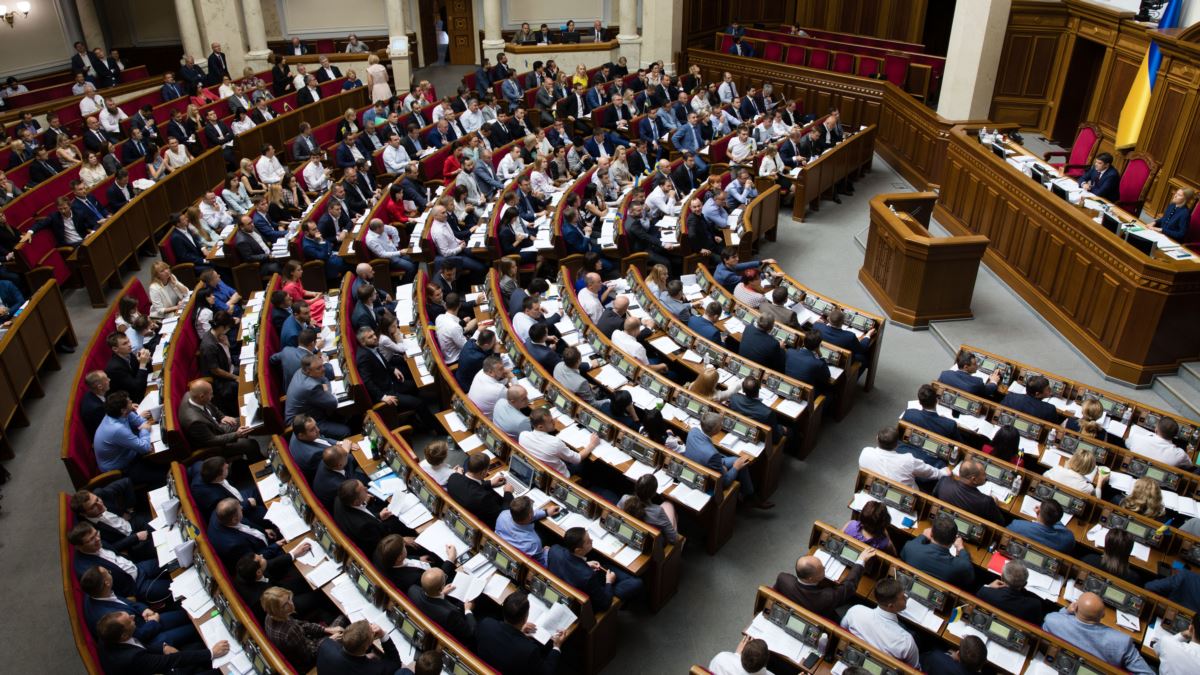 For the fourth year now, Ukraine has not had an up-to-date program document for conducting anti-corruption reforms — the previous Anti-Corruption Strategy was out of the effect in 2017. Since September 2020, the Verkhovna Rada has been considering draft law No. 4135 "On Fundamentals of the National Anti-Corruption Policy for 2020-2024," submitted by the Cabinet of Ministers of Ukraine.
The draft law was prepared by the National Agency on Corruption Prevention, passed some public consultation, and received approving reviews. The draft Anti-Corruption Strategy provides for both further development of the capacity of anti-corruption bodies and tools, as well as the implementation of sectoral measures to reduce corruption in the justice system, tax and customs areas, public and private sectors of the economy, construction, land relations and infrastructure, defense, medicine, and social security. The combination of anti-corruption reforms and sectoral measures has already proved effective in previous years. This document pays special attention to the use of digital tools to prevent corruption — in total, there are more than thirty of them.
The approval of the Anti-Corruption Strategy and its further implementation will contribute not only to the fulfillment of Ukraine's international obligations, but also to more efficient use of budget funds and better governance. This program document ensures the coordination of actions of the authorities and other stakeholders in the implementation of anti-corruption measures. Moreover, the adoption of the Anti-Corruption Strategy is a prerequisite for approving a clear action plan for its implementation, which will make it possible to effectively monitor how timely, fully, and efficiently state bodies implement the envisaged measures.
Recently, President Zelenskyy has noted that "the Parliament should focus on the fact that over the past four years there has been no program document in Ukraine — the Anti-Corruption Strategy," and that MPs should as soon as possible adopt the draft submitted by the government and approve this strategy.
The draft law was defined by the president as urgent, adopted in the first reading back in November 2020, its preparation for the second reading in the relevant committee was completed in March of this year, however, so far, the draft law has not been put to a vote in the session hall.
Given the above, civil society organizations urge that:
The Chairman of the Verkhovna Rada of Ukraine and members of the Conciliatory Board include draft law No. 4135 in the agenda of the Verkhovna Rada plenary session as soon as possible for adoption in the second reading and in general;
The Verkhovna Rada and MPs support the draft Anti-Corruption Strategy for 2021-2025 as soon as possible in the second reading and in general, in order to ensure the effectiveness and coordination of anti-corruption measures, the positive consequences of which will be tangible for the state, local self-government, business, and citizens.
Transparency International Ukraine
Public Association "Reanimation Package of Reforms Coalition"
Centre of Policy and Legal Reform
Anti-Corruption Action Centre